D&D Travel presents our 2017 - 17th Ireland Getaway, from Hartford, CT November 6 to 12:
"Northeast Ireland - The Land of 5000 Dawns"
Fully Escorted by D&D, in conjunction with Celtic Tours...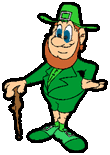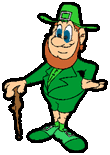 WELCOME TO OUR CURRENT EXPLORERS UPDATE PAGE!
TOUR NOW SOLD OUT!
Click HERE for a brief video about this beautiful area of Ireland!
Click here for our day-by-day planned itinerary...
Current travelers: We'd love to meet you at the new, exclusive Escape Lounge at Bradley at about 3pm on November 6th, in the B Concourse, after security! Space can NOW be booked and paid on-line at a discount. The rate includes an awesome buffet...Please click here for more info and to book. Space is limited to only 55 passengers! (Menu created by Chef Tyler Anderson of Millwright's Restaurant & Tavern. Most menu items and drinks are complimentary - just a few "premium" items are additional - please see menus on website)
QUESTIONS?? CLICK HERE FOR AN IRELAND FAQ!
See our restaurant updates on itinerary page!
Customs and Immigration details here!
Getaway includes:
- 5 nights, 4-star Mullingar Park Hotel, County Westmeath***
Click here for a map pinpointing the hotel's location*** in Mullingar!
- Three full dinners and all breakfasts
- *Full breakfast arrival morning at the Man of War Pub, Dublin (1595AD!)
- Deluxe daily coach sightseeing program
- Luggage handling at the hotel
- Admissions to all included attractions
-
*Pre-departure document party at a local restaurant
- *Photo DVD of your trip and more!
-
RT air from Hartford (BDL) on Aer Lingus nonstops to Dublin
*D&D Travel exclusives! *** 1.5 miles from town center
Current Aer Lingus flight schedule:
Depart Hartford November 6, 610pm, arrive Dublin 525am Tuesday, EI 130
Depart Dublin November 12, 215pm, arrive Hartford 440pm, EI 131
(Service via Boeing 757s with 3/3 seating)
Click here for an Aer Lingus 757 Seat Map!
UPDATE: We have been assigned seats all together in rows 12, 13 and 14...
A note about Frequent Flyer points: Group contract airfares generally do not allow for the accumulation of FF points. You are welcome to ask at check-in and have any applicable FF numbers added to the record if Aer Lingus is willing to do so, however, you still may not receive any points down the line...
Aer Lingus has not yet opted to participate in the TSA Pre-check program unfortunately. All passengers will need to go through the "normal" security lines at Bradley.
Visits to include (subject to availability, changes in opening schedules, weather concerns, etc.):
(Click on each link below for more information!)
Trim, County Meath & the Yellow Steeple*
Newgrange Megalithic Site (3200BC)
Monasterboice Monastic Site (520AD)
Kells, including monastery ruins, Market Cross & Churchyard Wall*
Collon House & Garden (1740)*
Battle of the Boyne Site (1690), Drogheda*
Explore the Land of 5000 Dawns!
Free time in Mullingar and more... * New attractions on this itinerary!
Not included: Lunches, gratuity to driver/guide, 2 dinners on your own, items of a personal nature, transportation to Bradley International Airport (Discount parking will be available at BDL) - that's it!
Motor coach note: There is NO restroom on-board the coach! Rest stops will be made on a minimal basis but please take note of this prior to sightseeing!
NOTE: Our hotel is 1.5 miles from the town center. The hotel will arrange taxis as needed for dinners on your own and to venture into town.
email us: dennis@ddtvl.com
(860) 243-9458 or (800) 613-0282
VAT (Sales Tax) and tax refunds
Visitors may be able to claim some VAT back on purchases made in Ireland Visitors to Ireland from non-EU countries can claim back sales taxes on purchases made in Ireland; shopping in Ireland is subject to VAT (sales tax) of 23%. Always look for the "Tax-Free Shopping" sign in the windows of participating stores. To avail of your tax refund, you must complete a valid tax refund document, which you can get from participating stores. Present this document to the tax-back desk on departure from Ireland and you can receive your refund on the spot at some airports; otherwise, you can mail your tax refund document and a refund will be issued.
ALSO:

Select shopkeepers will offer you the Horizon Tax-Free shopping card, a new paperless method of getting tax refunds brought to you by FEXCO Tax-Free Shopping. With each purchase, the card is swiped and tax-free eligible items are logged. At the end of your trip, swipe the card in the FEXCO Tax-Free Shopping kiosk at Dublin Airport (WE will guide you!) Then, swipe any valid credit card and a refund will be issued as a credit to that card. Keep in mind that FEXCO does keep a percentage as a service fee! To apply for the Free FEXCO card by mail, click here! It will be mailed to you pretty quickly. The card is valid for only one trip. If asked, enter that you are currently traveling in Ireland...When you receive it, simply register it on-line along with your passport number and you'll be good to go!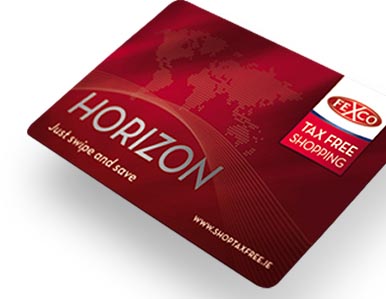 NOTE This tour is 100% nonrefundable, from deposit on - NO exceptions!
***PLEASE CLICK HERE FOR IMPORTANT TRAVEL PROTECTION EXCLUSIONS AND LIMITATIONS!***
A few images from the area we'll be visiting: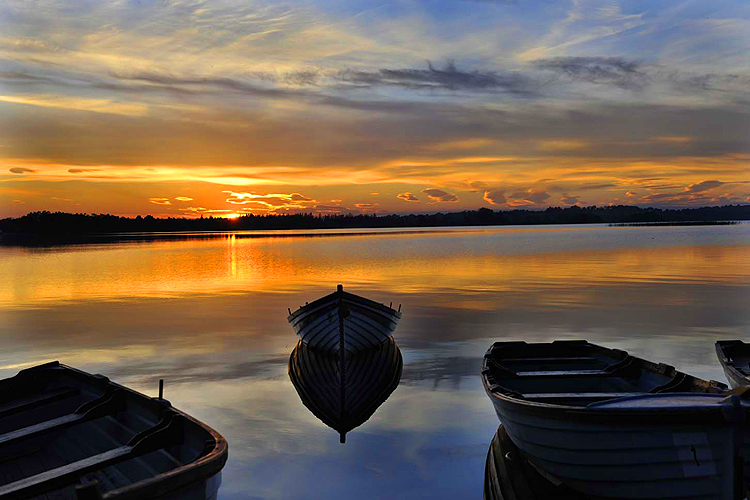 Lough Owel, Mullingar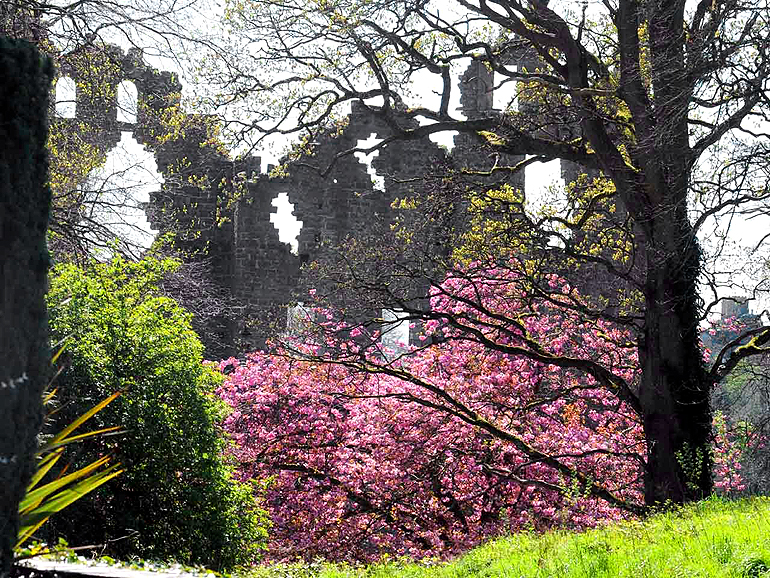 Belvedere House, Gardens & Park, Mullingar, County Westmeath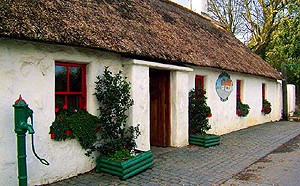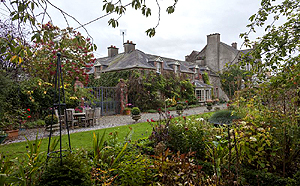 Man O' War Pub, Dublin Collon House & Gardens, County Louth

Land Tours - Cruising - Travel Glossary - Gallery - Email Us