As part of our ongoing regional travel series...
[home]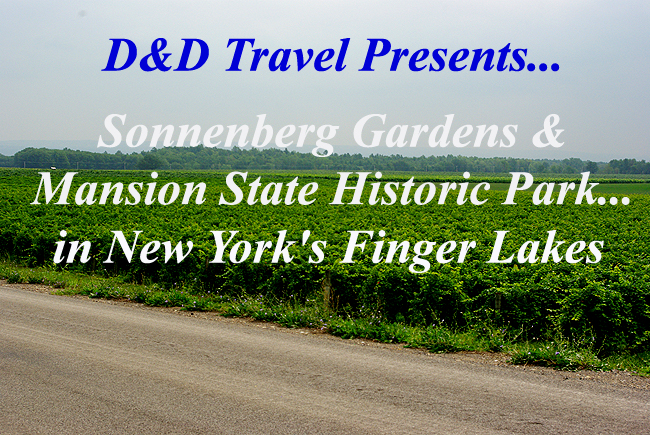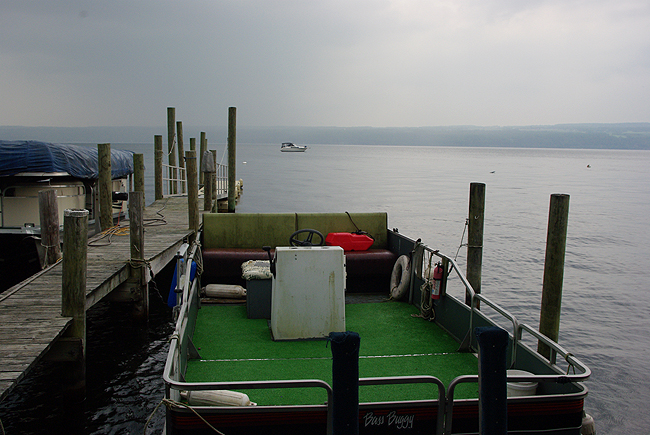 Above & below: From the restaurant deck of the Showboat Motel in Himrod, NY, with a view of Seneca Lake, just after a brief rainstorm...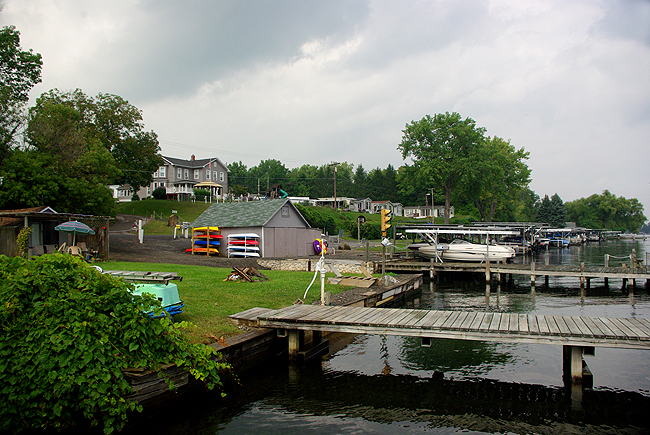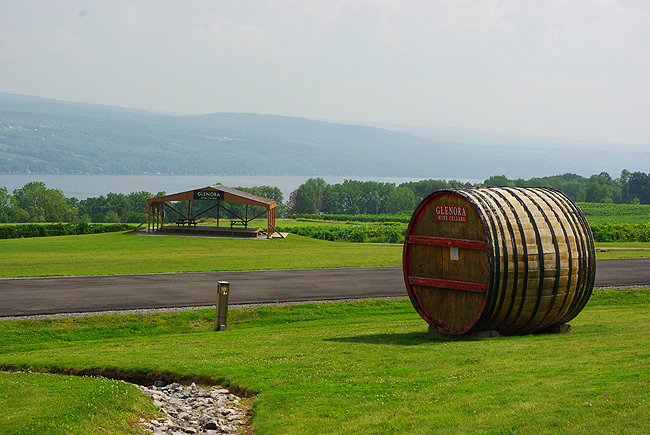 Glenora Wine Cellars, along the shores of Seneca Lake, Route 14, Dundee...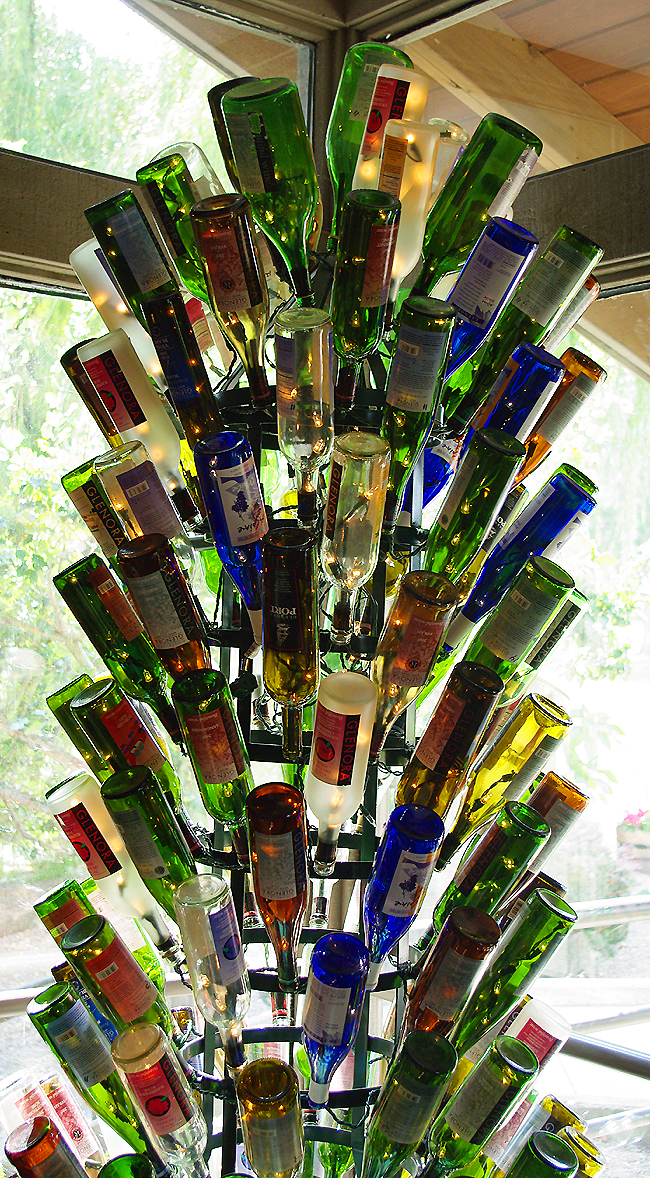 Inside the tasting room - a wine bottle tree decorates the entrance...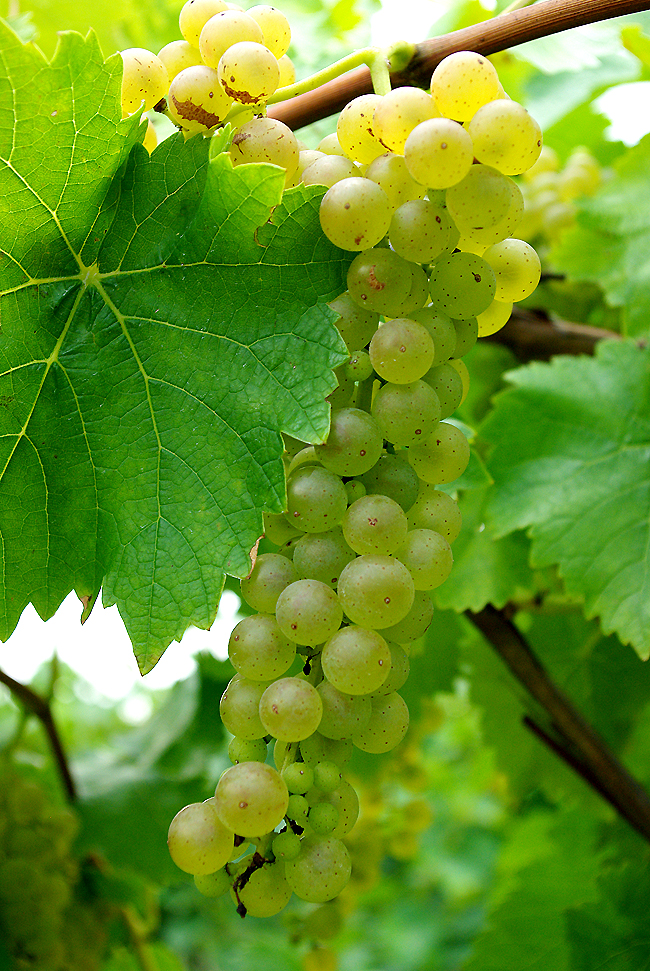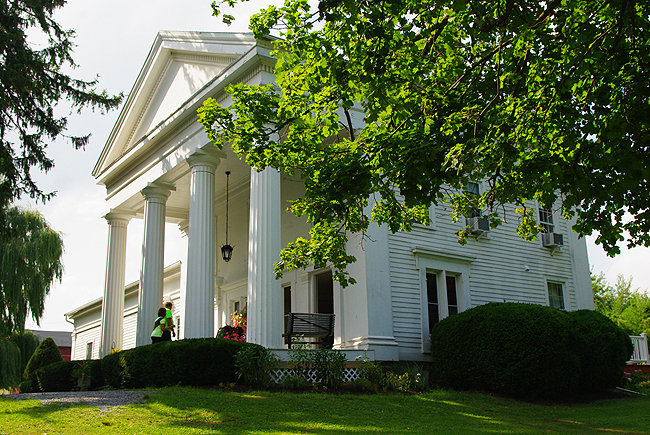 Miles Wine Cellars, in a restored mansion, graces the Seneca Lake shoreline in Himrod...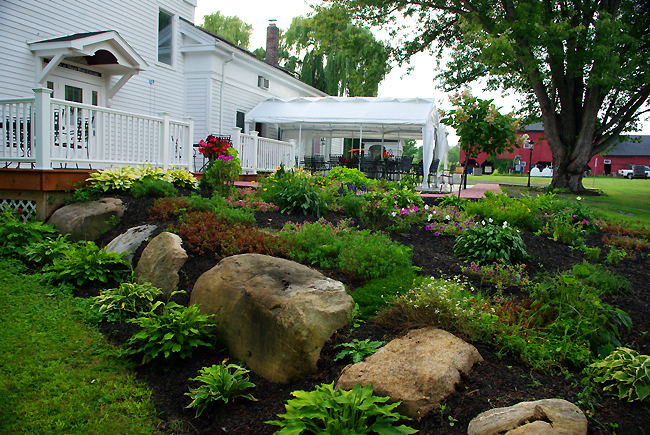 ...in the back, a lovely terrace for relaxing and enjoying the wine...and the beautiful view!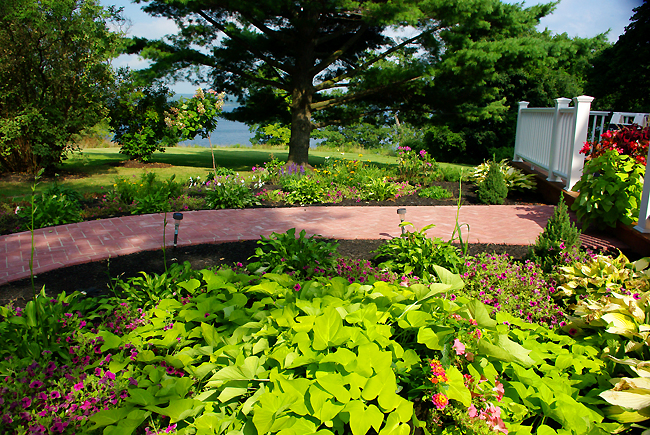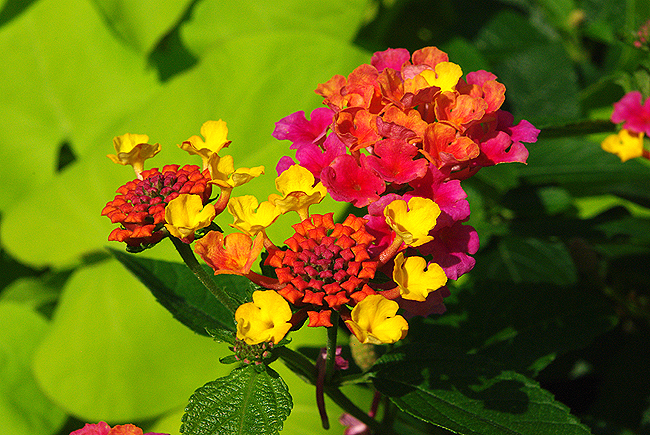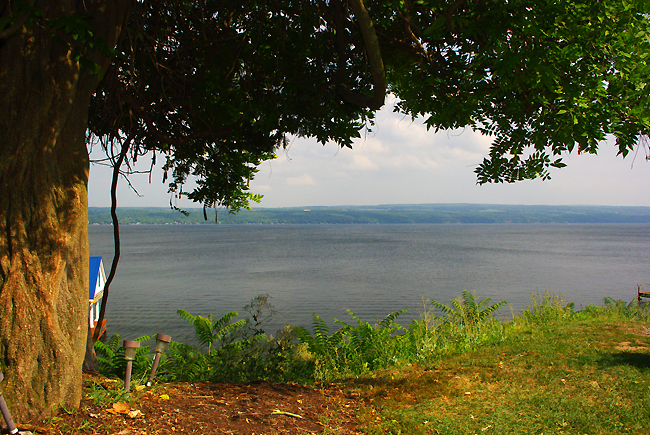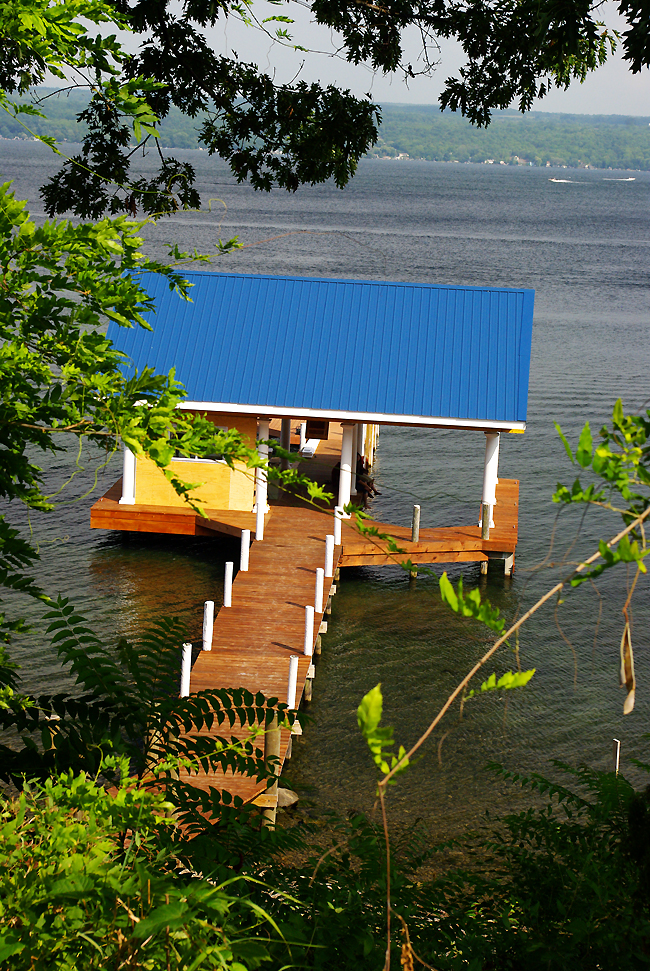 The newly-constructed boathouse, where wine-tasting will eventually take place at Miles...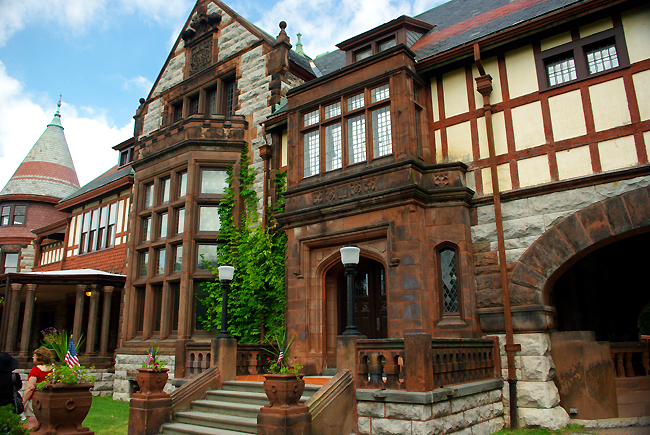 The mansion at Sonnenberg Gardens State Historic Park in Canandaigua, NY - the former home of Frederick Ferris and Mary Clark Thompson in 1863...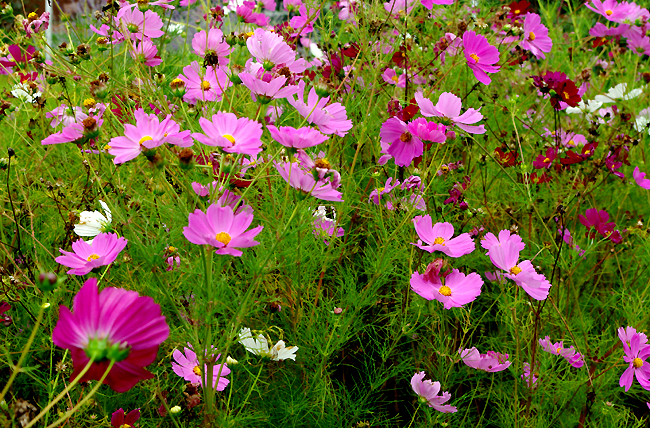 Above & below: At the entrance to the public gardens and greenhouses...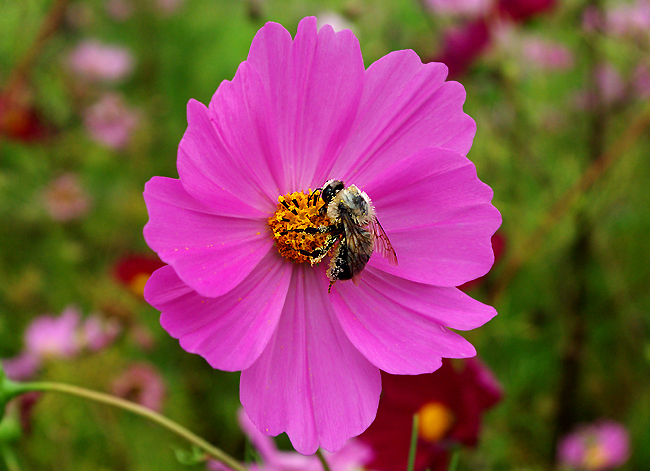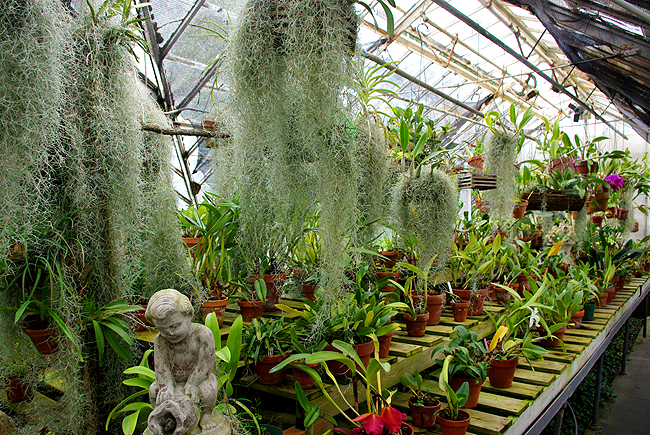 Spanish Moss hangs inside one of several themed greenhouses on the property...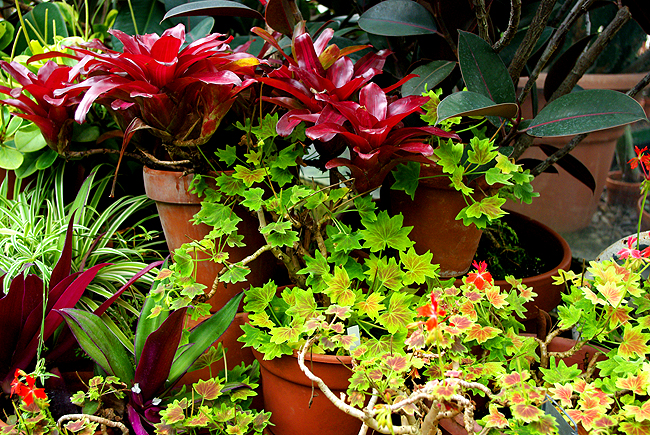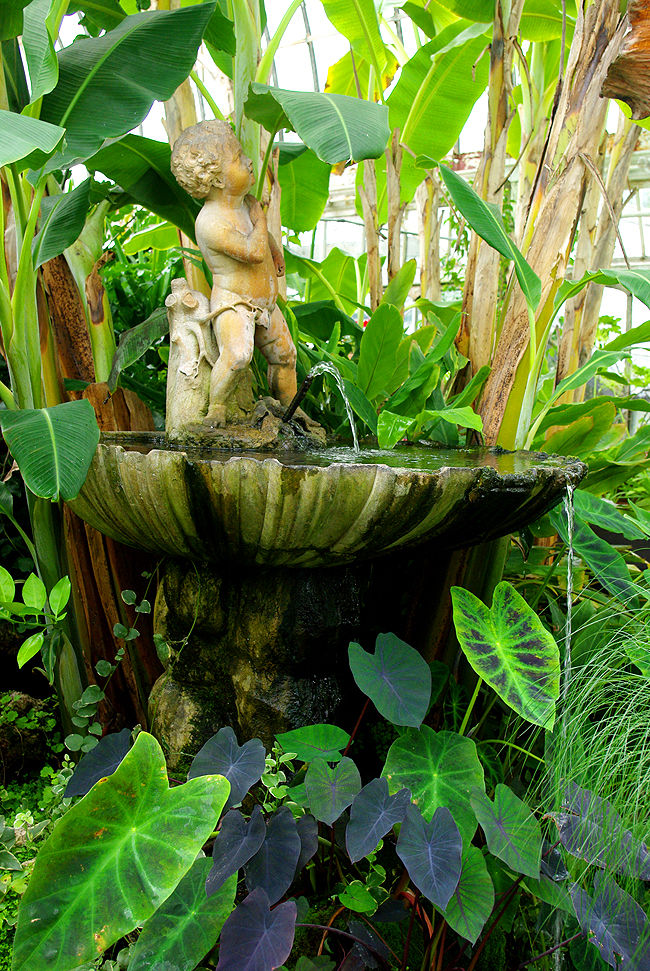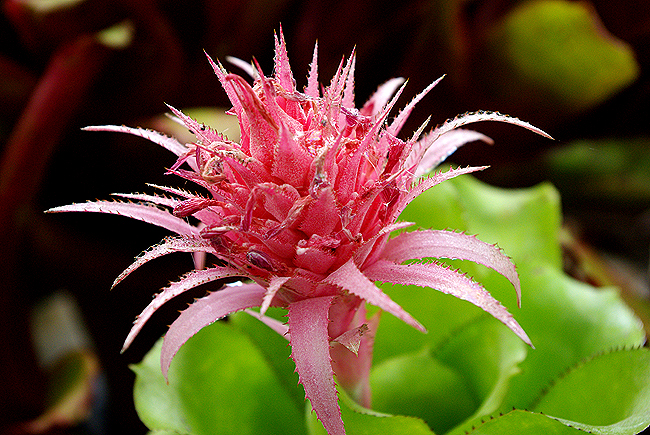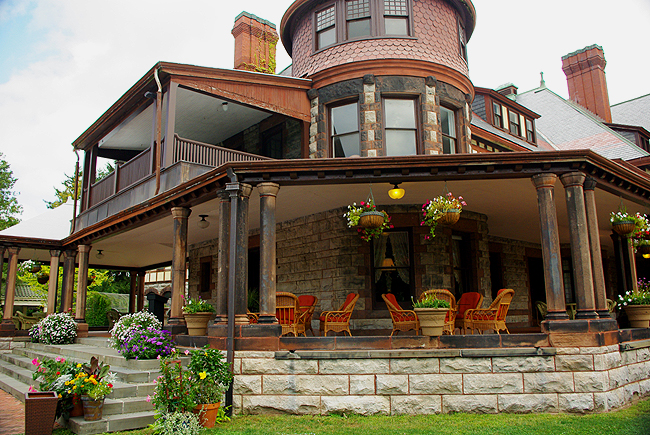 Another view of the mansion, which offers self-guided tours with docents present to answer any questions along the way...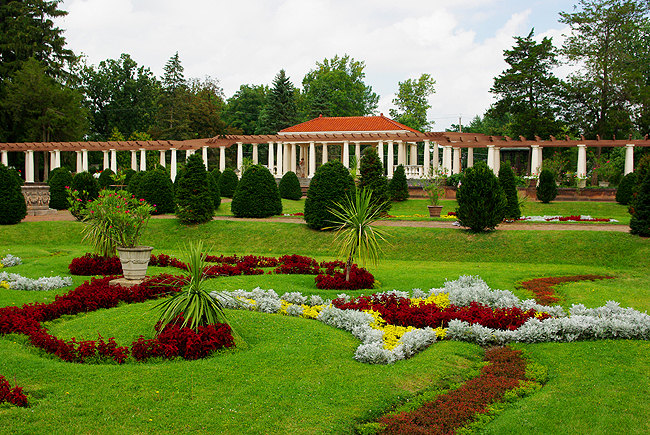 Exquisite public gardens, including Italian, Japanese and Rock to name a few, cover the extensive landscape at Sonnenberg...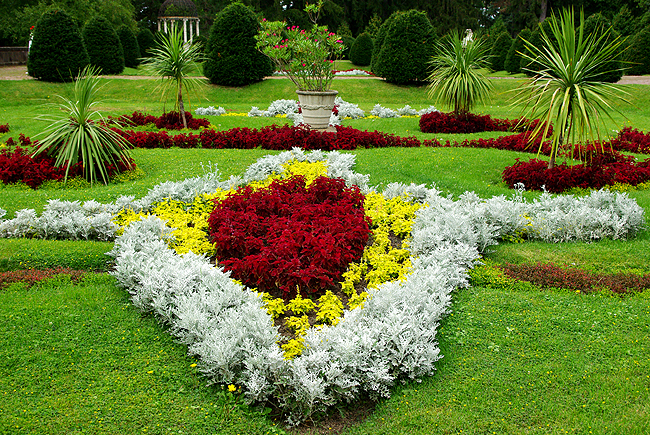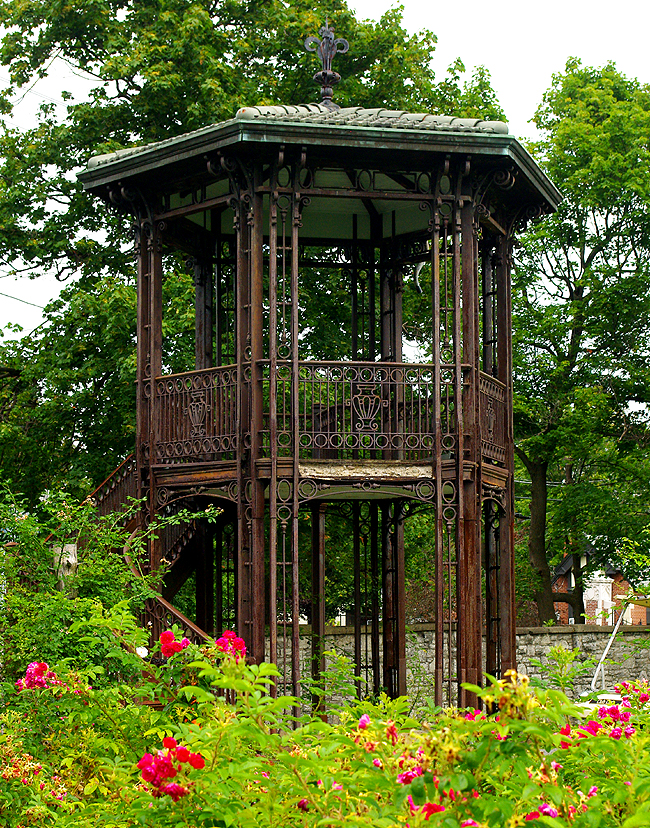 The unique viewing tower in the Rose Garden...