Lyman Conservatory and Botanical Gardens at Smith College, Northampton, Mass...Since 1875 - a New England Gem!
Photos c. 2008, Dennis A. Hubbs, D&D Travel Services, LLC
On the grounds of Smith College, the gardens and greenhouses are free and open to the public. Several flower shows are held during the year...The Conservatory houses over 2500 species of plants selected from a wide variety of families and habitats, and comprises one of the best collections of tropical, subtropical, and desert plants in the country. It is well worth a visit at any time of the year and is one of our New England favorites...Here are some images from the annual Chrysanthemum Show held each November, along with a few from the Tropical Greenhouses... Please Enjoy! - Donna and Dennis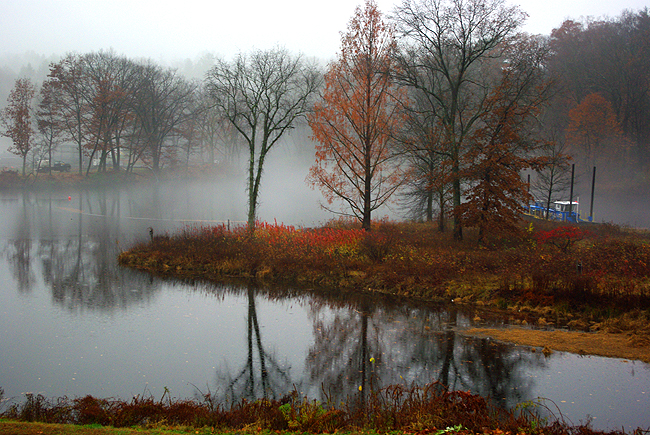 A misty November day on Paradise Pond, opposite the conservatory, on the grounds of Smith College in Northampton, Mass.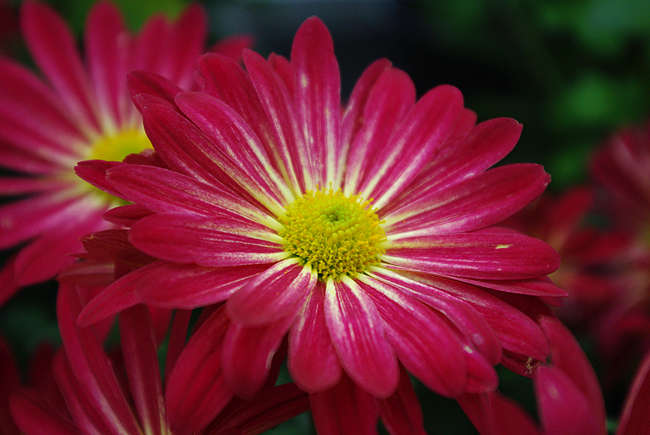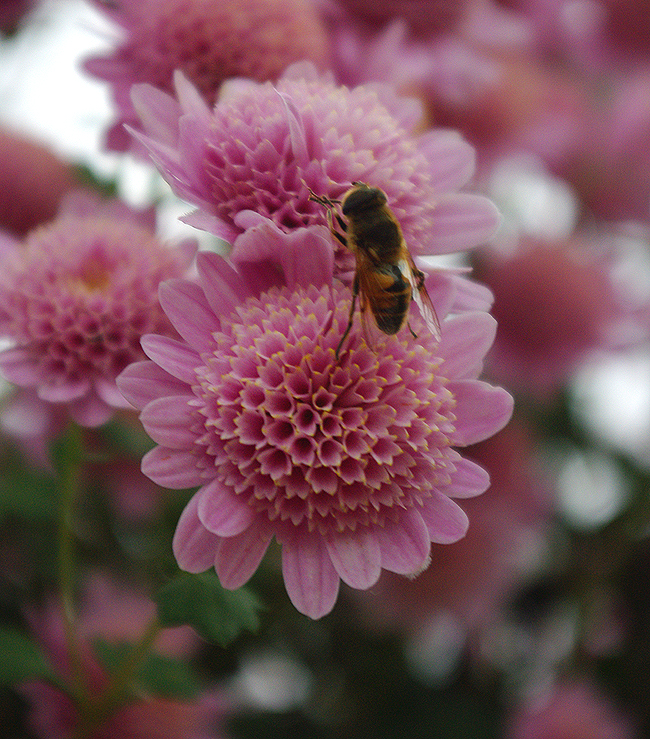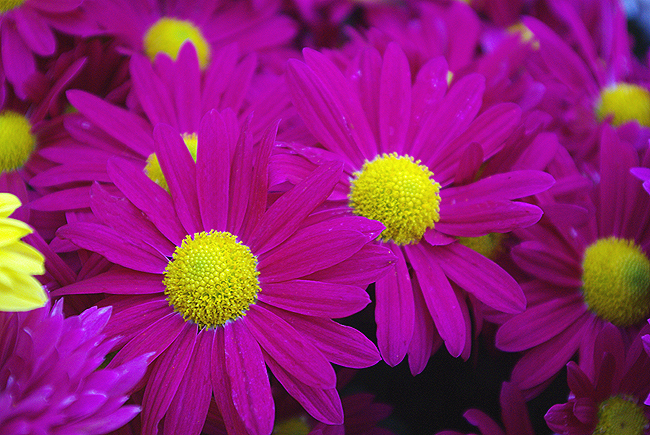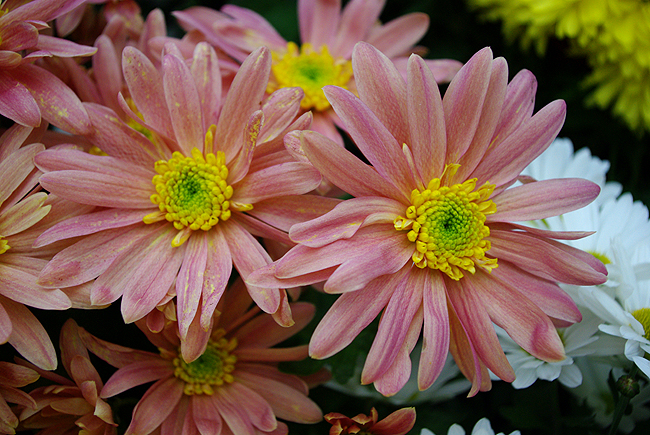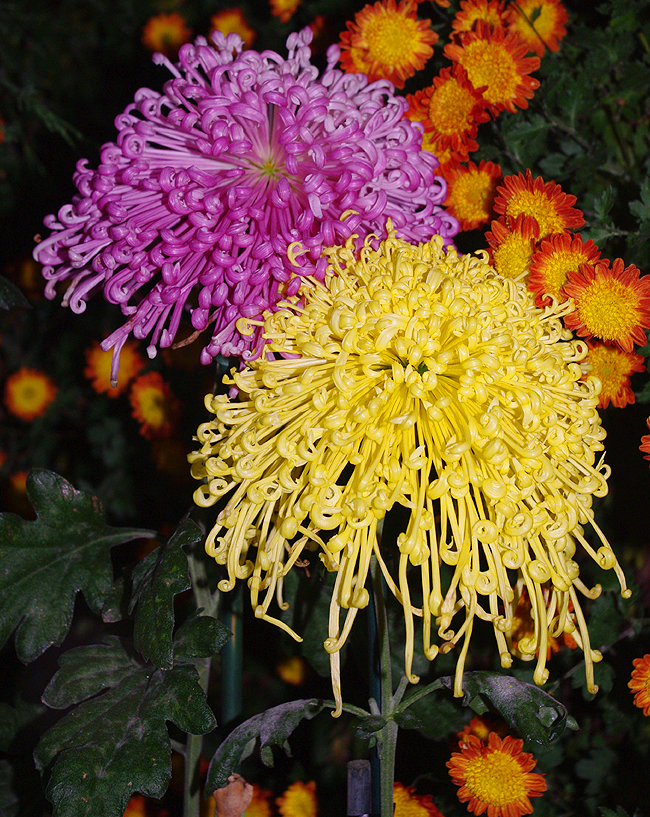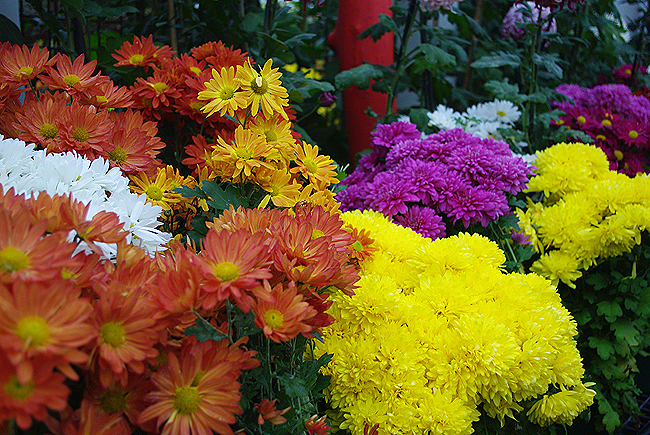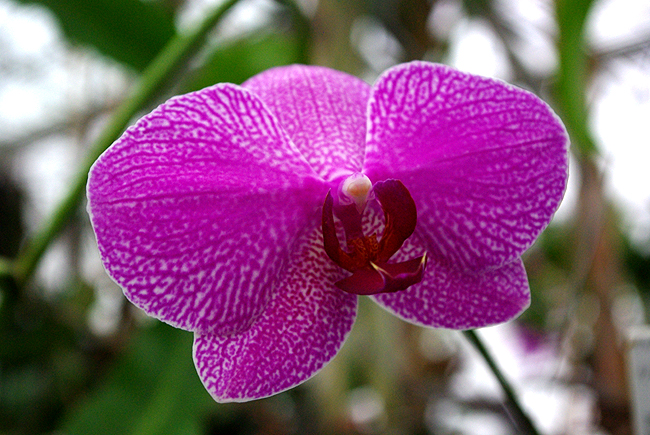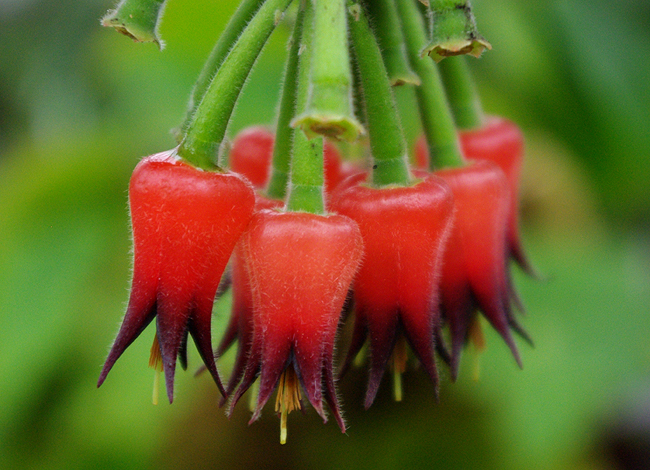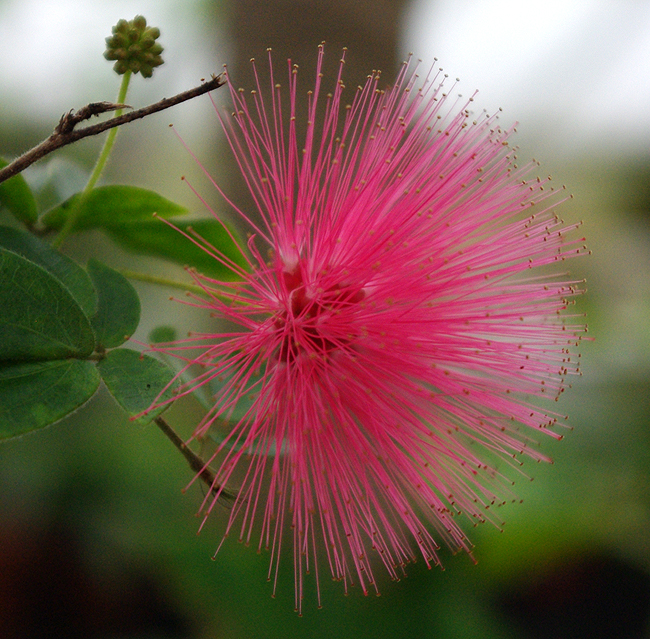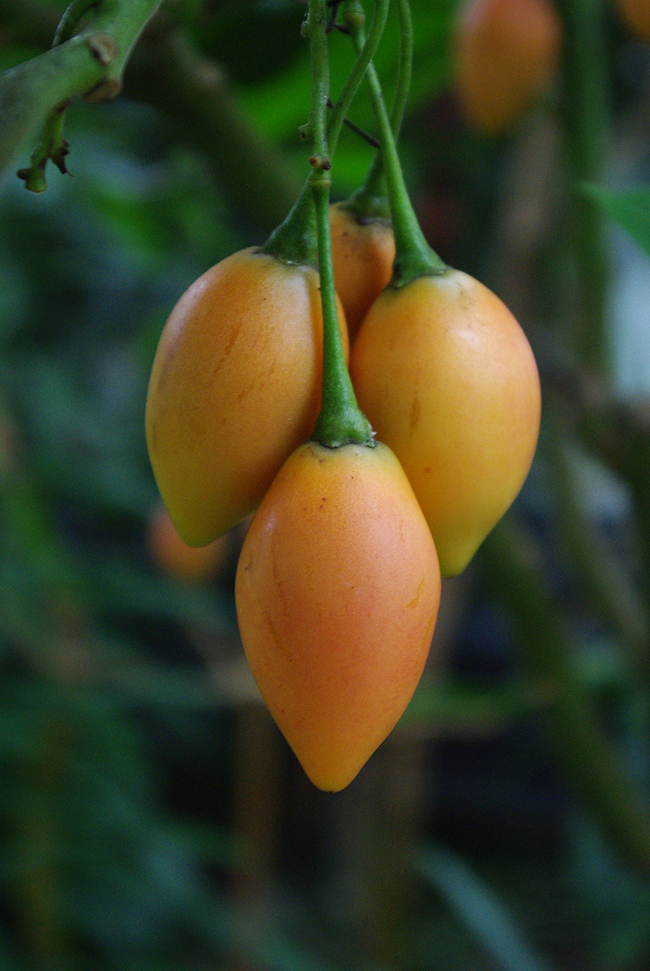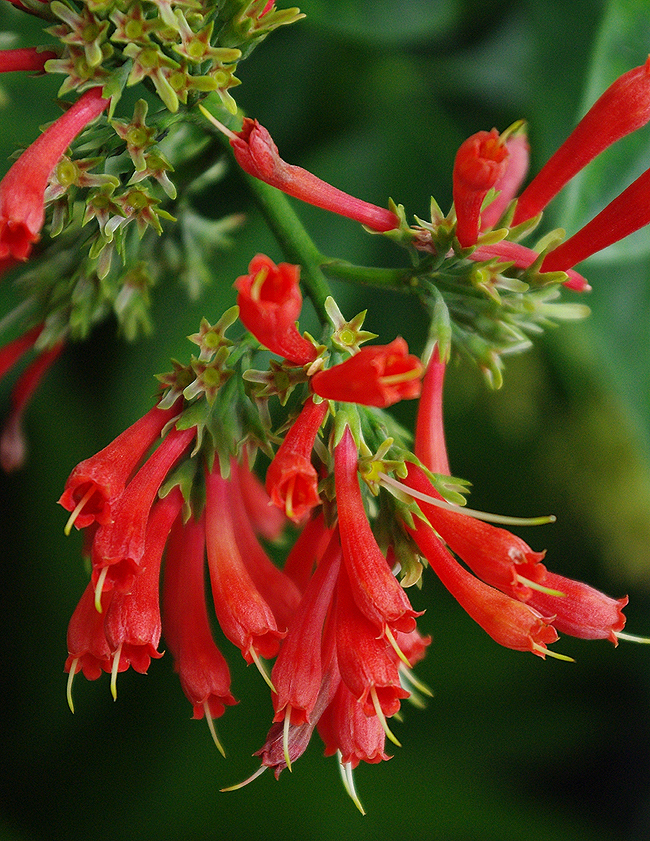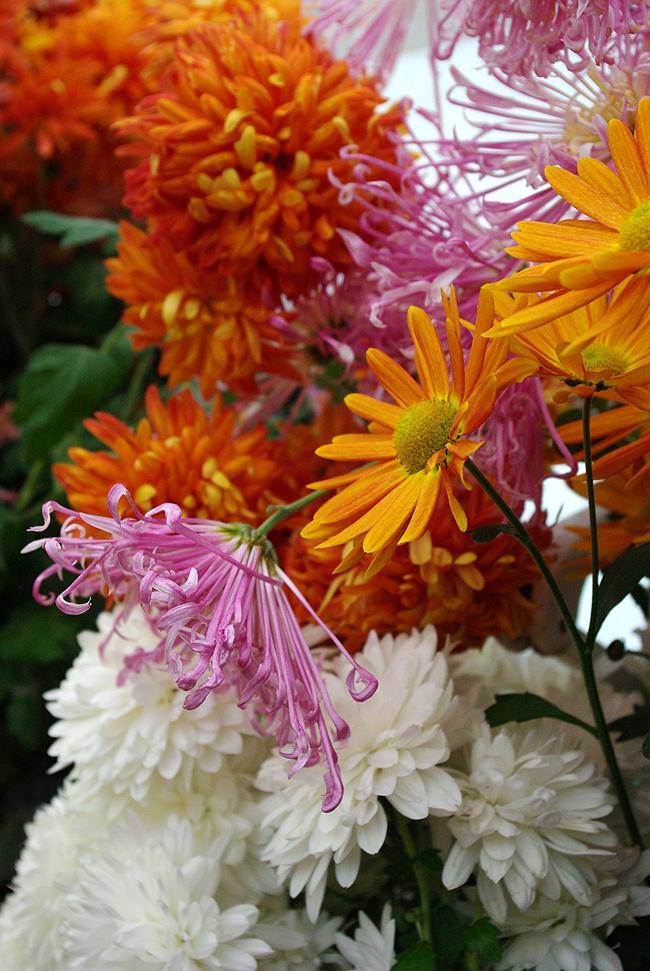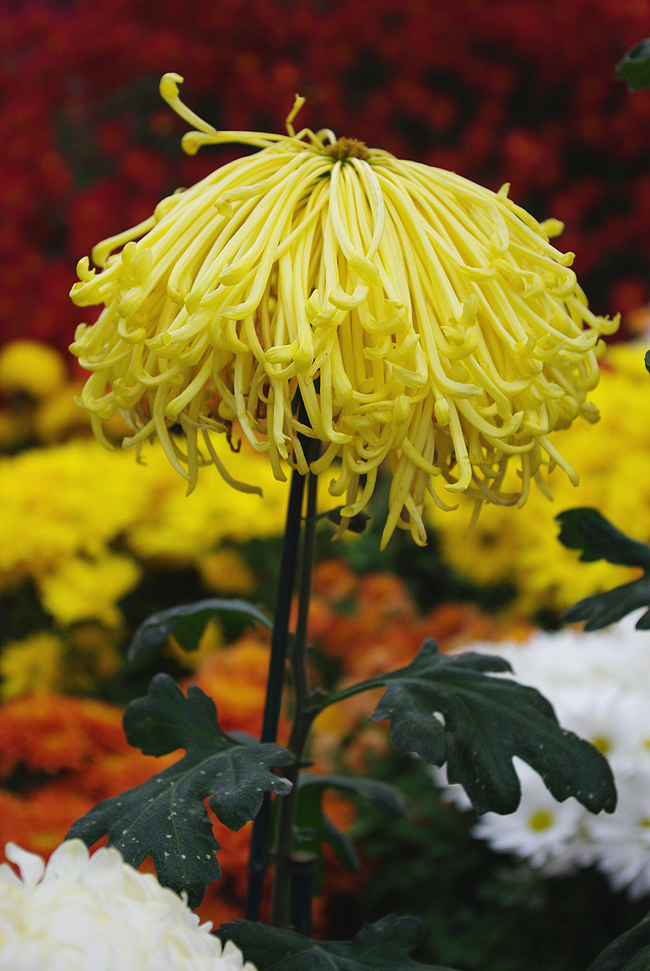 For more information on the gardens, click here.
[HOME]

Home - About Us - Travel Facts
Book On-Line - Land Tours - Cruising - Travel Glossary - Gallery - Email Us