Cayuga Lake Wine Trail in the Finger Lakes region of Upstate New York - September, 2010...Wine Tasting at its best!
The Cayuga Lake Wine Trail is just one of several winding its way past the Finger Lakes in this part of New York State. There are scores of wineries along each path, all offering their own variations of award-winning wines produced locally. As you can see, the scenery is often spectacular. Thanks for looking! - Donna and Dennis
Photos c. 2010 - Dennis A. Hubbs, D&D Travel Services, LLC [HOME]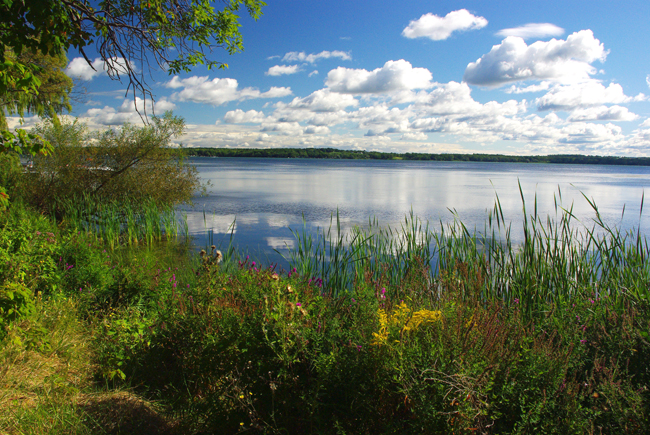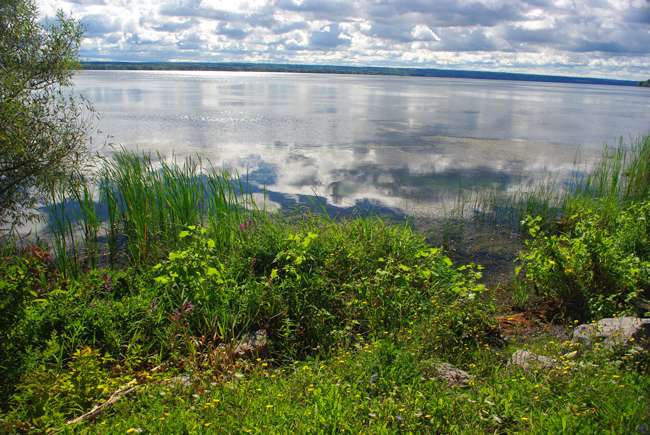 Above two images are looking east along the shores of Cayuga Lake, from NY State Route 89 in Seneca County, near the town of Canoga...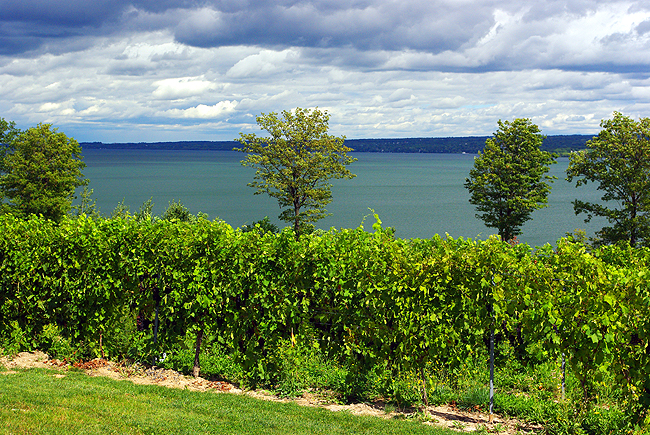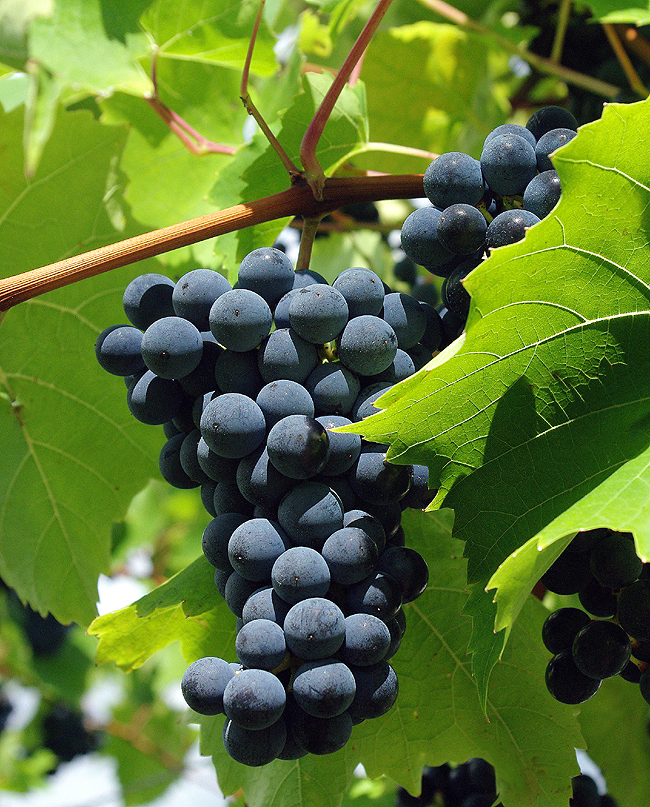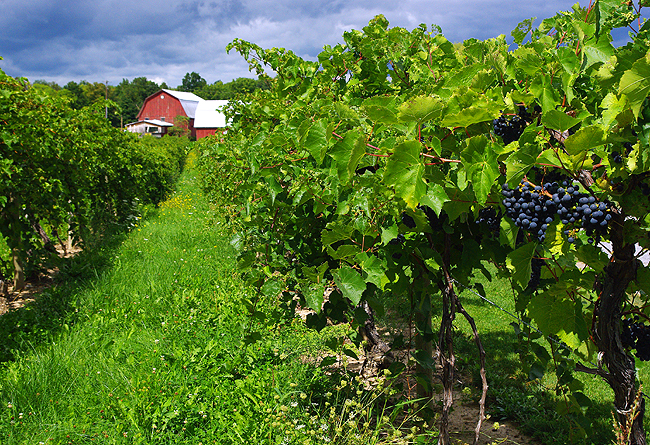 The above three images were taken at the Thirsty Owl Winery in Ovid, New York. The winery boasts 150 acres of vineyards along 2000 feet of lakefront on Cayuga Lake. The red barn in the background is actually part of the Cayuga Ridge Estate Winery, just opposite the Thirsty Owl...So many grapes - so little time!! :)





Land Tours - Cruising - Travel Glossary - Gallery - Email Us