D&D Travel Presents - New York's Finger Lakes...The Road Less Traveled!
Join us for a look at some of the area's beautiful scenery...as well as some of the more unique sights and "oddities"along the way! Photographed in May, 2015 around the vineyards of Seneca and Cayuga Lakes in upstate New York. We hope you enjoy these! Get out and see the beauty that nature...and man has to offer! -Dennis & Donna Hubbs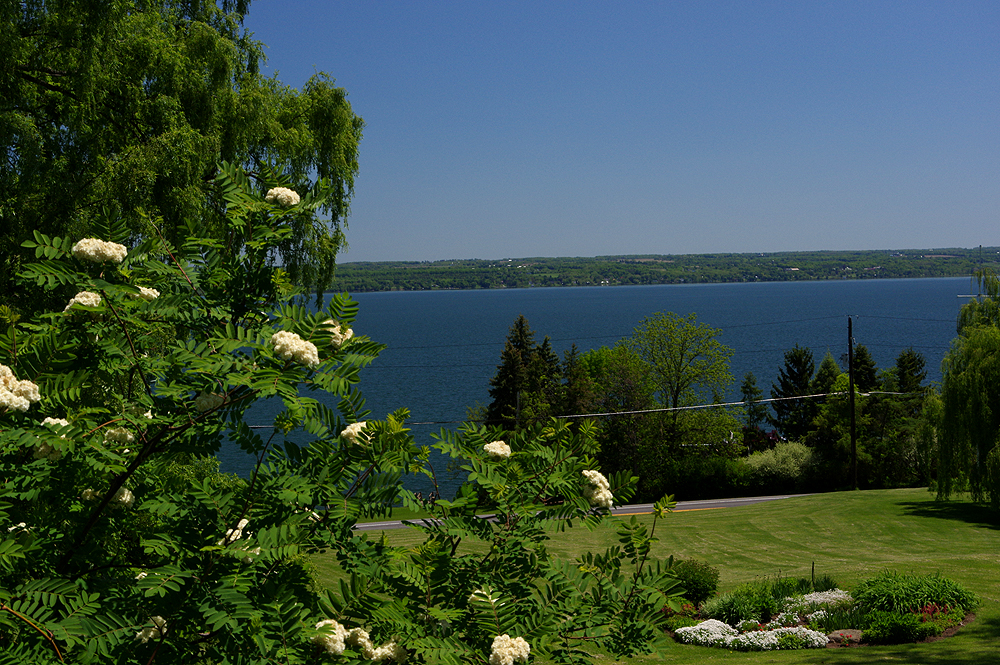 The view from the deck at Goose Watch Winery in Romulus, NY, along the western shore of Cayuga Lake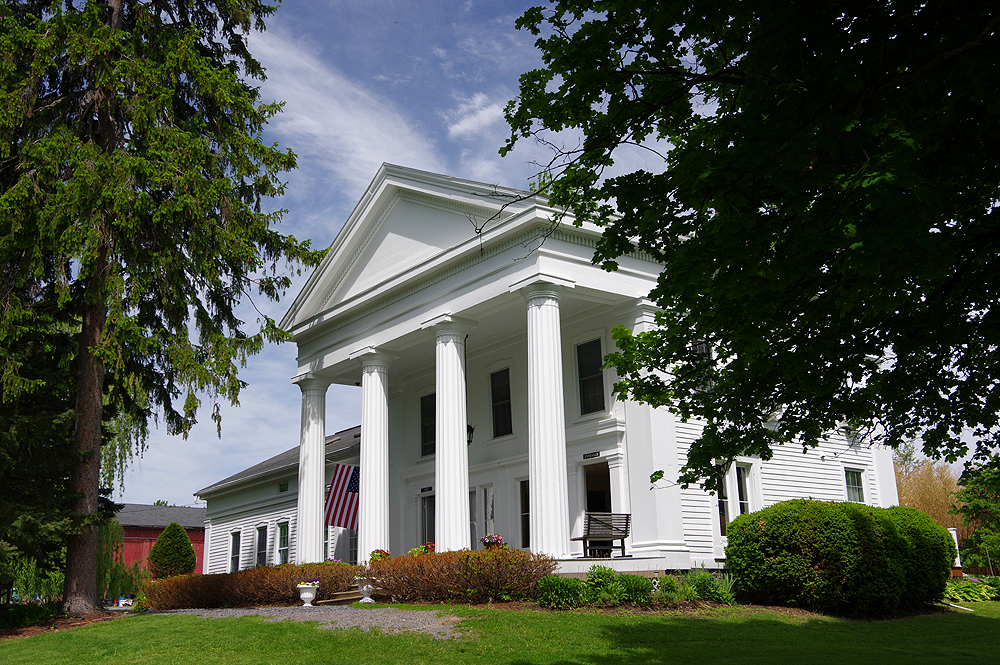 The wine tasting room is in this lovely old "haunted" mansion at Miles Wine Cellars, Himrod, NY - on the shores of Seneca Lake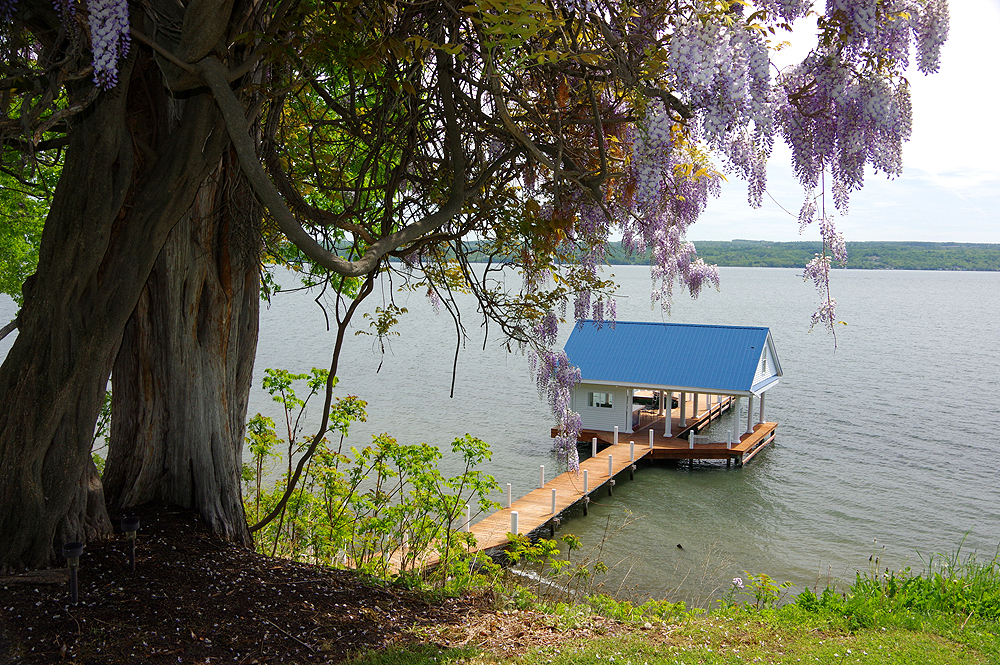 The boathouse tasting area...and a gigantic Wisteria that has made this Banyan tree its home (see next image below)!!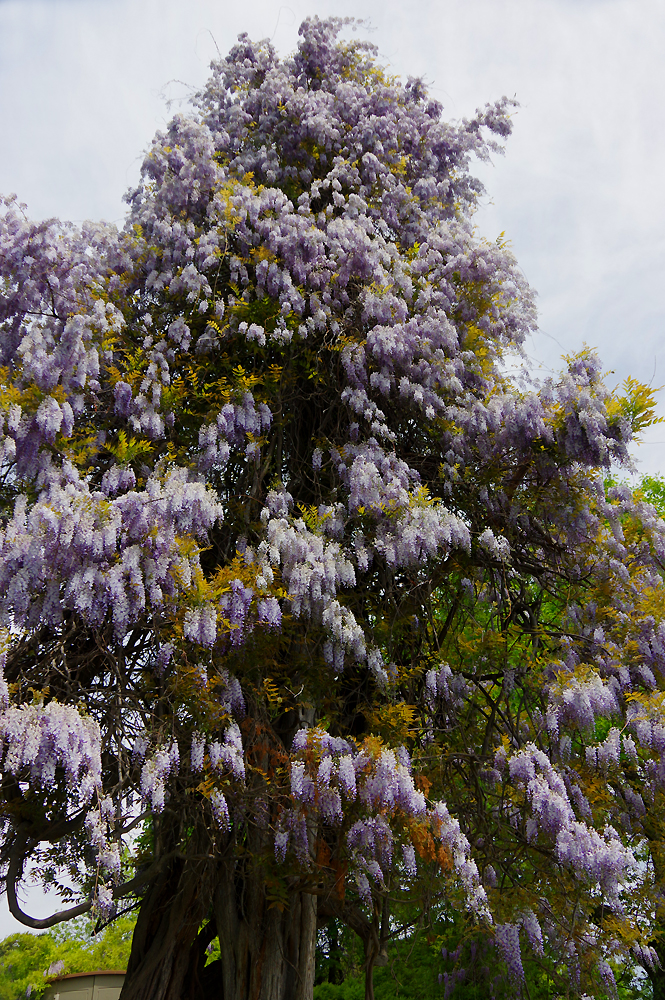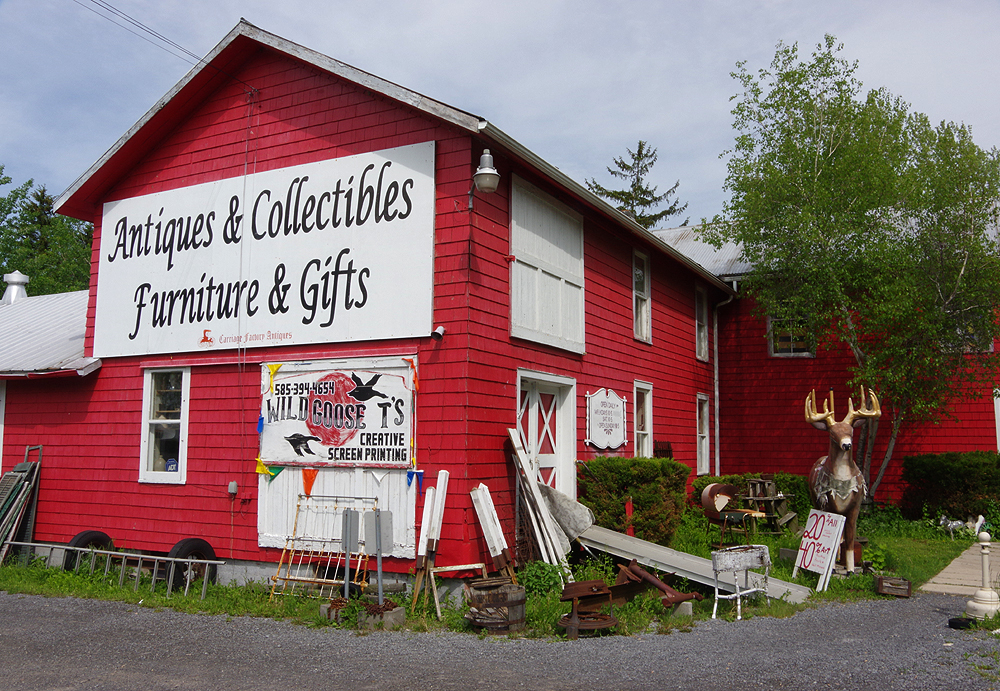 Antique shops abound all around the Finger Lakes, like this one on Routes 5 & 20 in Stanley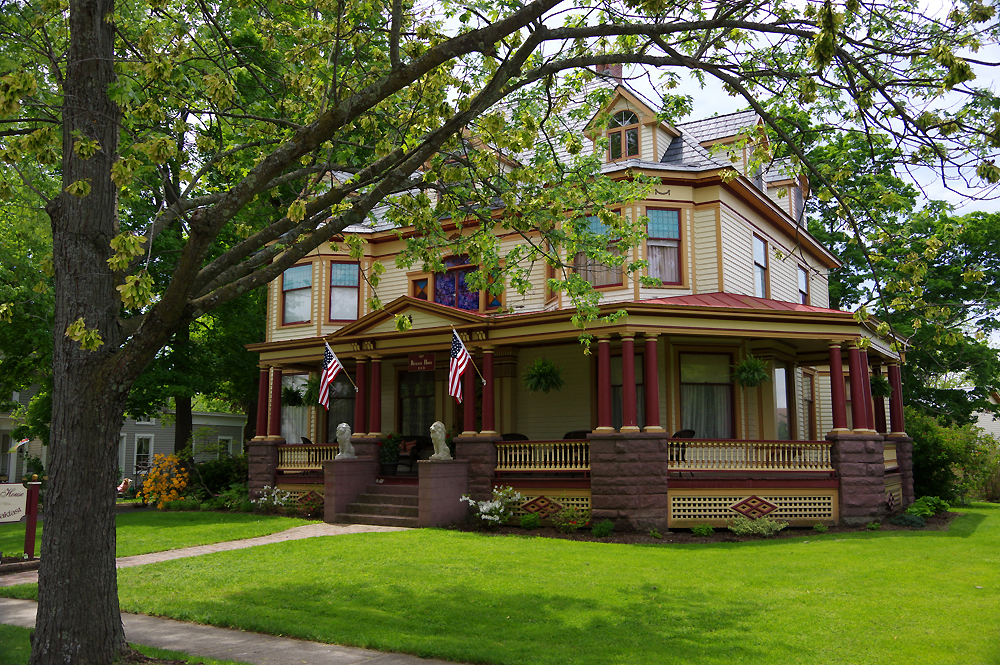 The lovely Beekman House B&B (1897) in Dundee, NY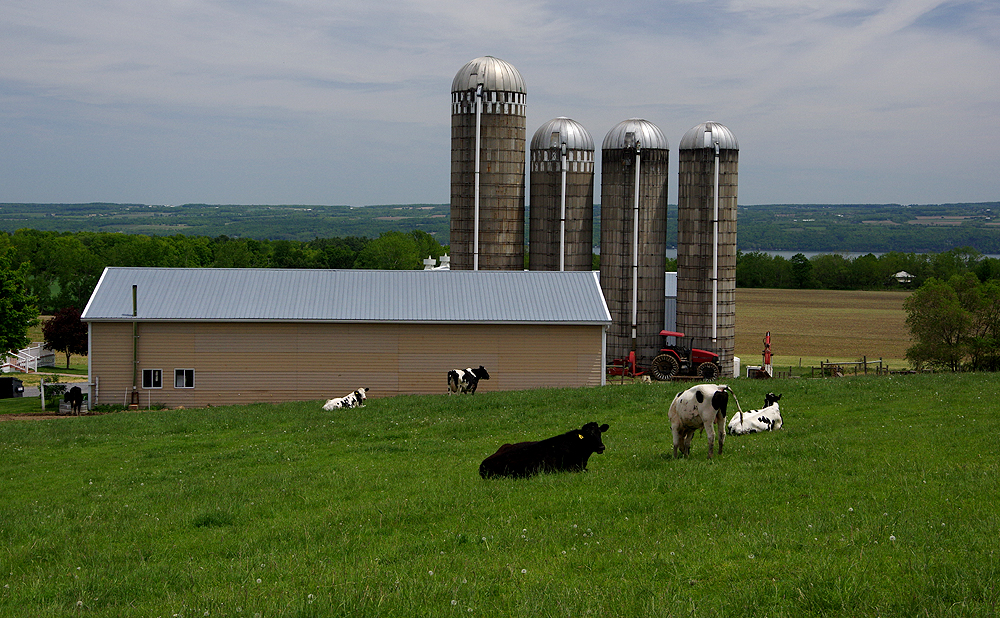 Another gorgeous farm scene along a Finger Lakes backroad...one of literally hundreds filling the lush landscape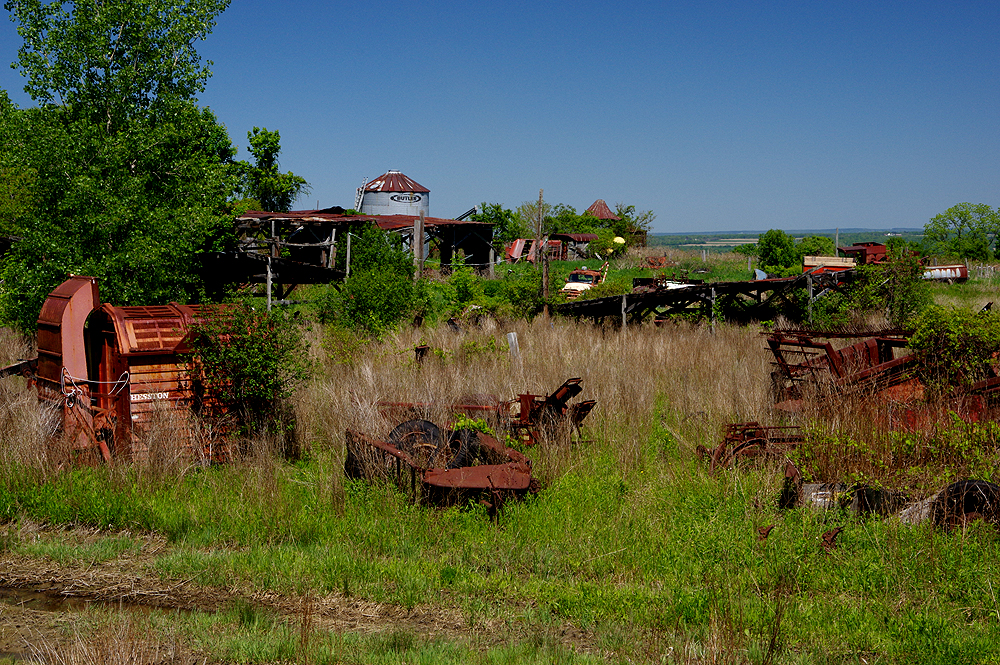 "Farm Graveyard" - Where old farm equipment goes to die...
A Keuka Park fire engine from the Branchport/Keuka Park Fire Department, just resting alongside a backroad!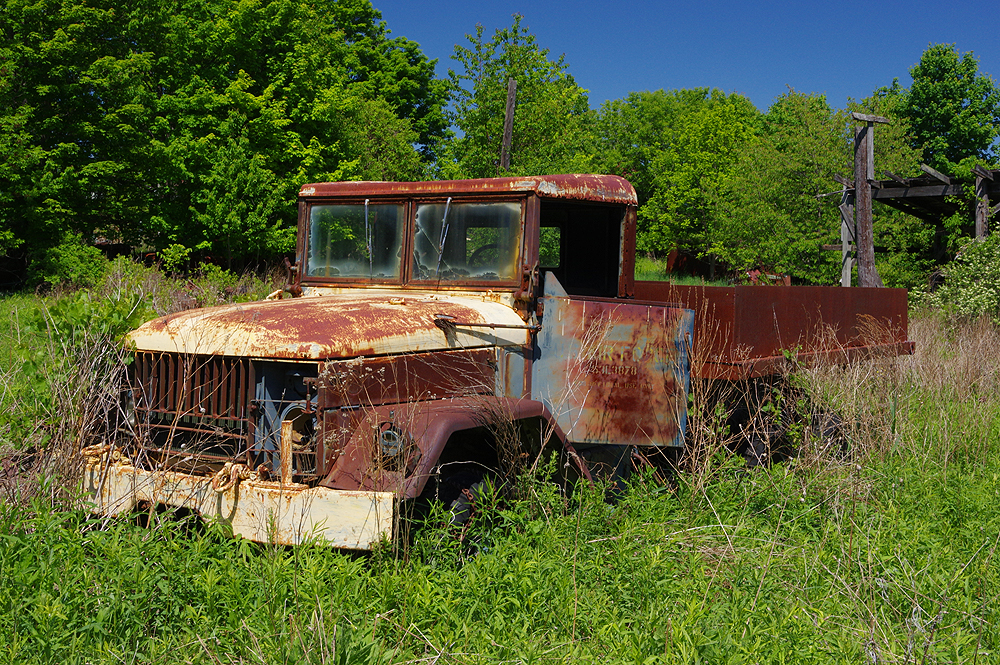 "Retired" - what more can one say?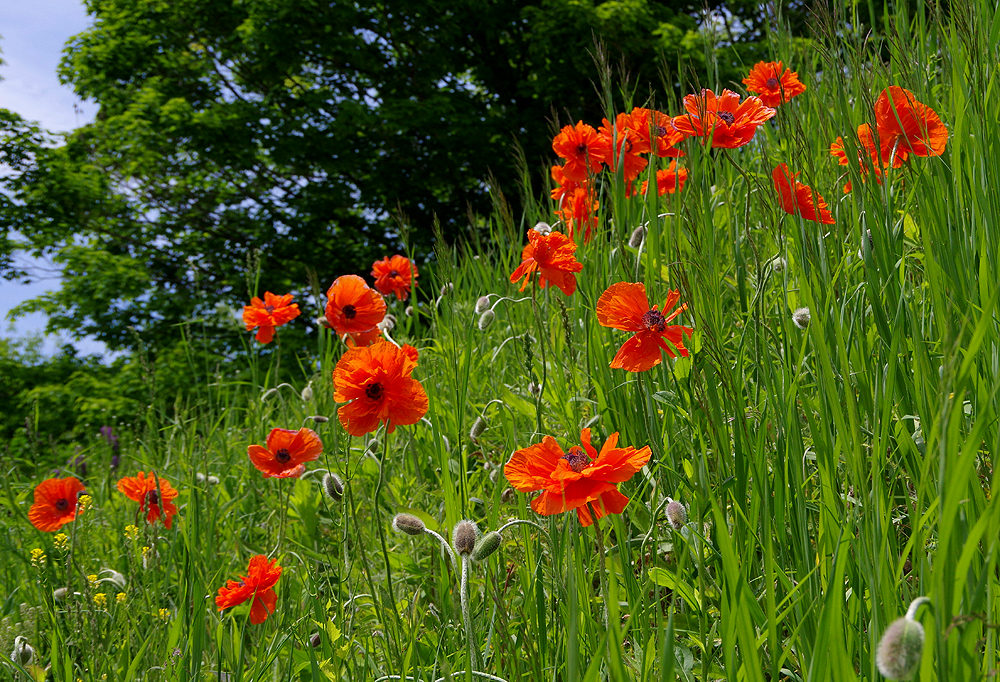 Above and below: Poppies glowing roadside in the sun near Dundee, NY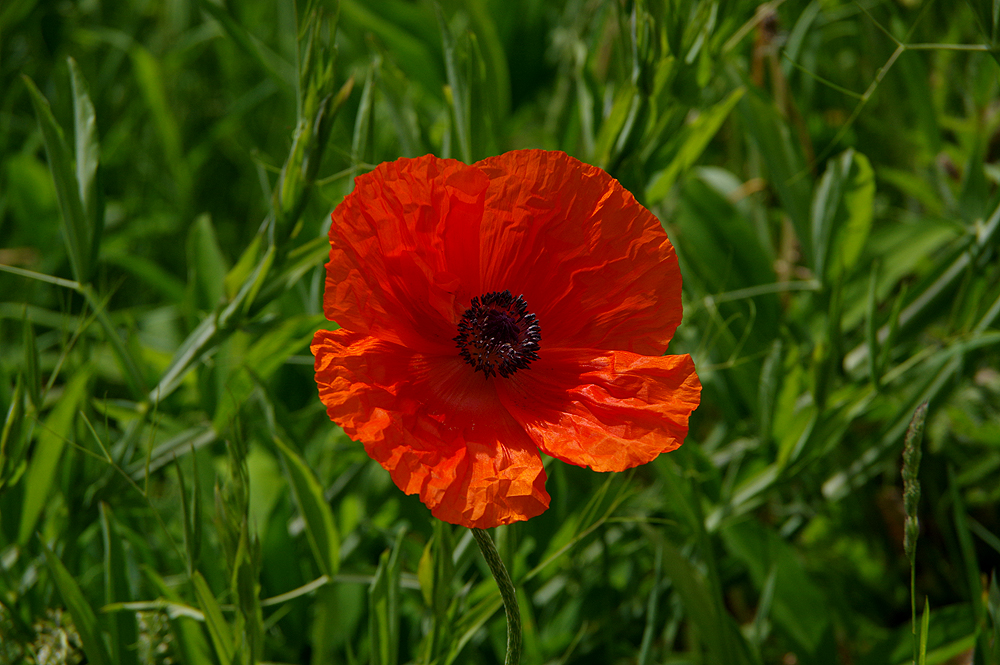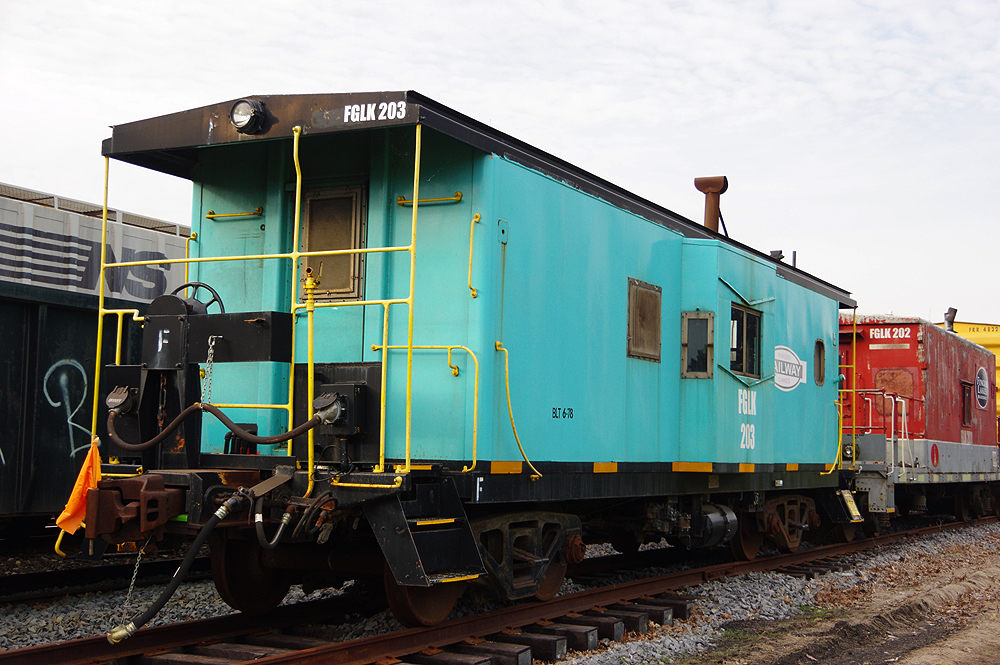 An obsolete caboose - rarely seen now - along Route 20 opposite Lakeside Park in Geneva...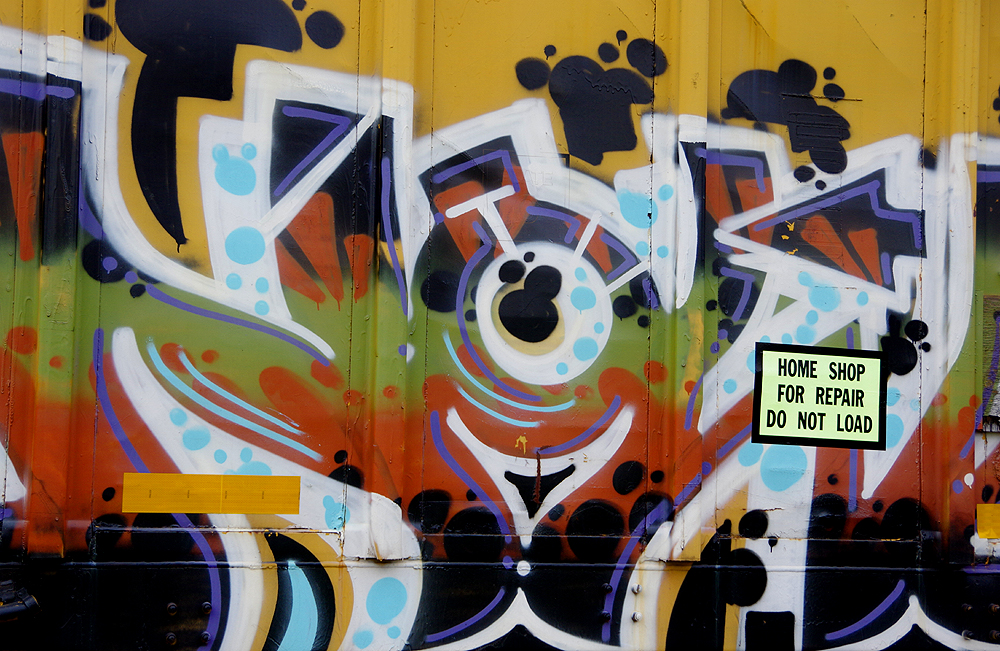 Above and below: Colorful graffiti adorns several rail cars along the tracks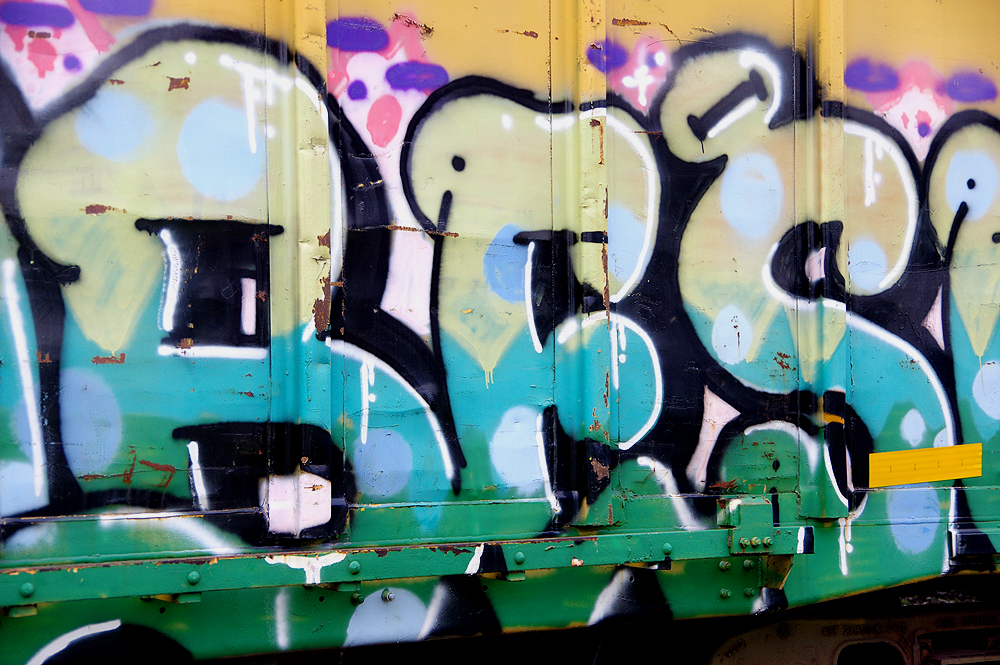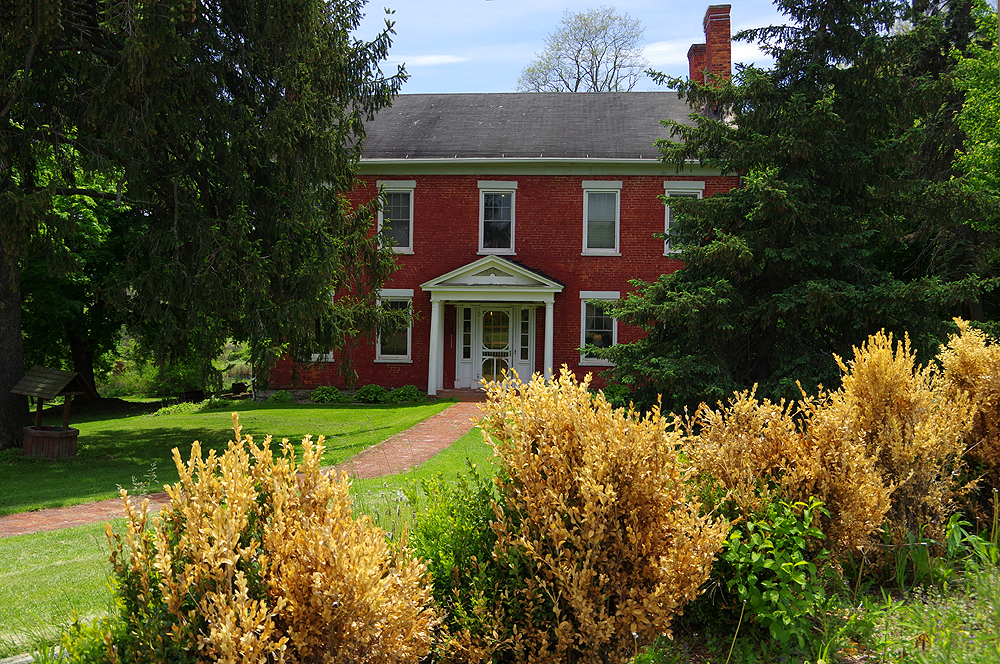 In Dundee is the 1819 Red Brick Inn Bed and Breakfast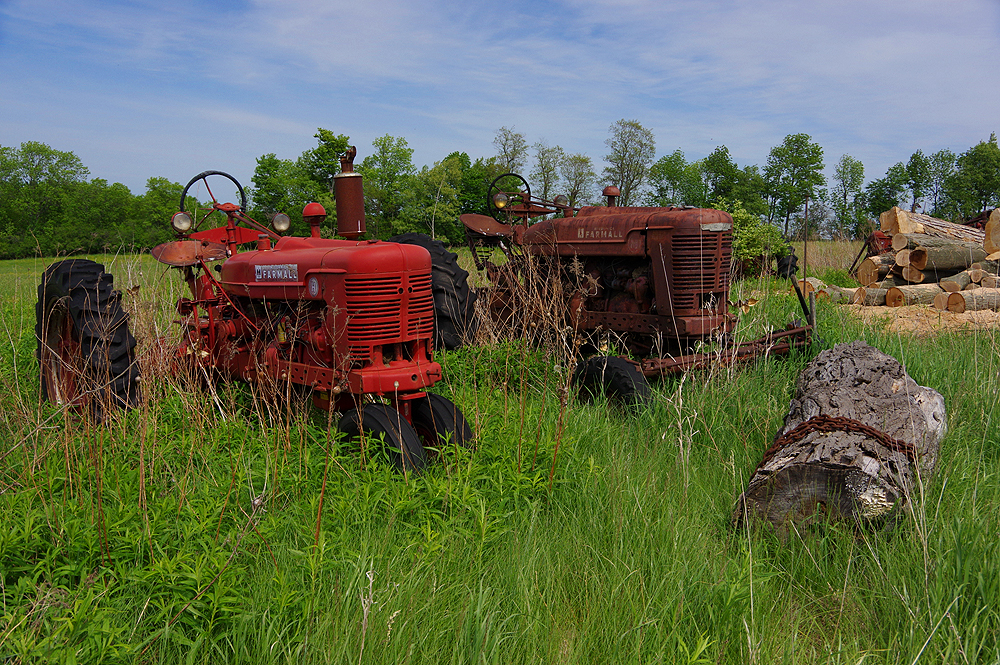 Above and below: Several Farmall tractors, probably now retired from service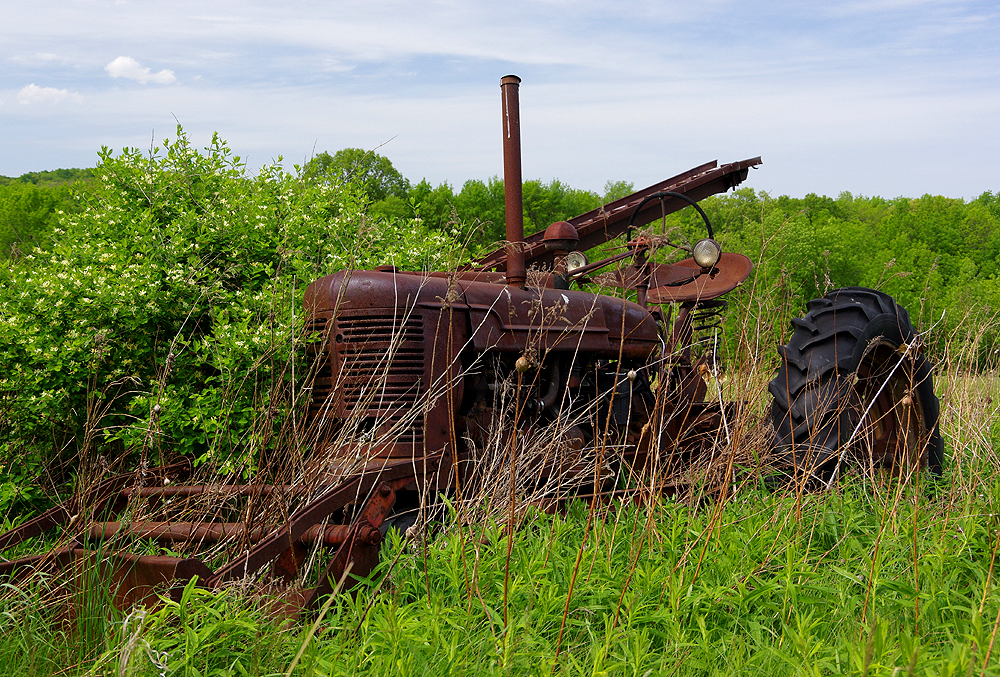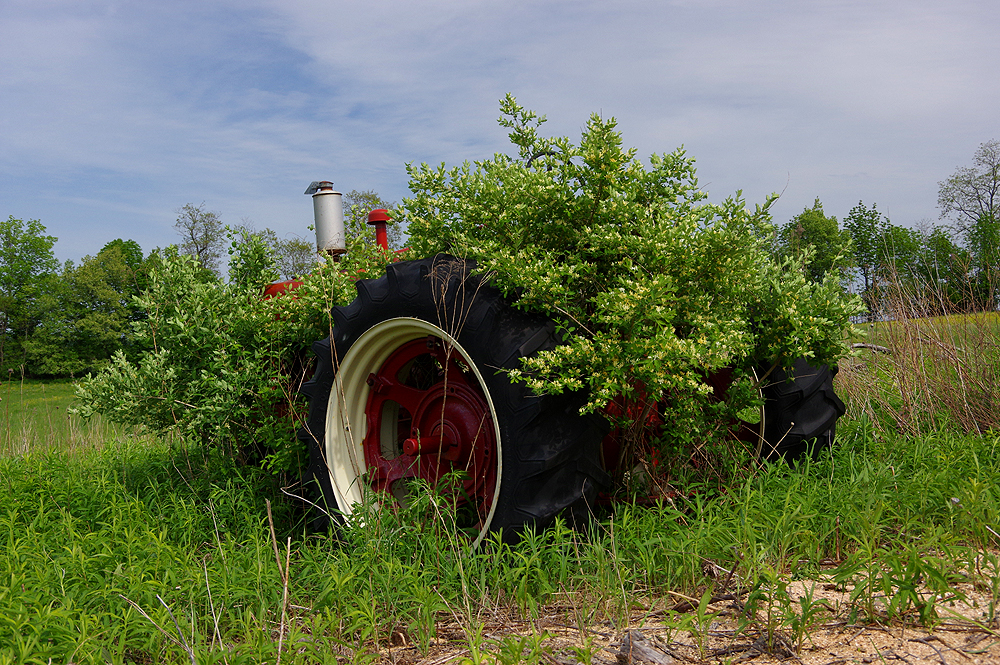 ...and a third, almost acting as a planter!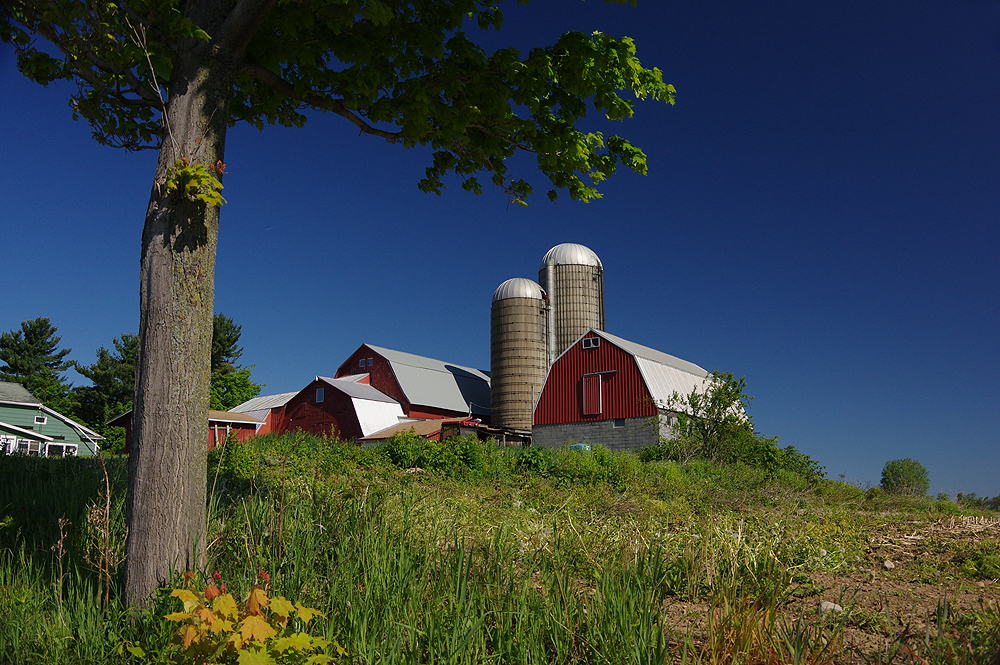 Just one more beautiful farmscape along US 5 and 20...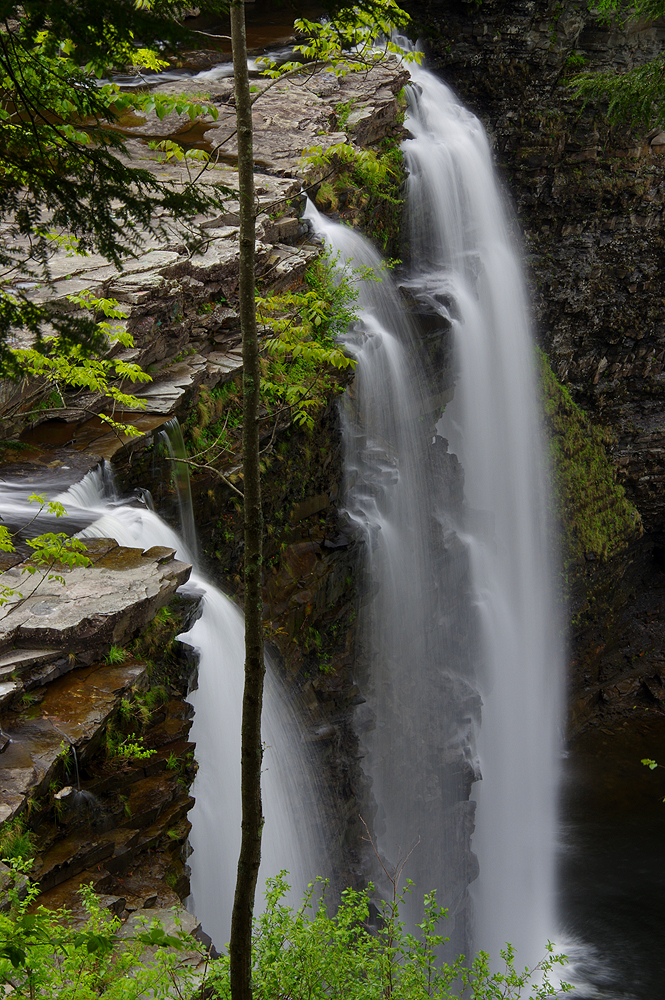 Above and below - technically out of the Finger Lakes Region, but easily accessible about 50 miles northeast of Syracuse, is the gorgeous Salmon River Falls in Richland, NY. Fairly out of the way but easy to get to via paved County roads, the falls are actually much wider than in these frames, consisting of three main plunges of about 110 feet!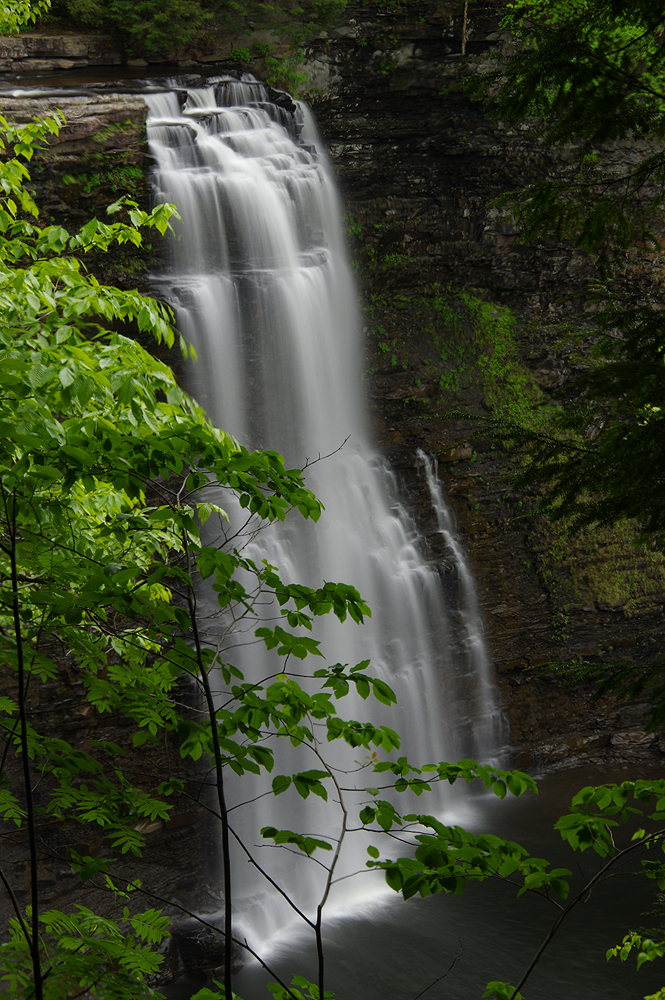 The trail to the bottom is currently steep and a bit difficult, so we stuck with these views from the main path...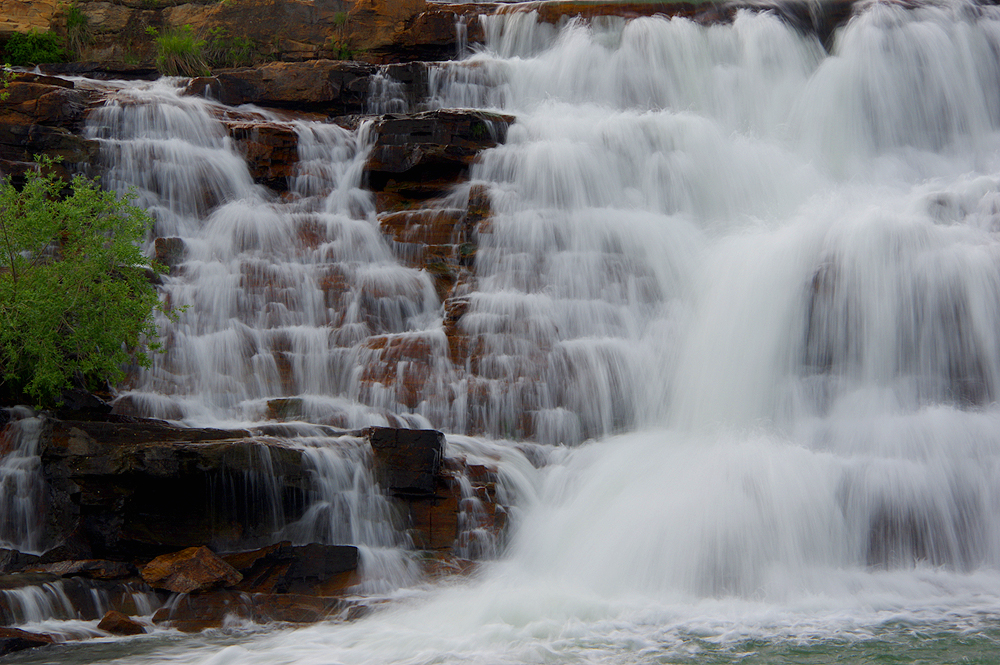 A final image...Ticonderoga Falls, aka LaChute Falls or the Falls of Carillon, Ticonderoga, NY, on the LaChute River. The river leads out of Lake George at its northern tip and is only about 2 miles long...





Land Tours - Cruising - Travel Glossary - Gallery - Email Us