Welcome to D&D Travel's Exploration of Washington, DC's Georgetown Neighborhood ...an area perhaps "less explored" and quite lovely, with amazing architecture, graceful gardens and lots of character!
Below are 39 HQ images taken in June, 2015 and representing but a small portion of the amazing beauty in this part of the nation's capital. We hope you enjoy them! - Dennis & Donna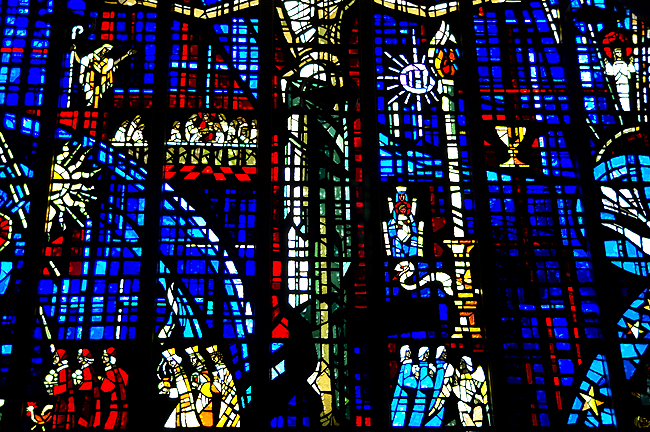 Stained glass in St. Stephen Martyr Catholic Church on Pennsylvania Ave NW
The Old Stone House - constructed in 1765 - was built before the nation was a nation! It is the oldest structure on its original foundation in DC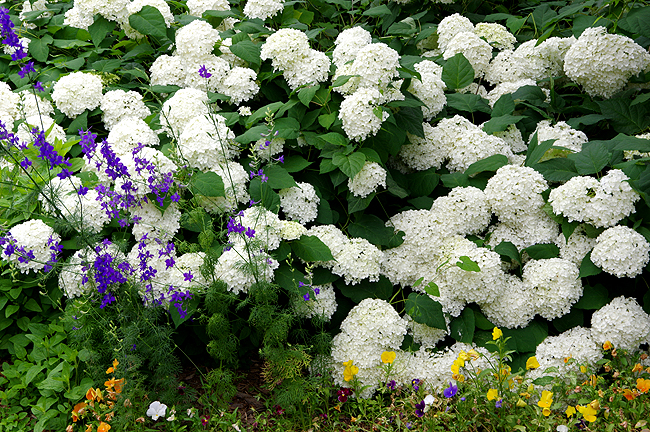 An English-style garden on the grounds of the Old Stone House...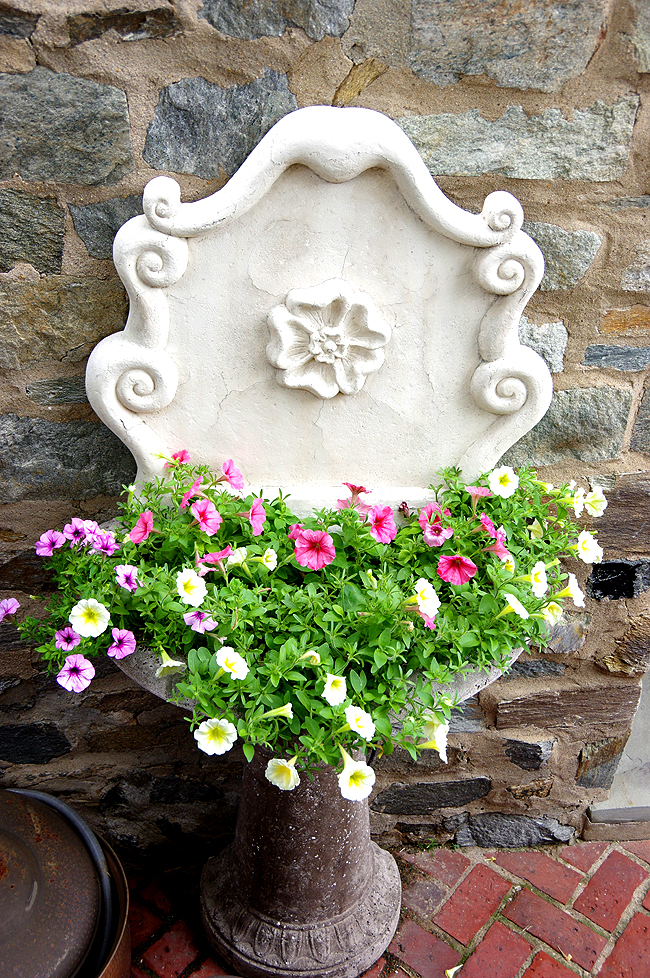 Above and next 11 images below: Just a tiny fraction of the beautiful gardens and architecture on 30th and 31st Streets NW in historic Georgetown...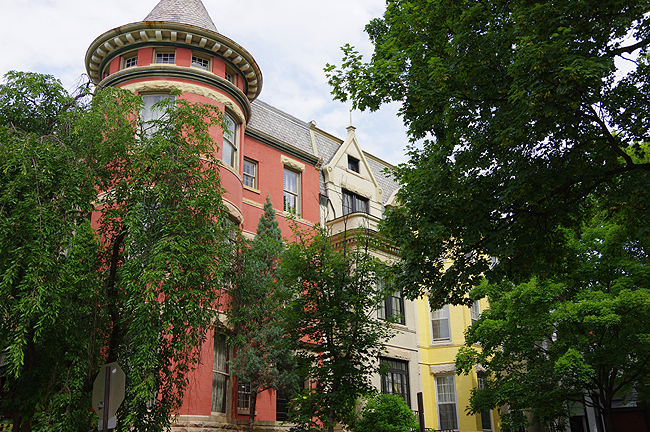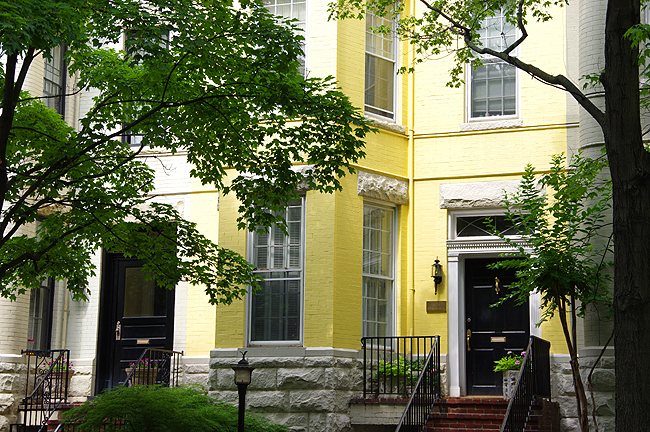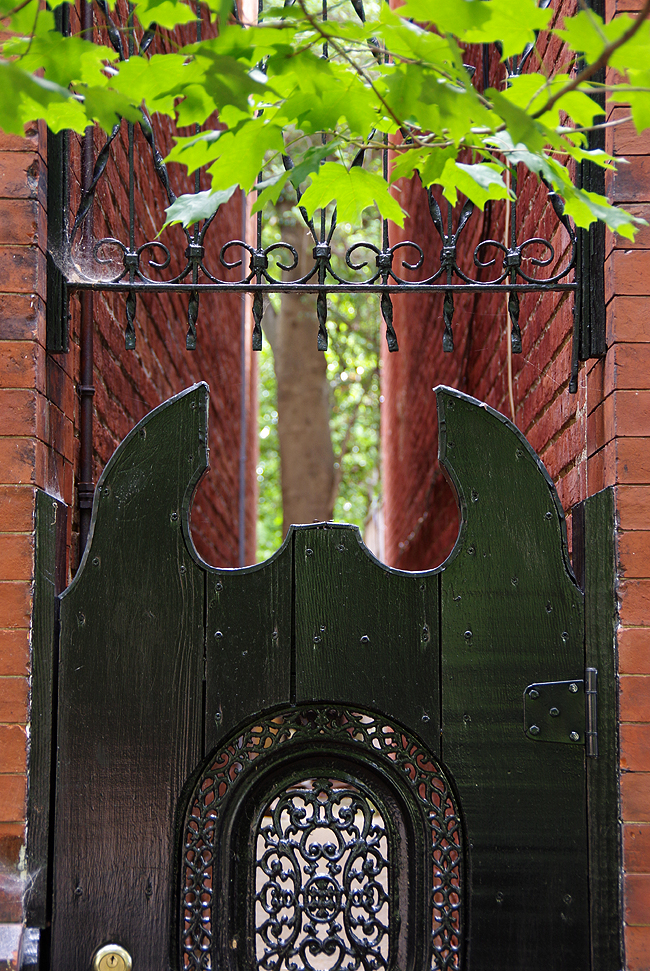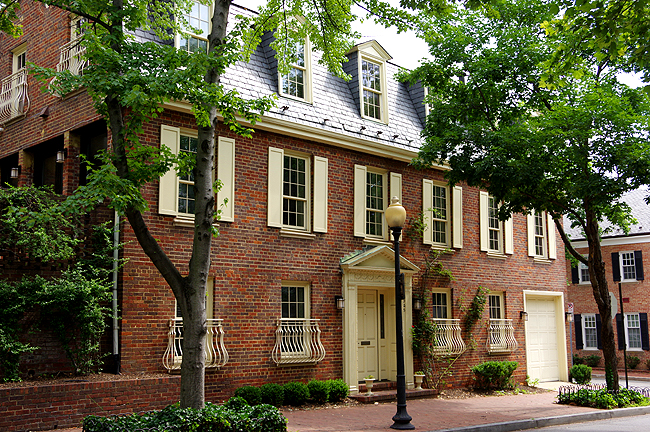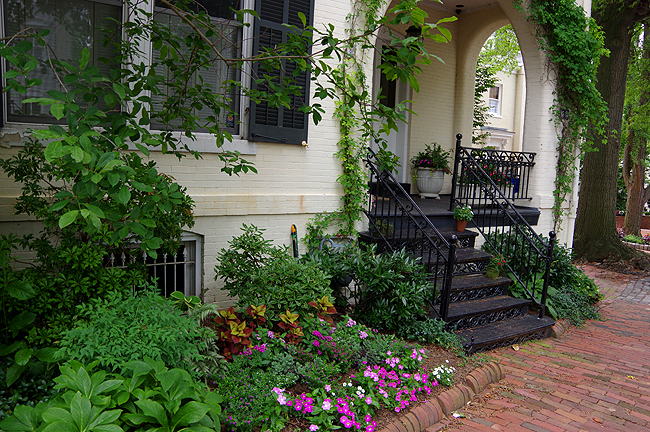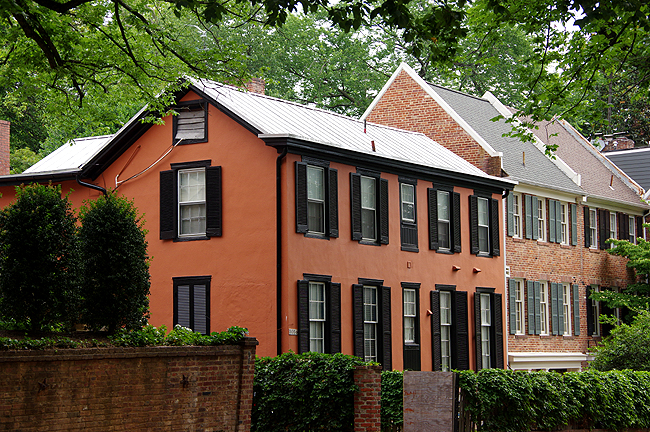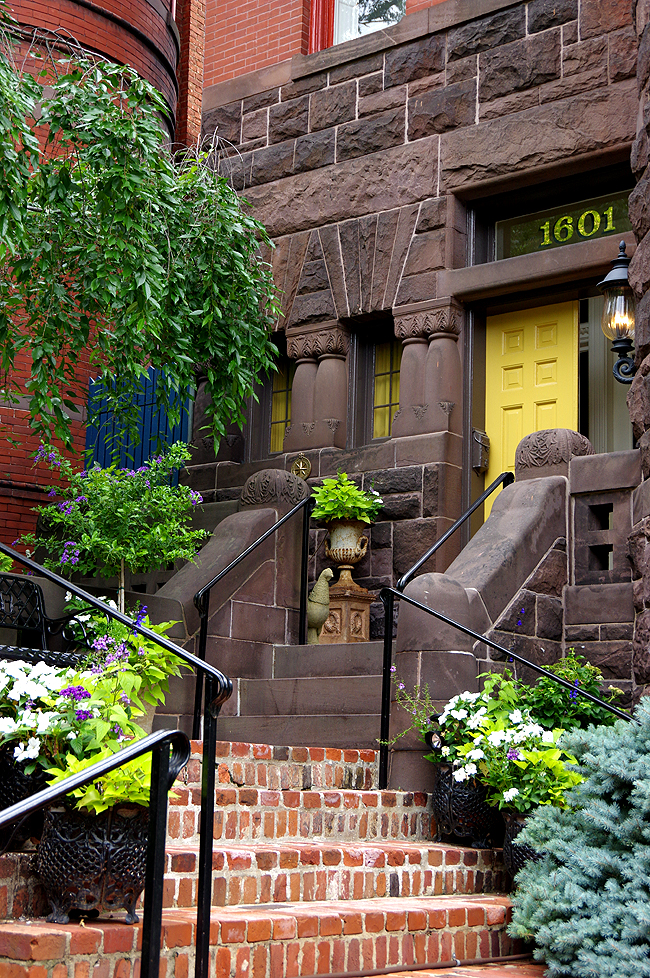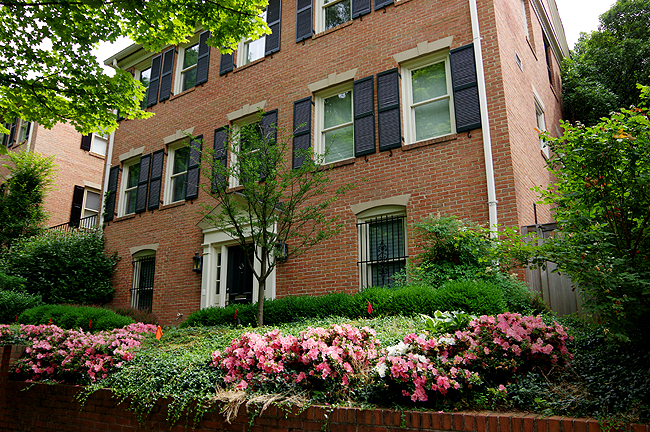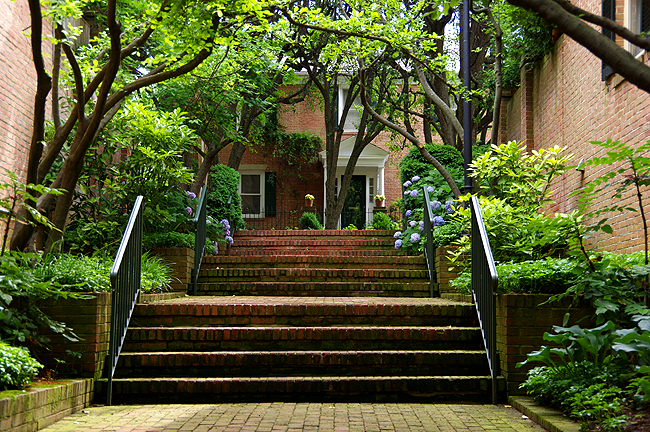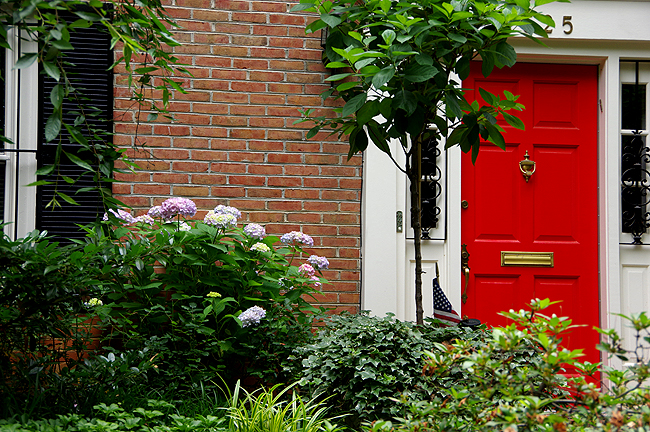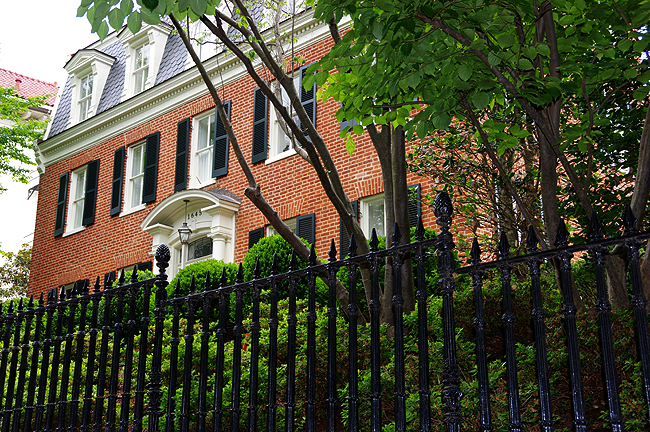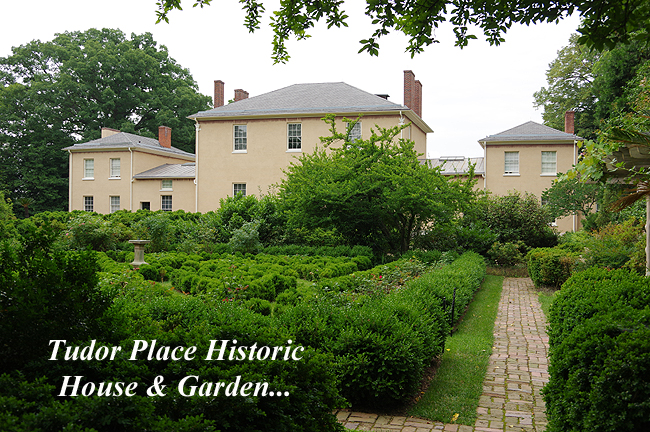 Tudor Place on 31st Street NW is an oasis lived in by the same generations of family from 1805 to 1984! It is a federal-style mansion and was the original home of Thomas Peter and his wife, Martha Parke Custis Peter, a granddaughter of Martha Washington...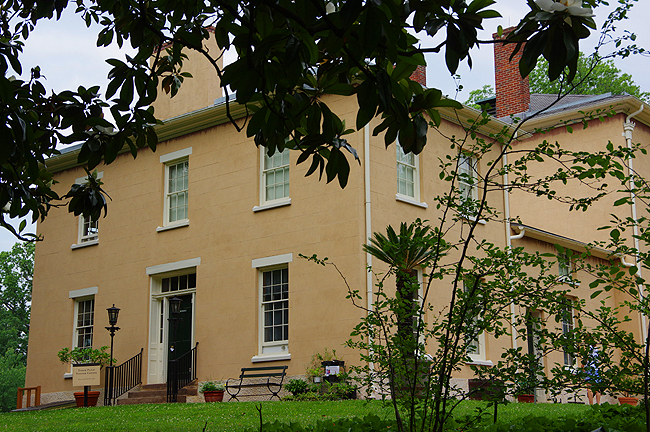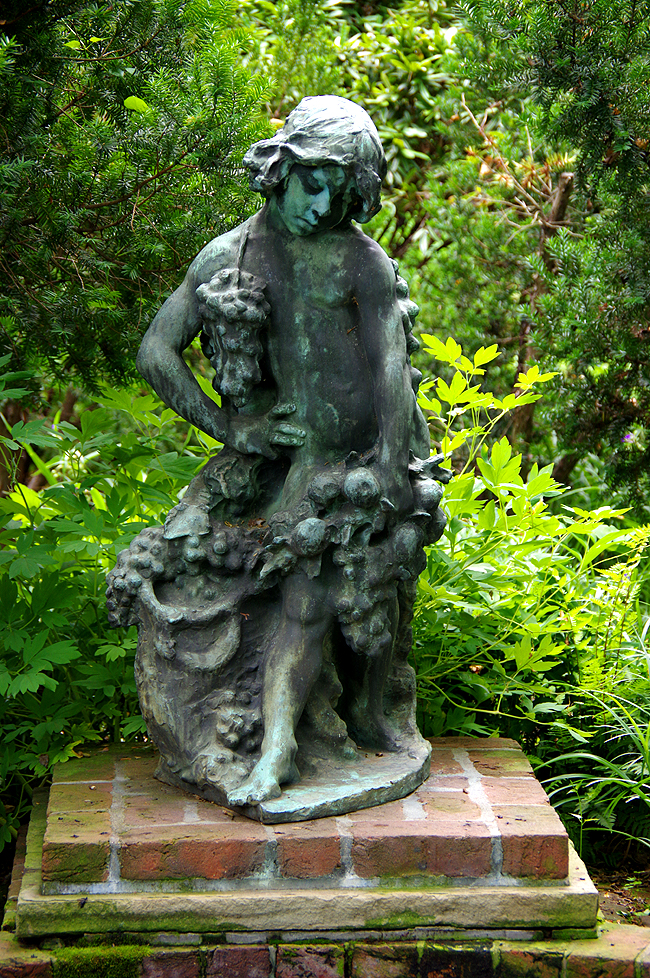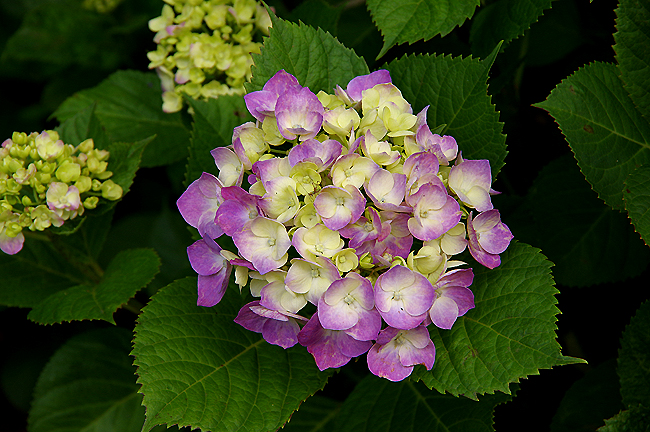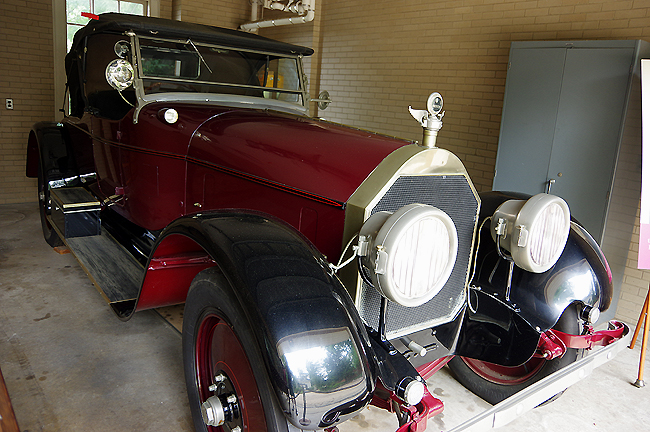 On the mansion grounds - a 1919 Pierce-Arrow 48-B5 Roadster - one of a number in the Tudor Place collection...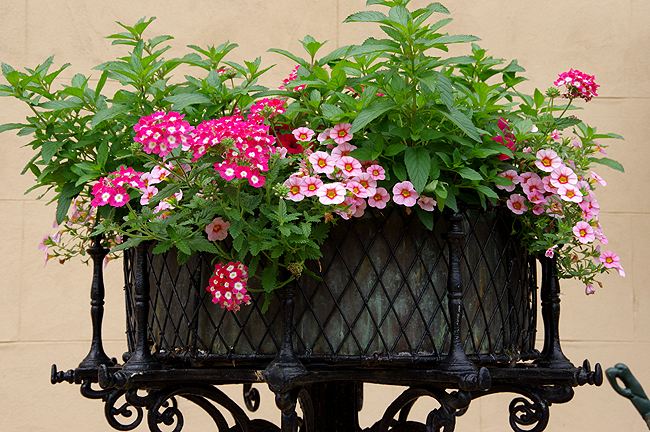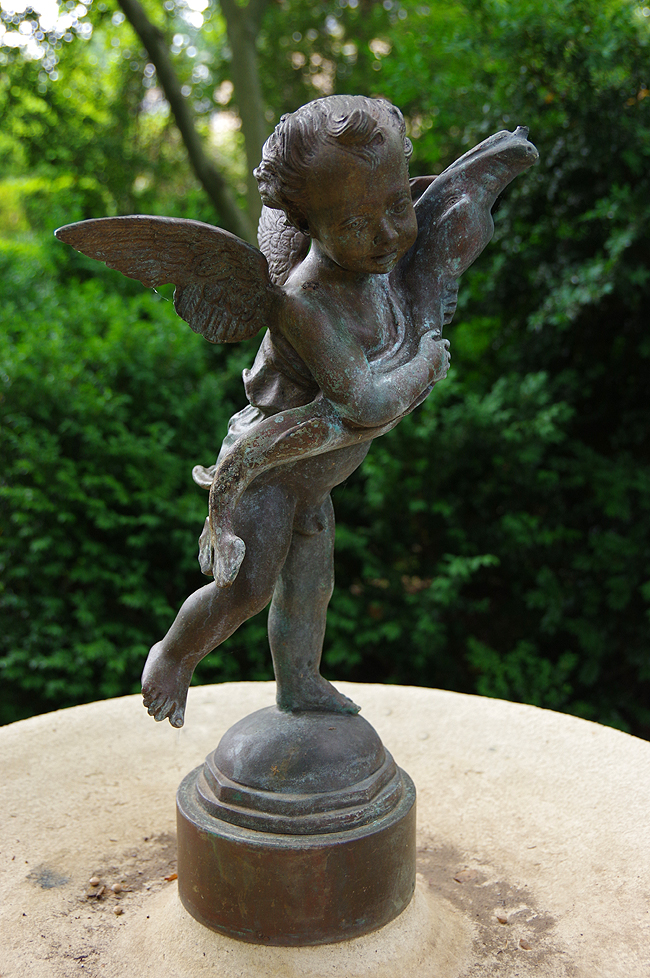 Next 7 images below: Still more beauty along 30th Street NW...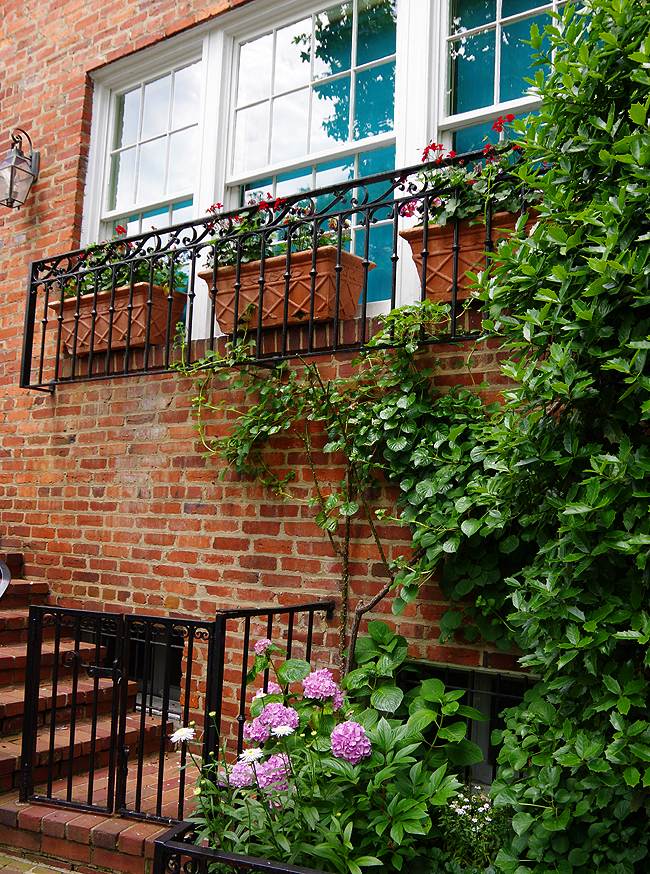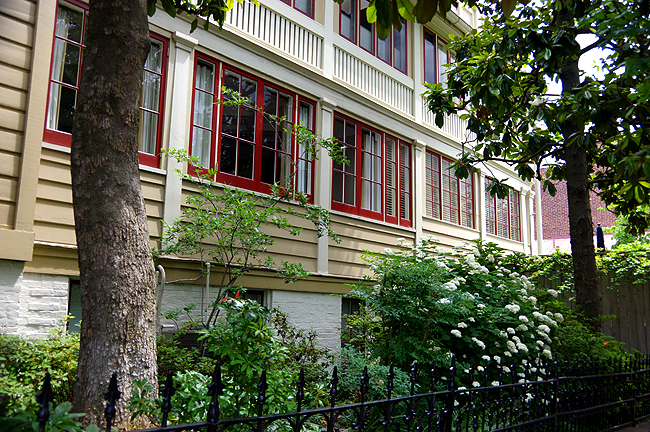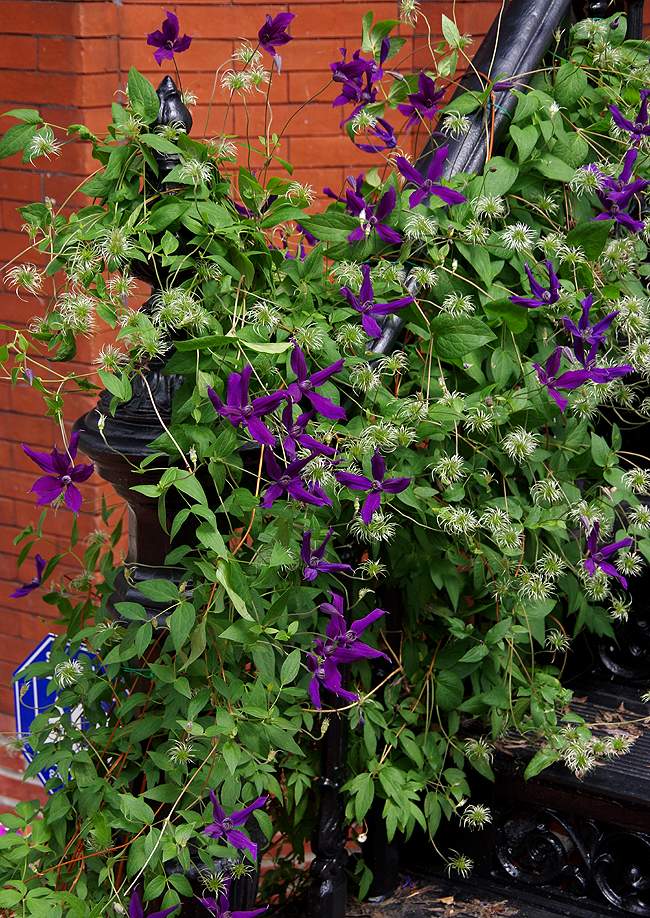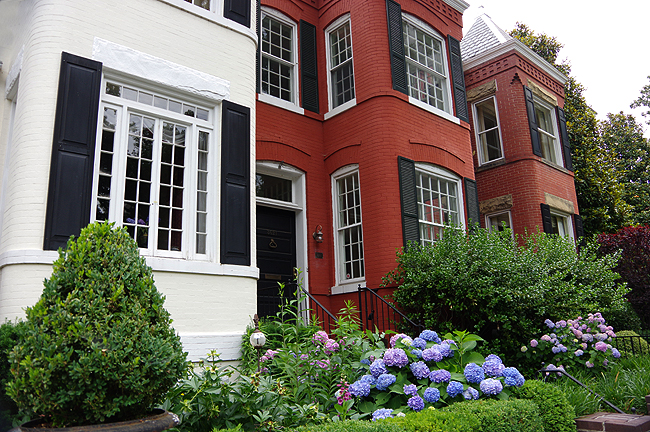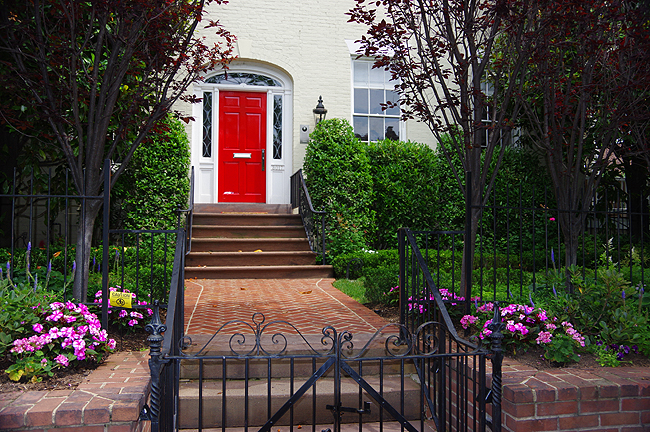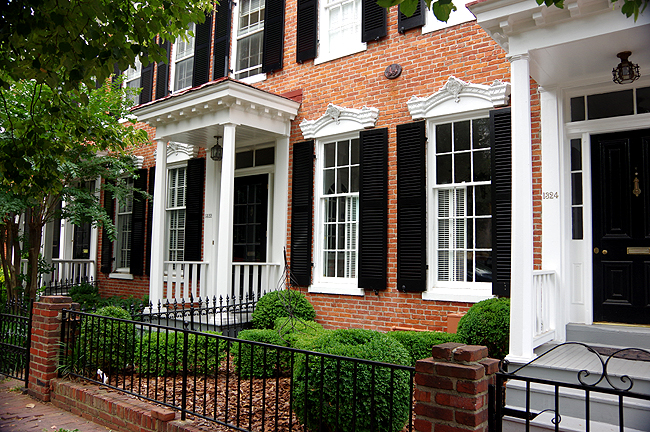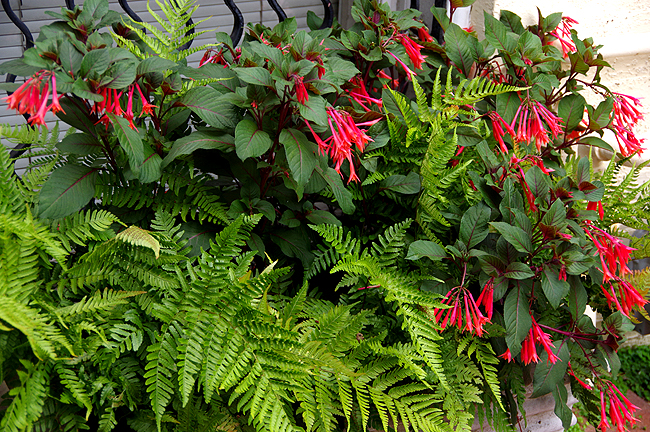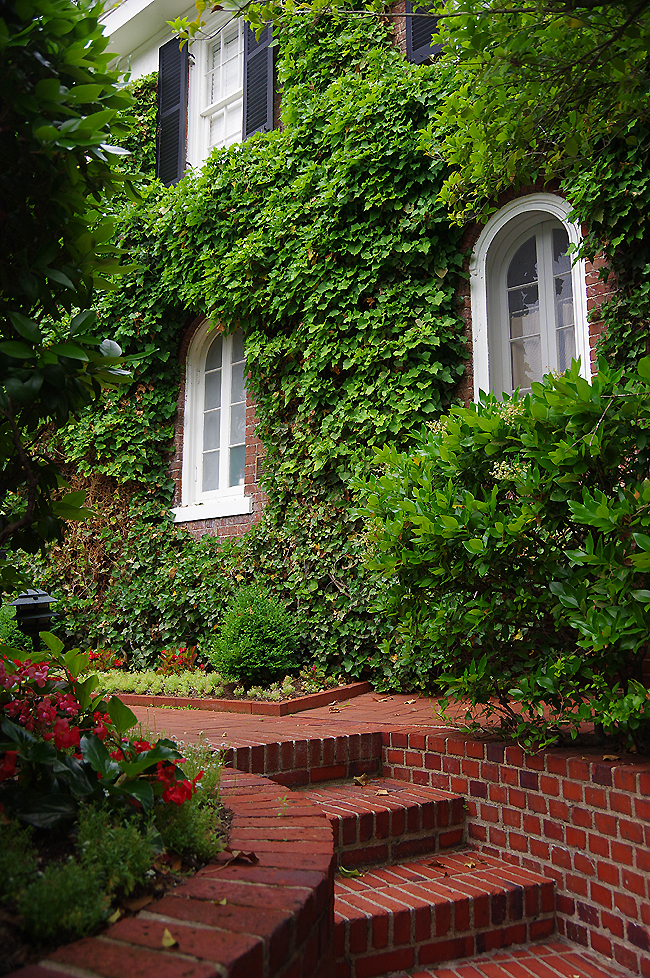 Above and next two images: South of M Street in Georgetown is the "Foggy Bottom" area - one of the city's oldest late 18th/early 19th century neighborhoods...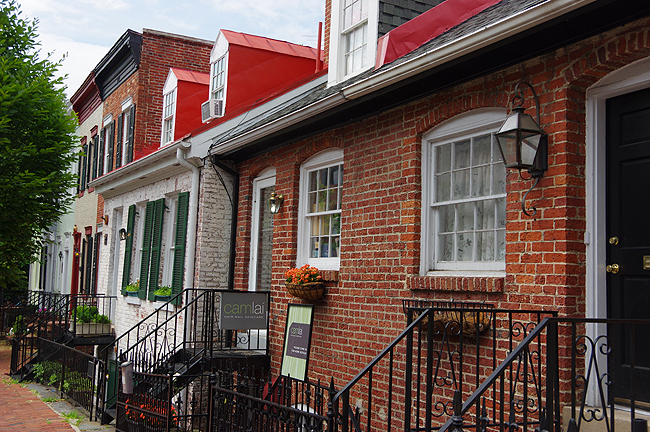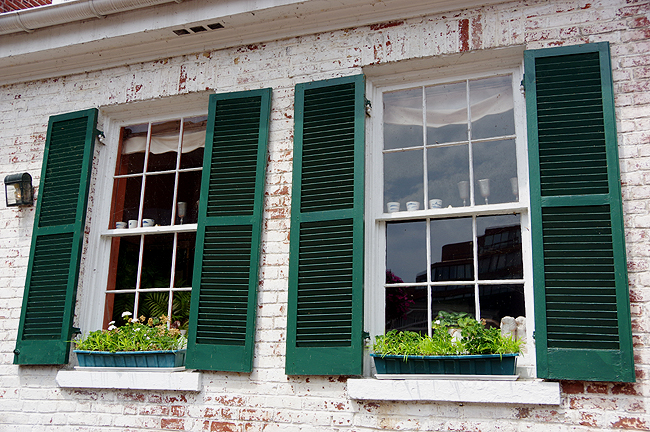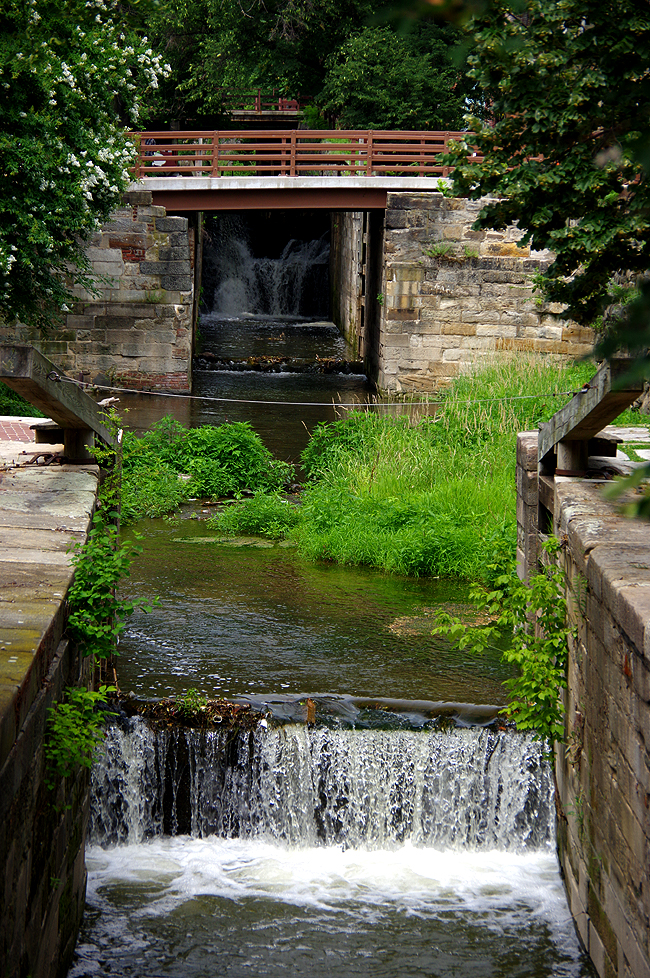 This is part of the C&O Canal Towpath, seen from 30th Street NW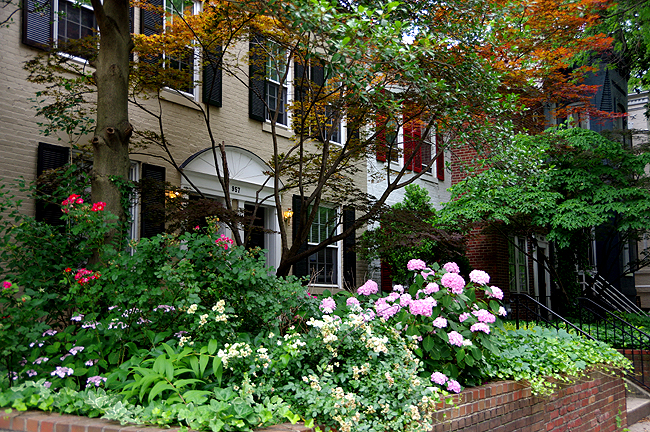 Above and final 5 images: More of the gorgeous Foggy Bottom Historic District...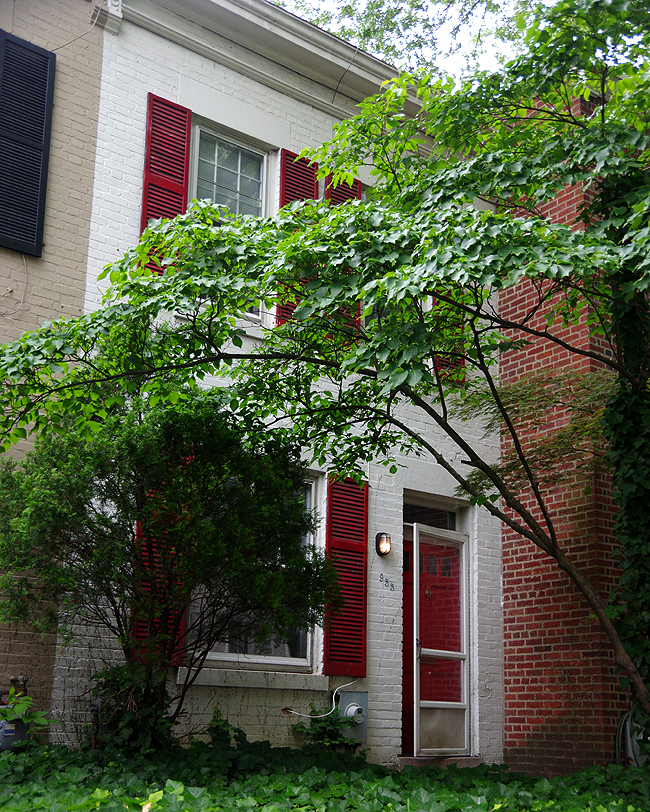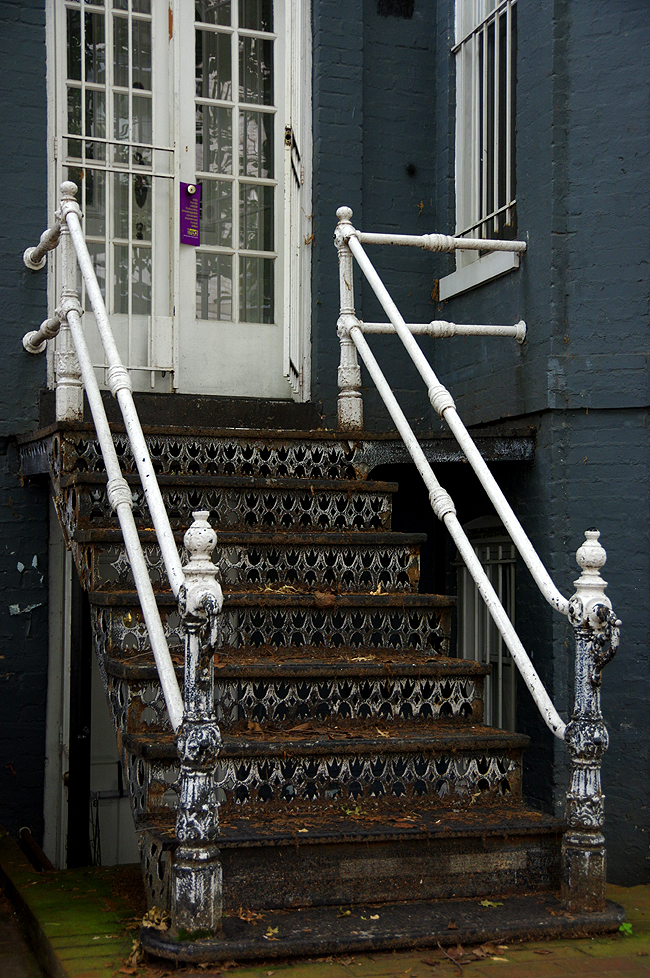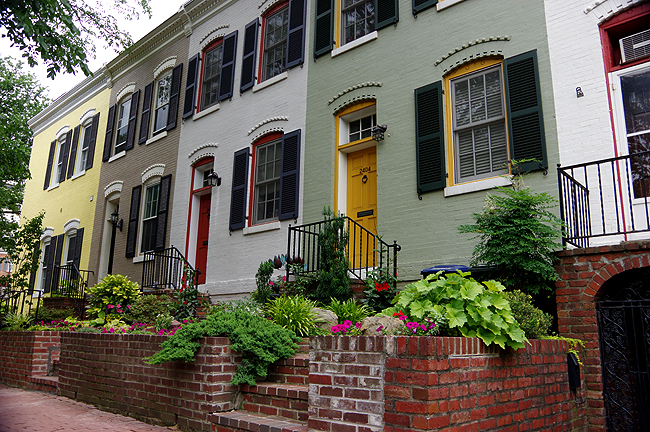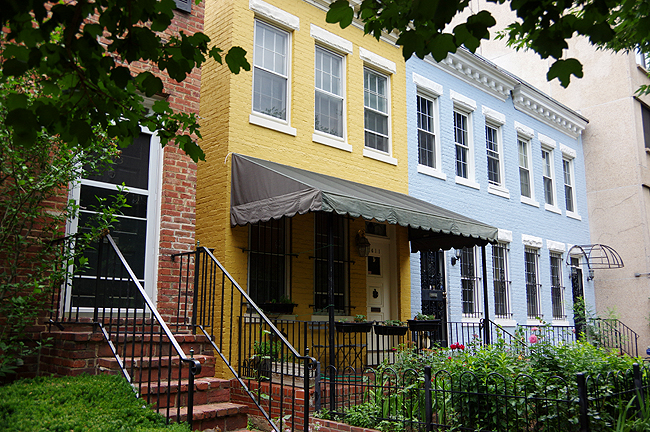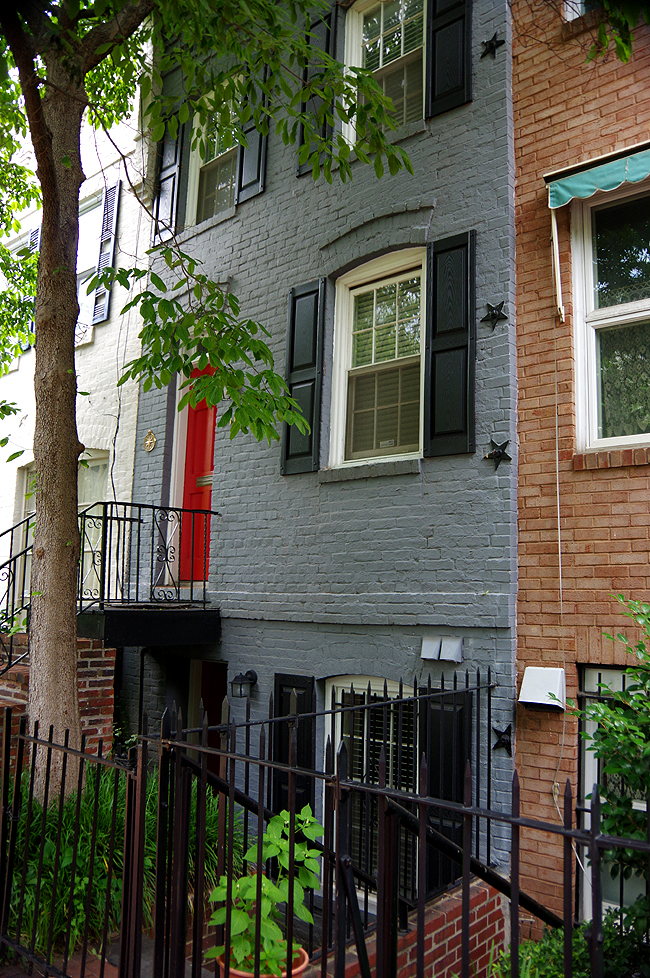 Thanks for visiting...We hope you enjoyed these photographs and that you might now wish to visit Historic Georgetown in Washington, DC... Let us know if we can help arrange a visit for you! - D&D
all images © copyright 2015, Dennis A. Hubbs, D&D Travel Services, LLC





Land Tours - Cruising - Travel Glossary - Gallery - Email Us