D&D Travel's Harriman State Park and surrounding area, NY!
Please enjoy an autumn visit to this lovely area south of Newburgh, NY on a mid-October day, 2016! A great place to stay as an exploration base is The Dominion House - an 1880 Bed & Breakfast, in Blooming Grove (see last image)! Hosts Kathy and Joe offer 4 rooms, an indoor hot tub and a beautiful outdoor pool at very reasonable rates... Be sure to say hello for us! - D&D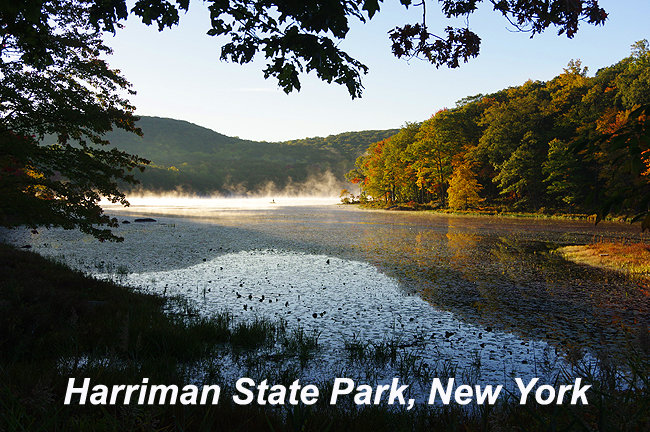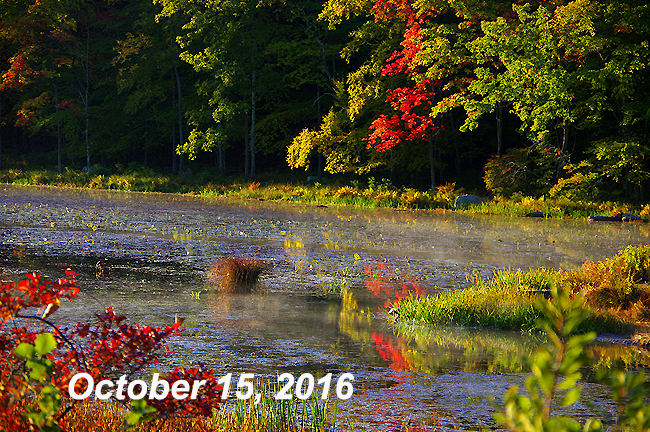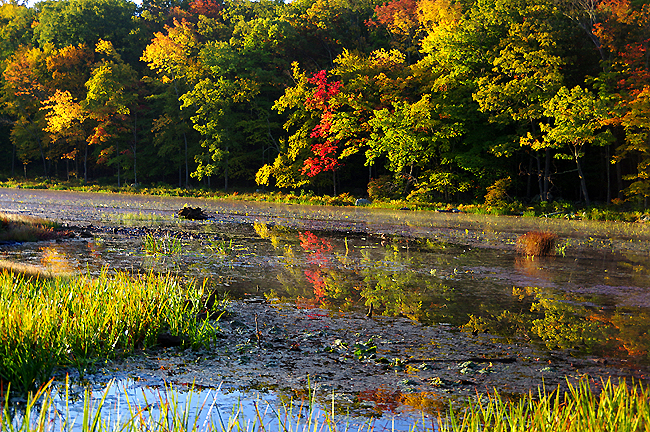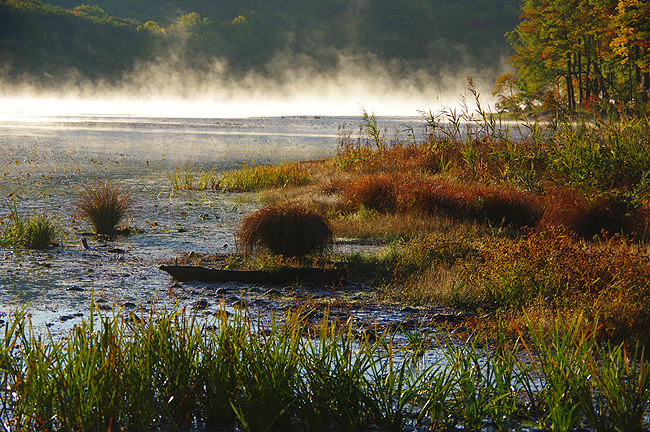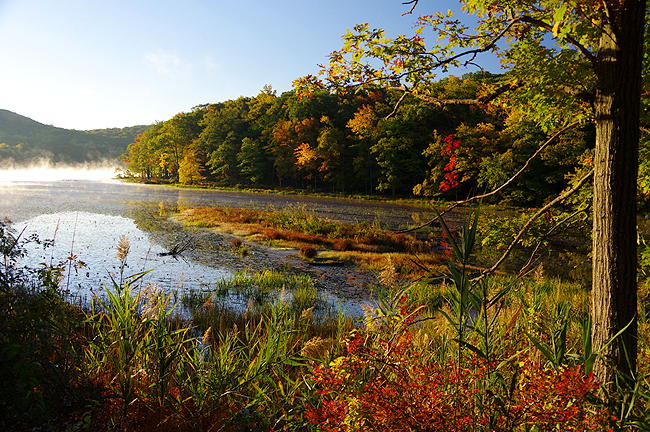 Above 5 images: 25-foot deep Silver Mine Lake, at 84 acres, is just one of many along Seven Lakes Drive in Harriman State Park, Highland Falls, New York...The park has no entrance fee and is a glorious way to explore autumn foliage...as you can see!!!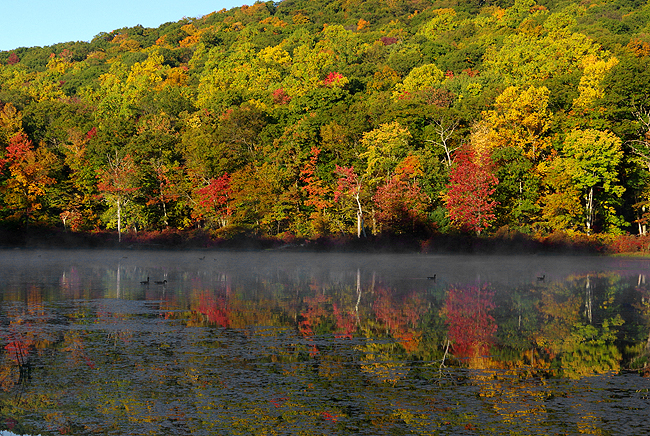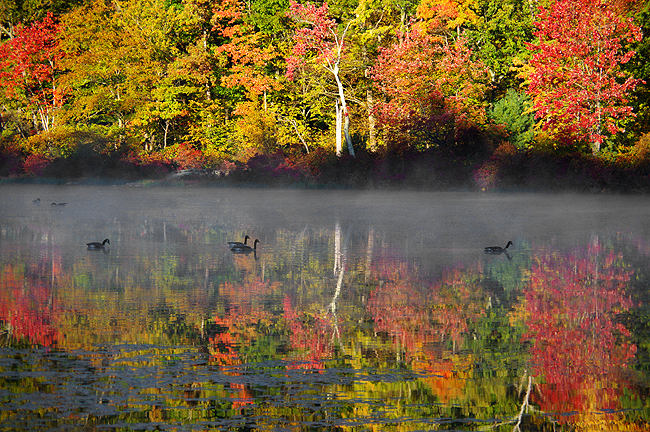 Geese ply the waters of 36-acre Lake Skannatati as mist rises on an early mid-October morning.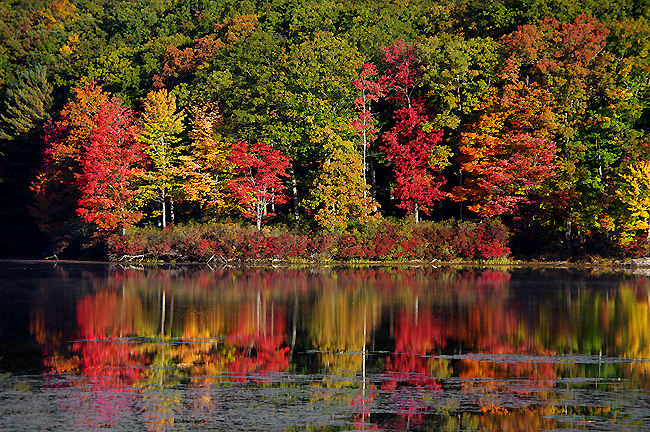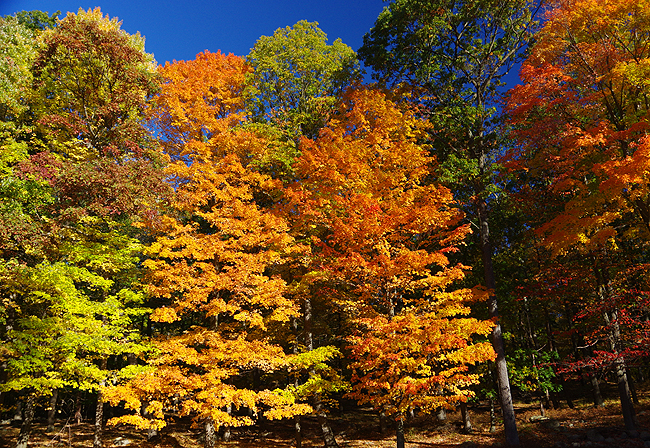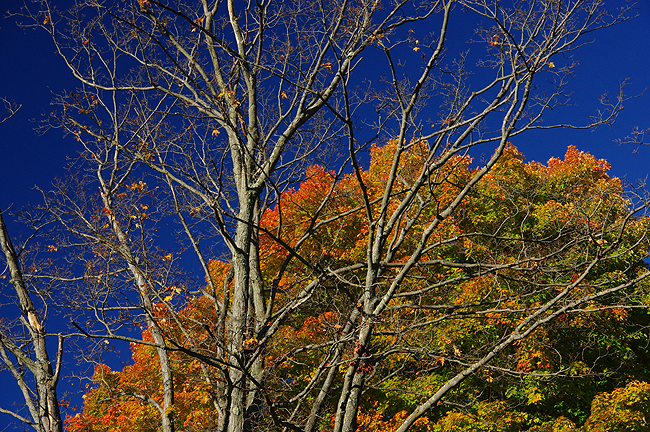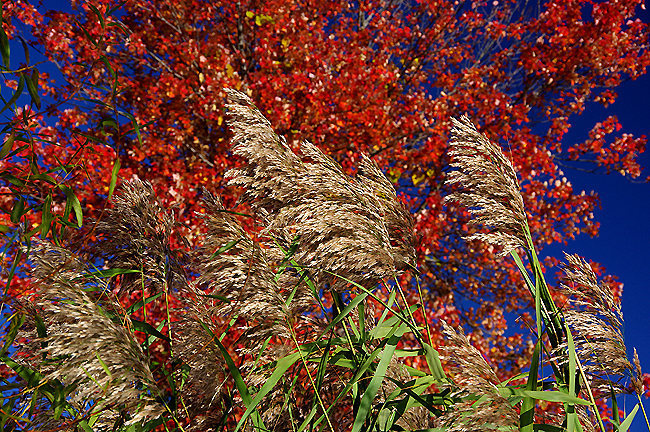 At the shore of Lake Welch...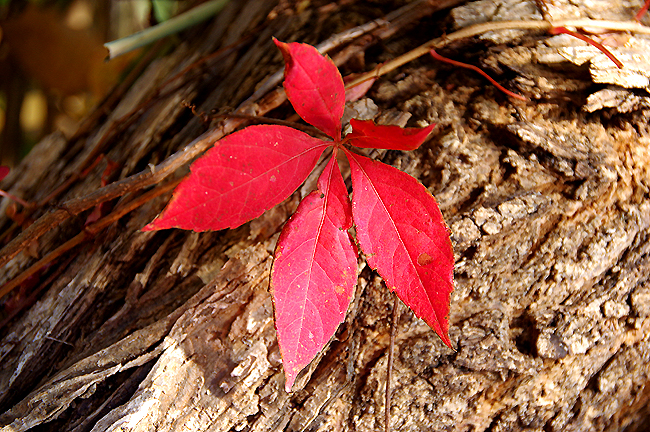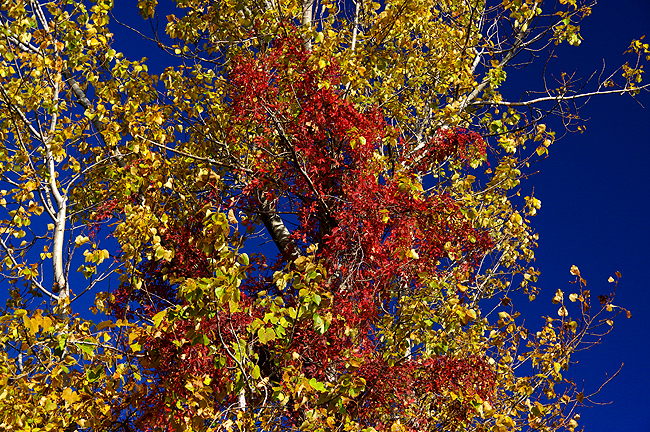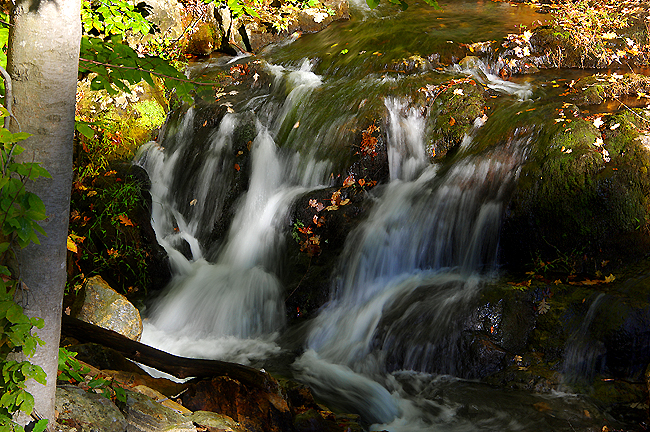 Several small waterfalls are easily viewed in the park...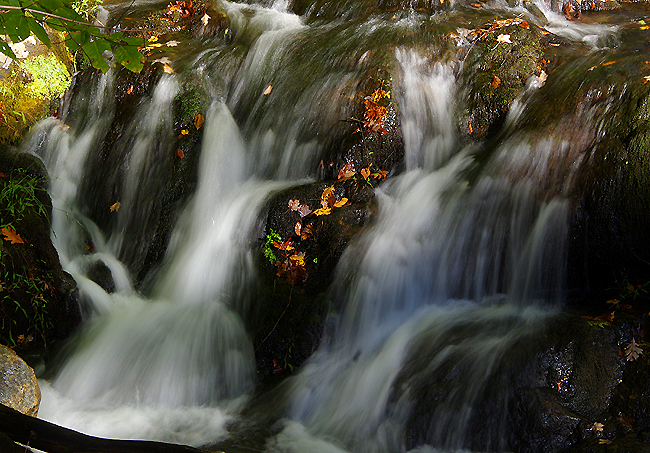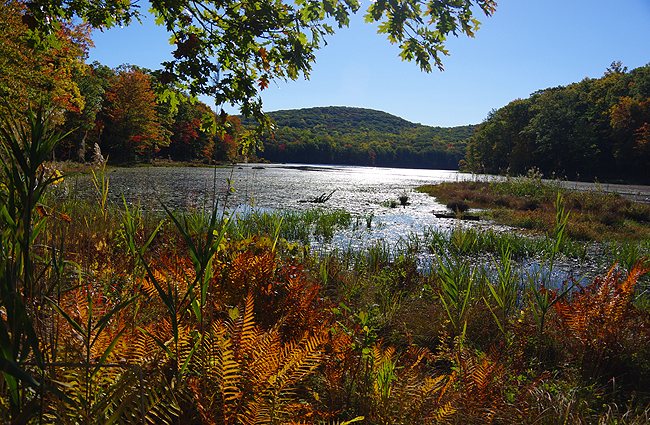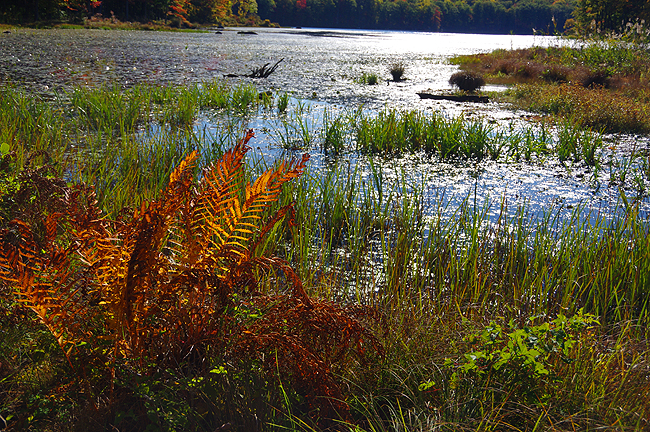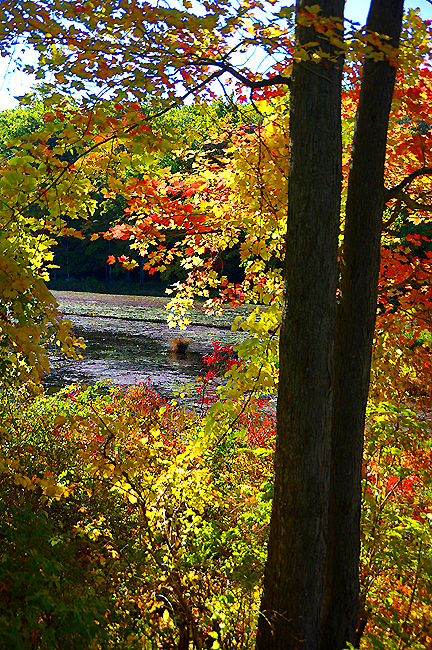 Above 3 images: Silver Mine Lake, later in the day...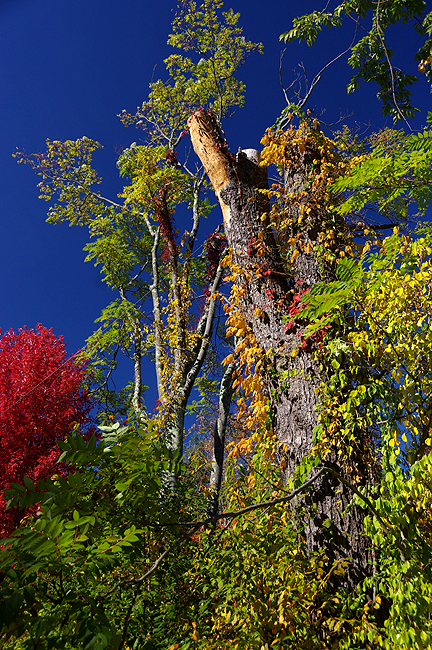 Above & below: Along a loop trail from Reeves Meadow Visitor Center...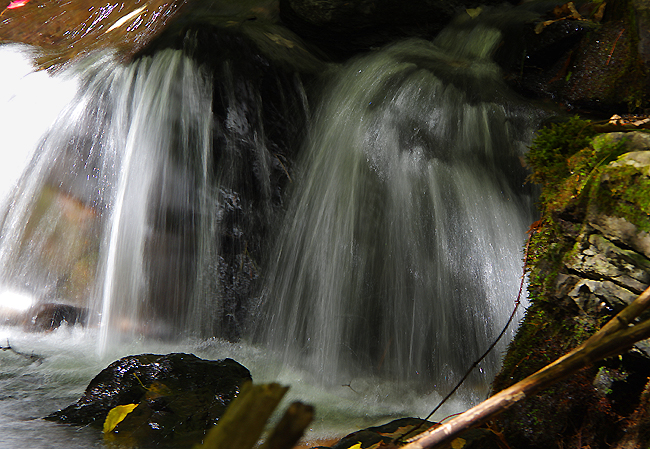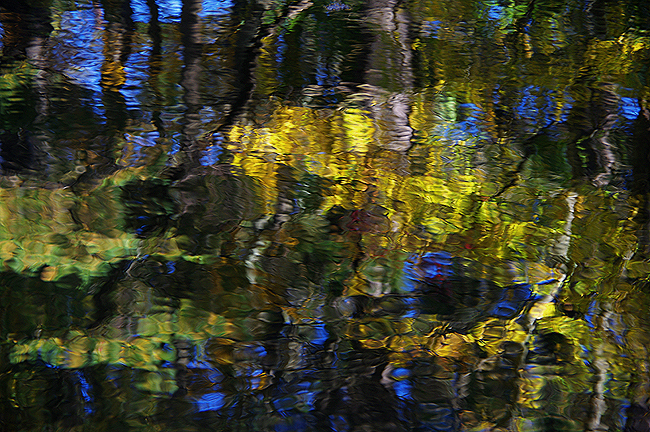 Above and below: Flaming autumn colors reflect in the rippled waters of one of 36 lakes within the park borders, along that same loop trail...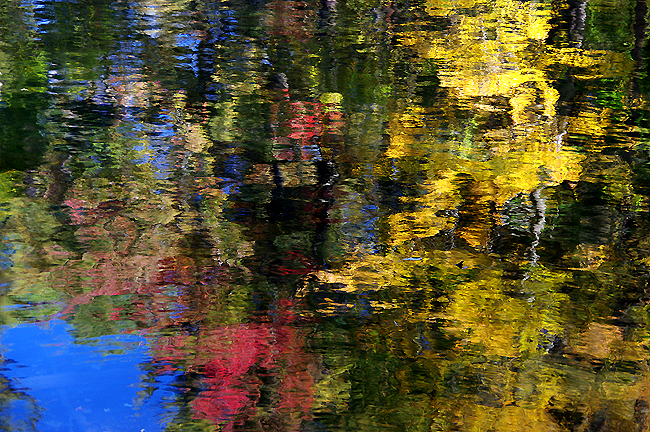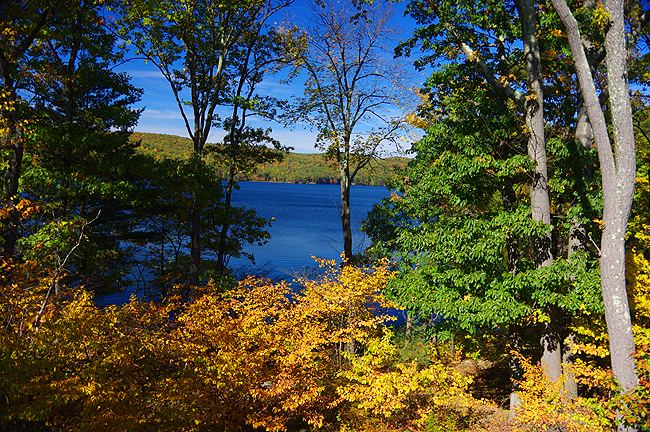 The view from the deck at Reeves Meadow Visitors Center...