D&D Travel's Ireland 2011 - Kinsale, Cork and the Southern Seacoast...Please enjoy! [home]
Note: 48 HQ images - please allow ample time to load!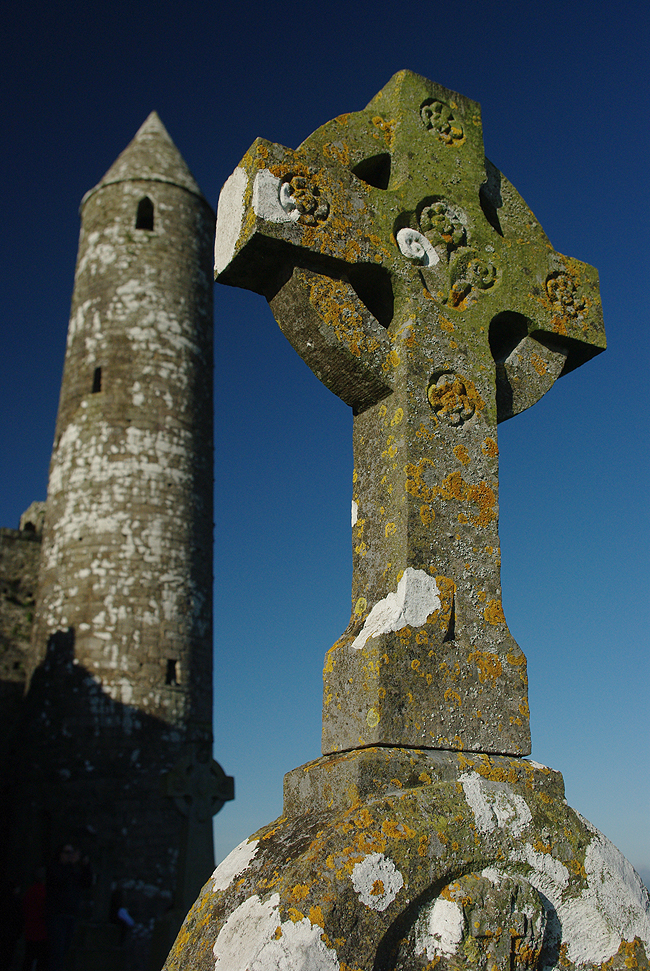 A Celtic cross overlooks a round tower on the grounds of the Rock of Cashel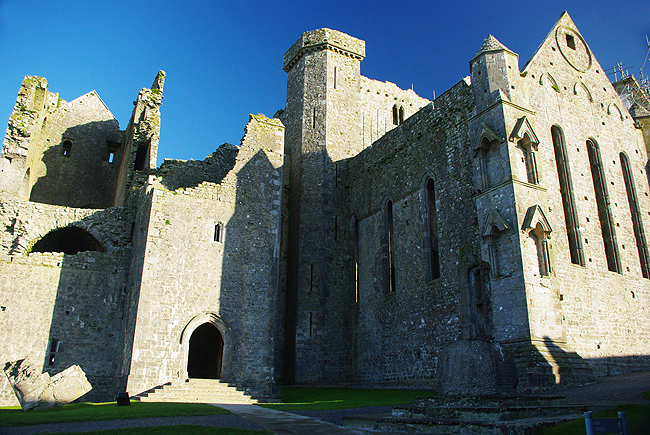 Cormac's Chapel at the Rock of Cashel...Current buildings date from the 12th and 13th centuries...The site towers high above the town of Cashel...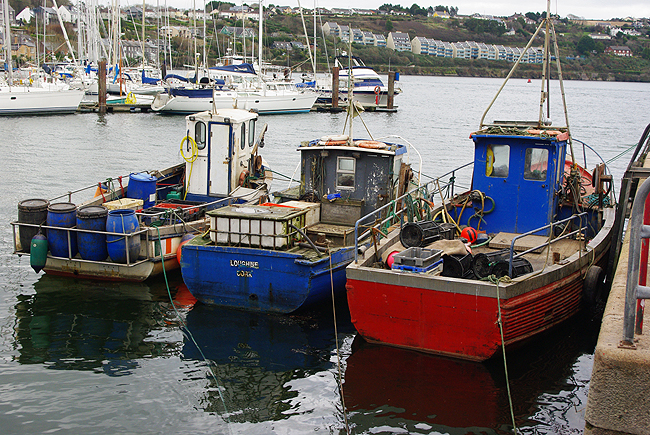 Fishing boats moored in Kinsale Harbor...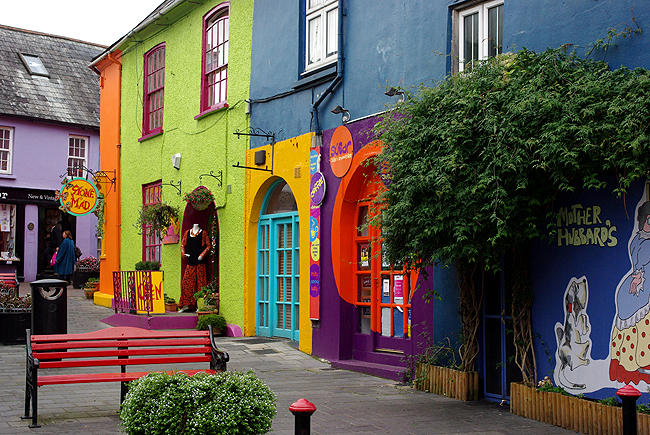 A very colorful Kinsale Town...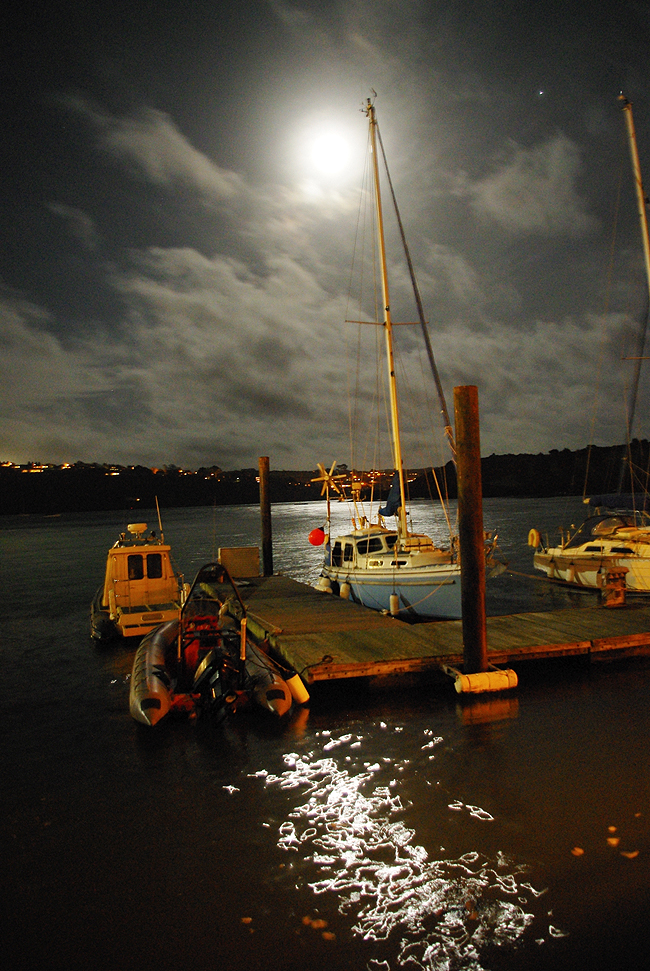 "Moonlight over Kinsale Harbor"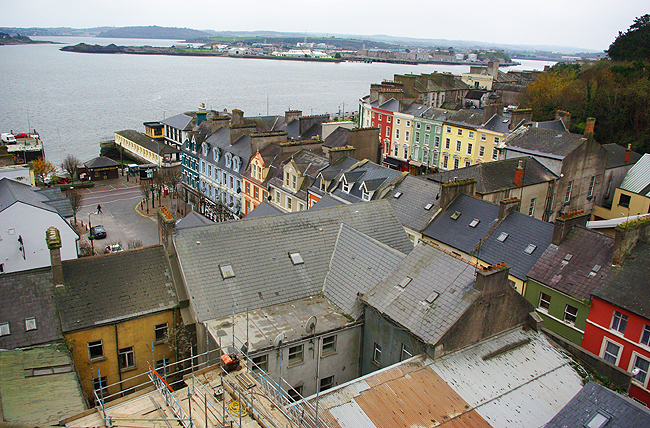 Cobh (pronounced "Cove"), as viewed from St. Colman's Cathedral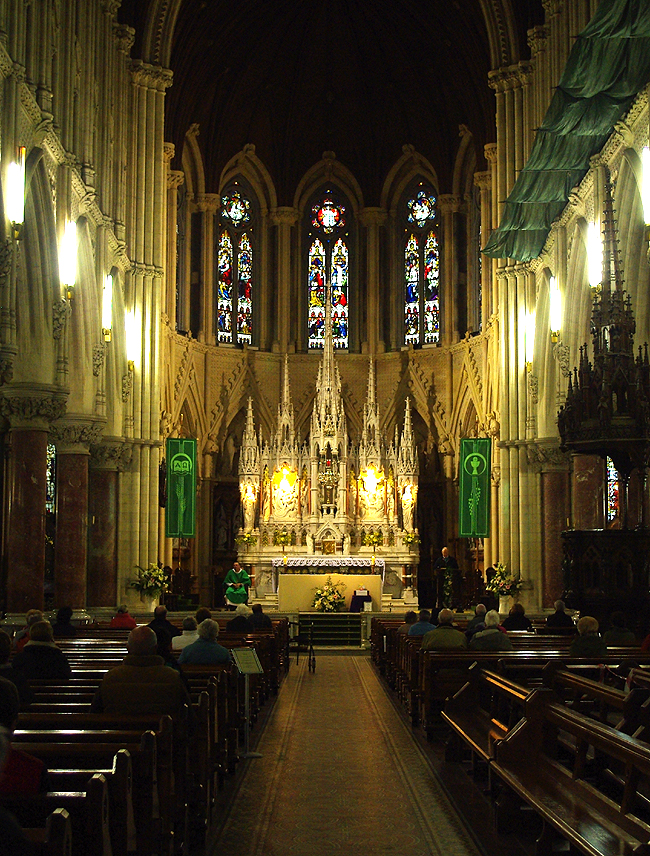 Inside the breath-taking cathedral...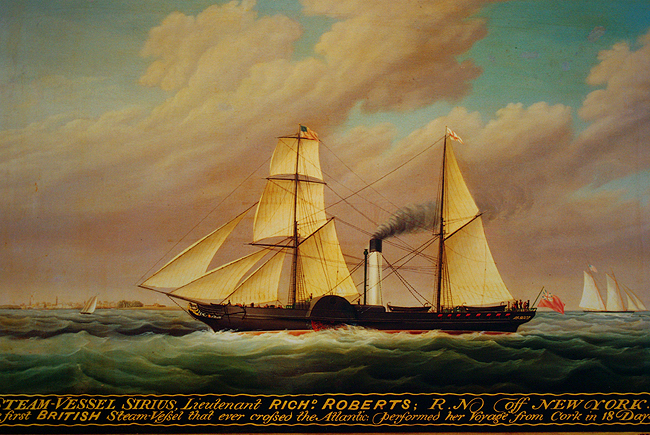 A maritime painting adorns a wall inside the Cobh Heritage Center - a museum detailing the Irish emigration from Cobh to America in the mid 19th century. The town is also infamous as the last port of call for the Titanic before she sank in 1912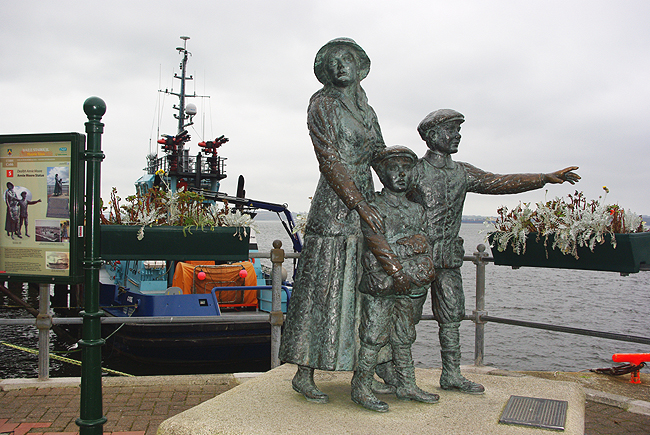 Outside the Cobh Heritage Center - the statue of Annie Moore and her two brothers...Annie Moore became the first ever emigrant to be processed at Ellis Island when it officially opened on January 1st, 1892.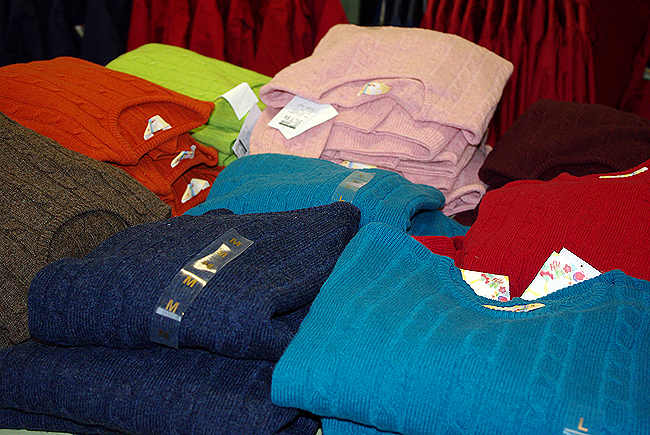 Piles of Irish woolen sweaters at Blarney Woolen Mills, adjacent to Blarney Castle - home of the famous "Blarney Stone"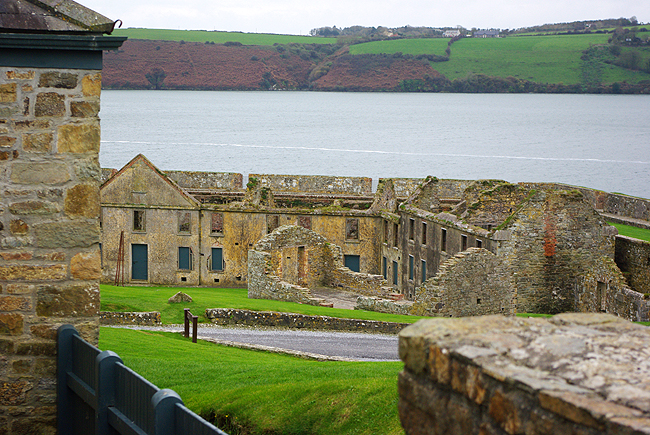 Charles Fort, overlooking Kinsale Harbor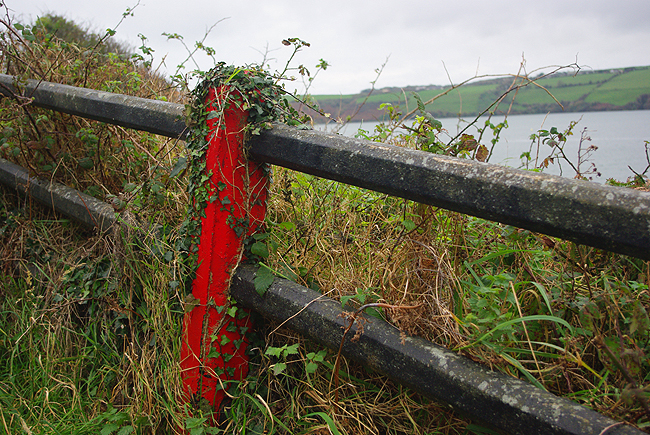 Along the pathway from Charles Fort to Kinsale center - a lovely walk along the waterfront...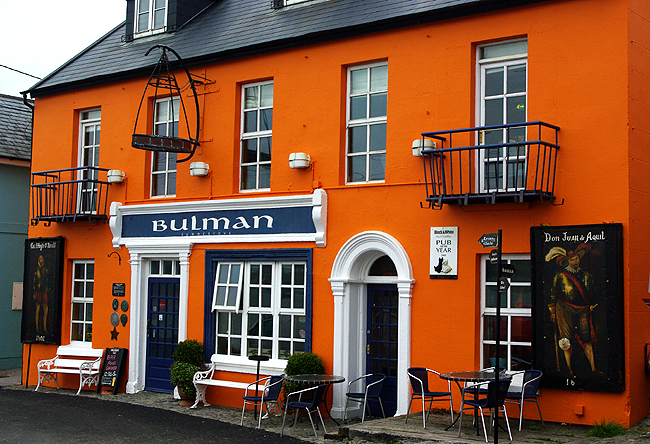 The Bulman Pub - a great place to rest and enjoy a pint of Guinness during the walk back to town!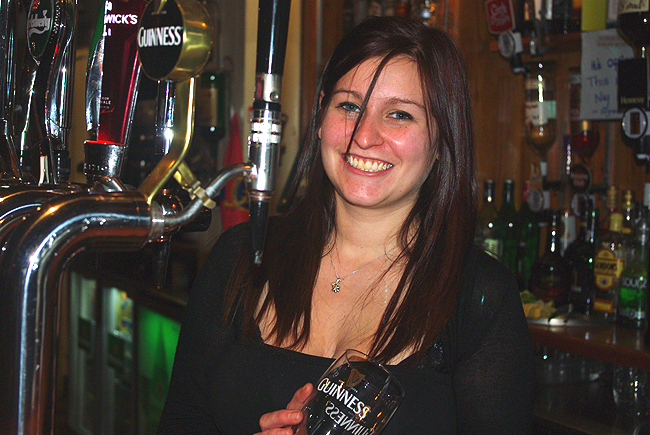 Bartenders at the Bulman don't get much prettier!!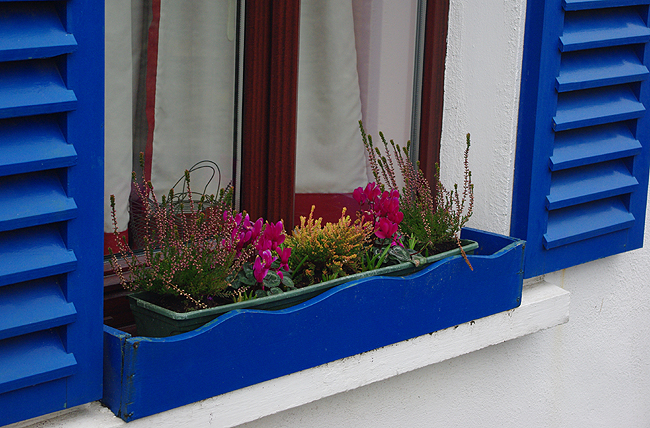 Even in November, flowers are everywhere!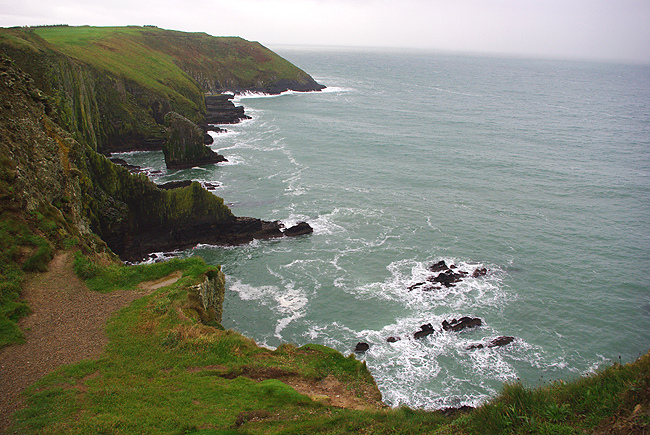 A view of the coastline at Old Kinsale Head. Just to the left is a golf course overlooking the sea! The scene is reminiscent of the Cliffs of Moher on Ireland's west coast - on a smaller scale...but with better weather!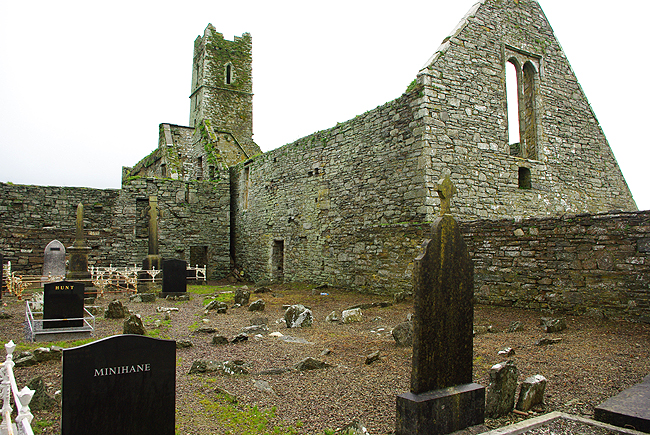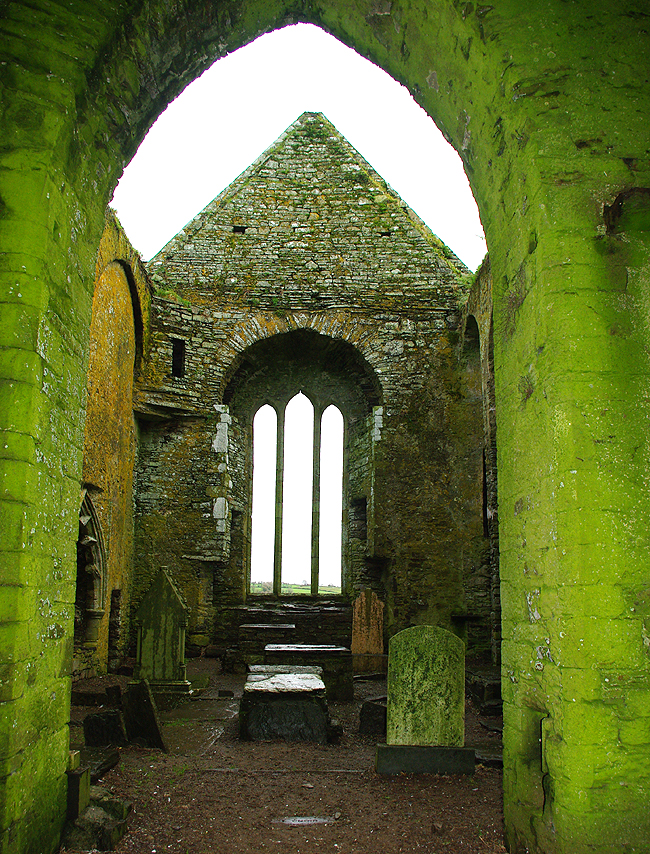 Above two images: The ruins of Timoleague Friary, by Rosscarbery Bay...
From the bridge opposite the Friary...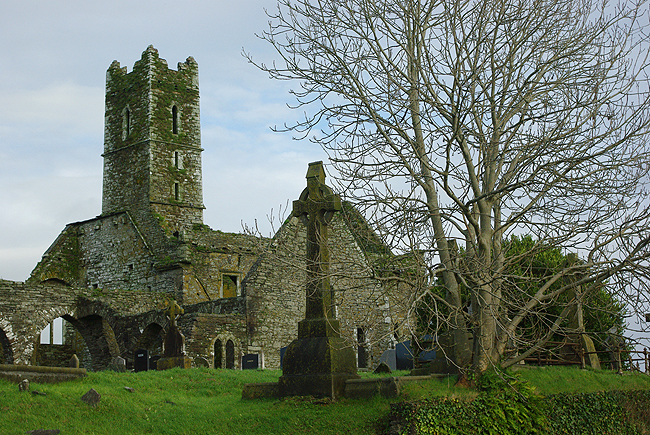 Another view of the Timoleague Friary ruins, dating back to 1240AD. The abbey was actually built on a Monastic site from the 6th century...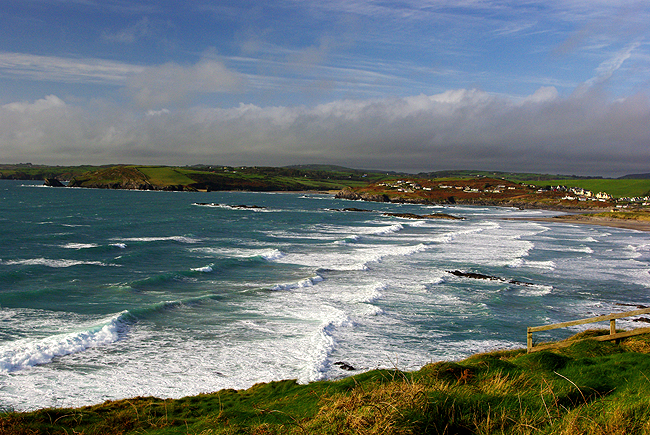 Magnificent scenery along the road to Drombeg Stone Circle in southern Ireland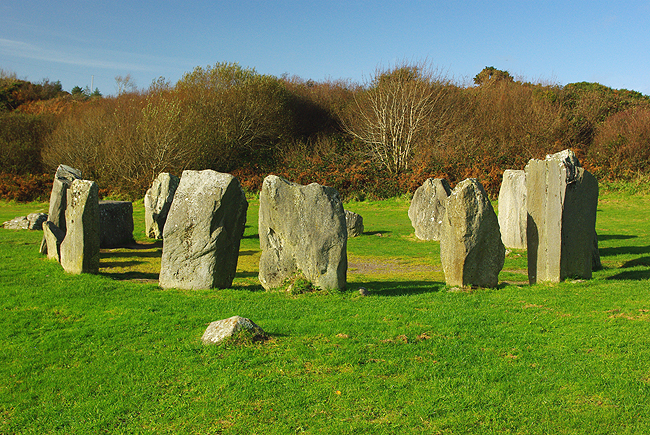 Drombeg Stone Circle, aka The Druid's Altar - a prehistoric ritual site located east of Glandore, County Cork...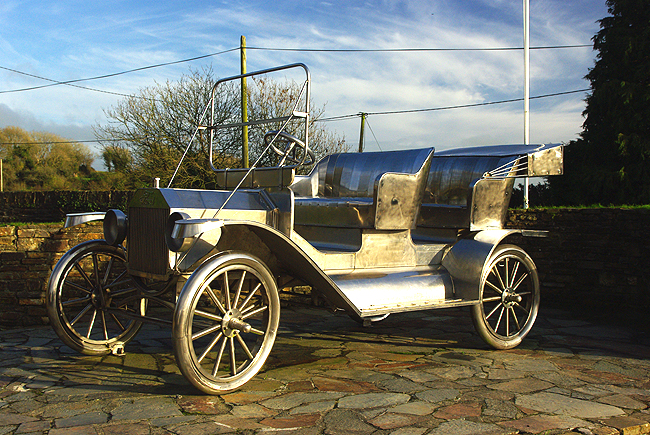 The Henry Ford Memorial - Ballinascarthy, County Cork, Ireland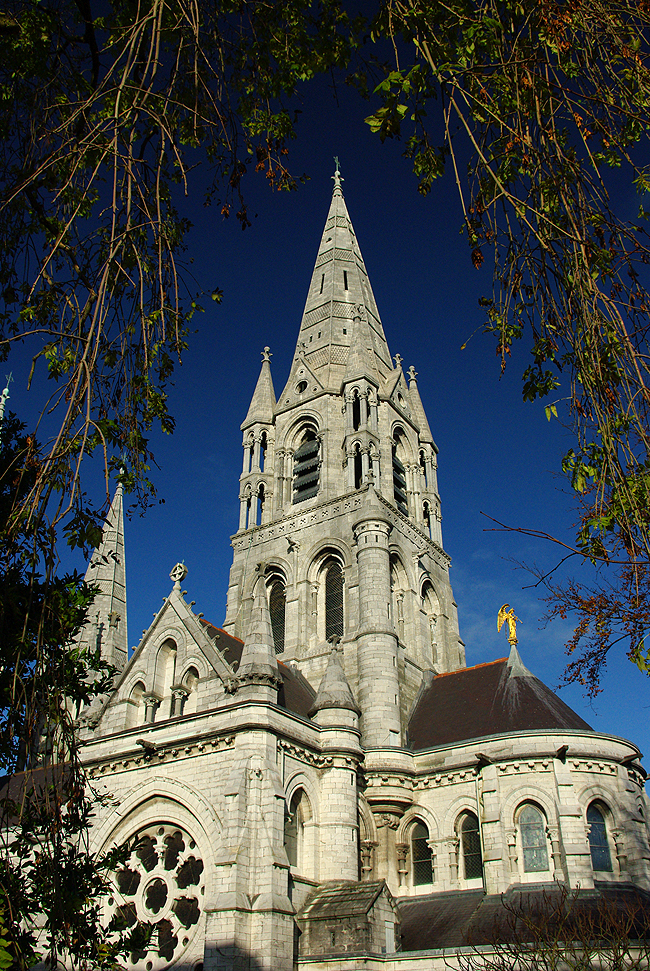 St Finn Barre's Cathedral, Cork City