The Spring Bulb Show at Lyman Conservatory, part of the Botanic Garden on the grounds of Smith College, Northampton, Mass., March 16, 2012. Please enjoy these 21 HQ images! - Donna and Dennis, D&D Travel Services, LLC [home]
The Smith College campus was designed over 100 years ago - as a botanic garden! The collection contains more than 7000 plants, from spring bulbs to annuals to tropical rarities and cacti in 7 gardens, along with the greenhouses and an arboretum...Flower shows are held in March and November and each is well worth the visit!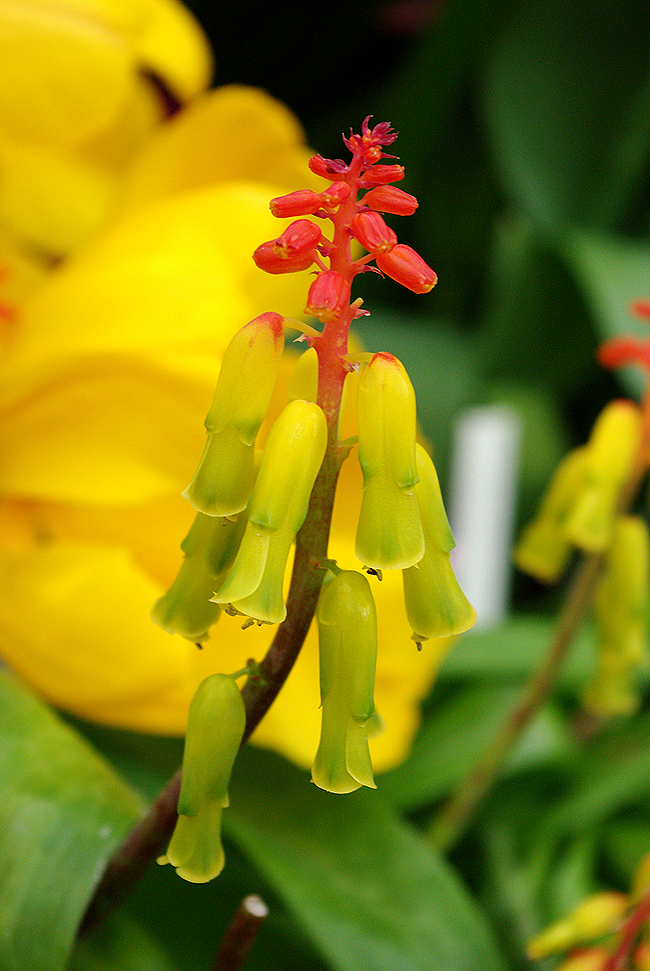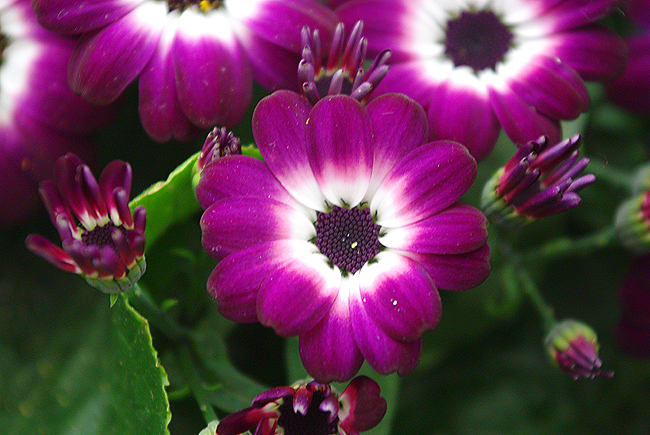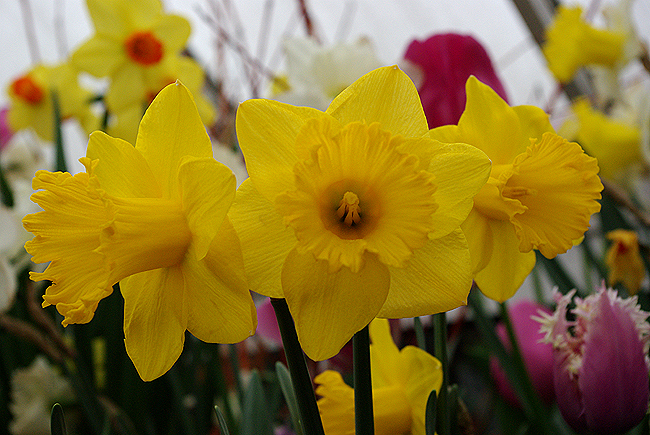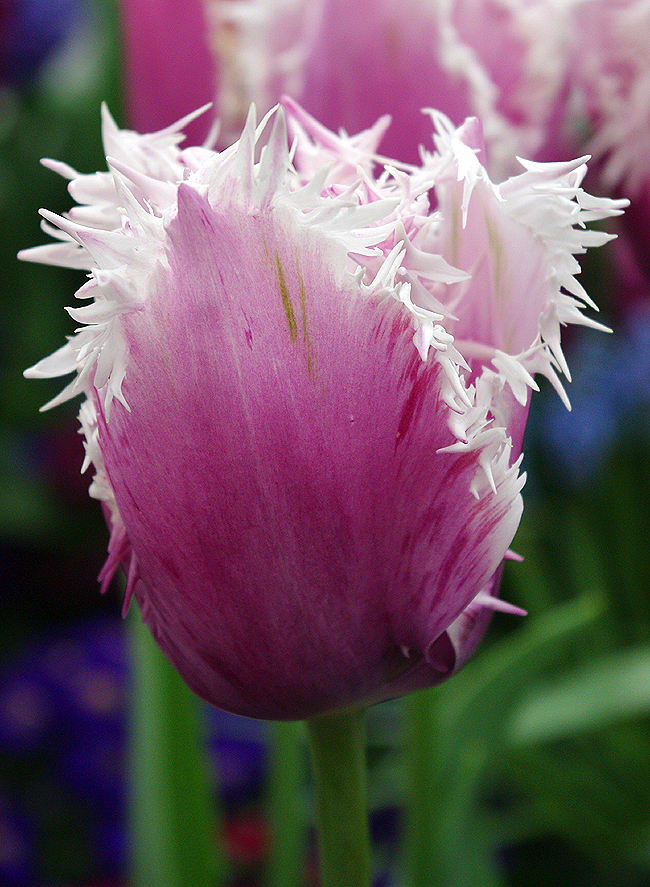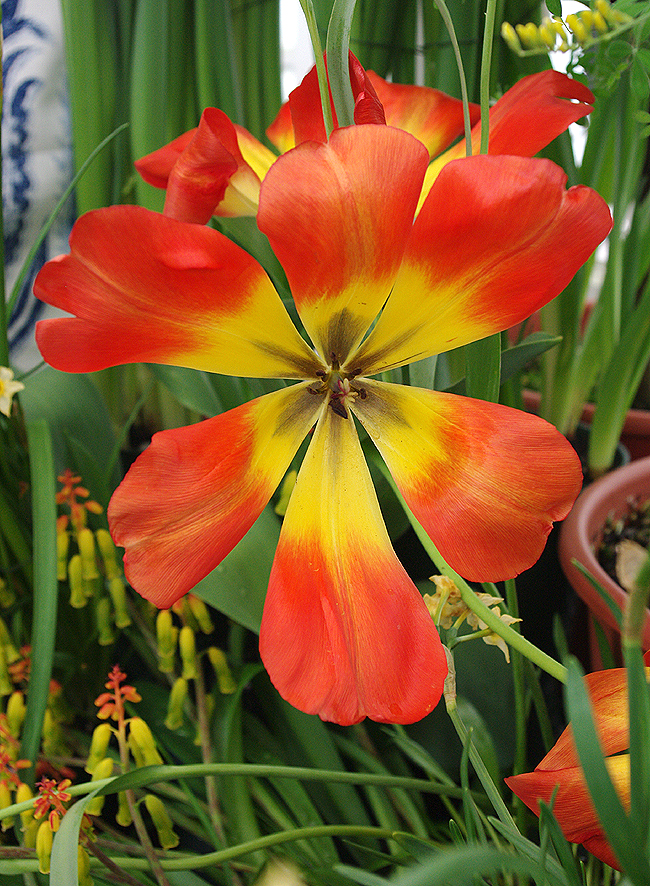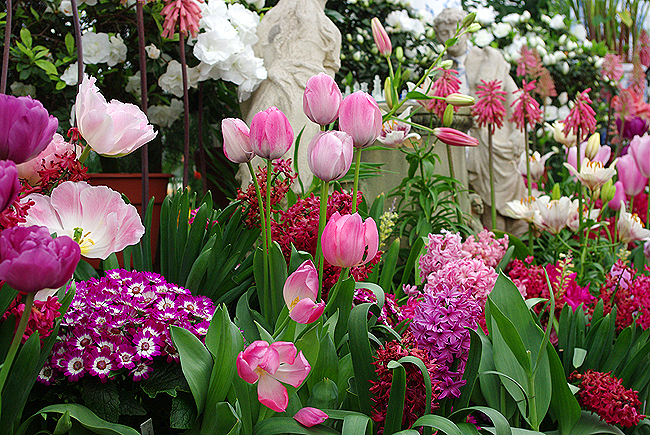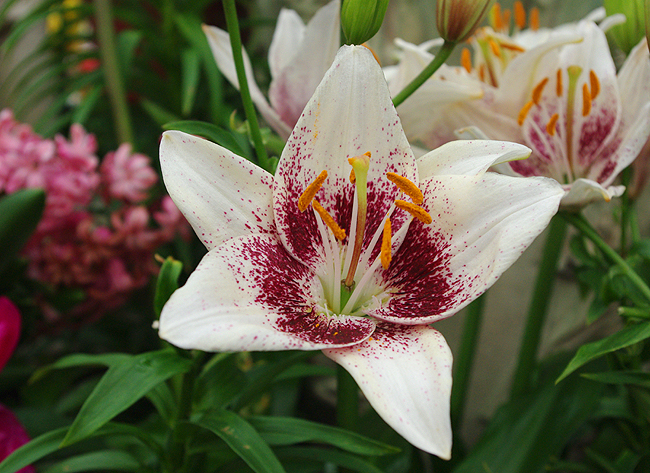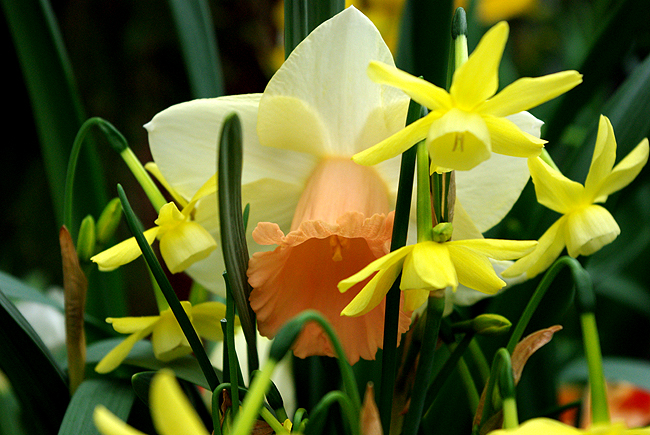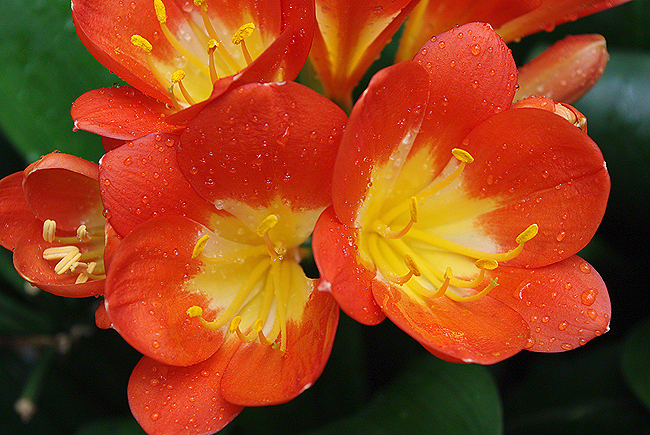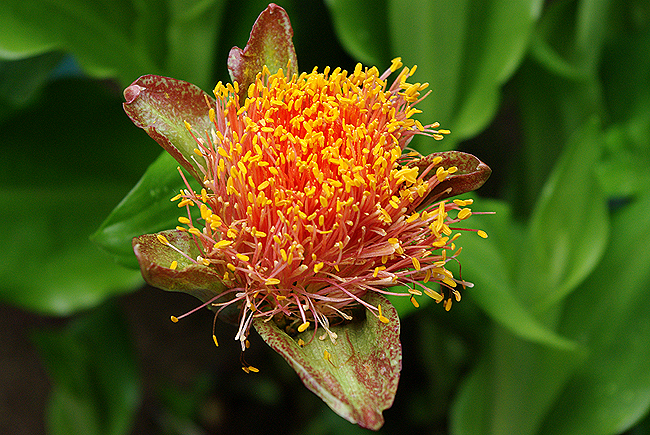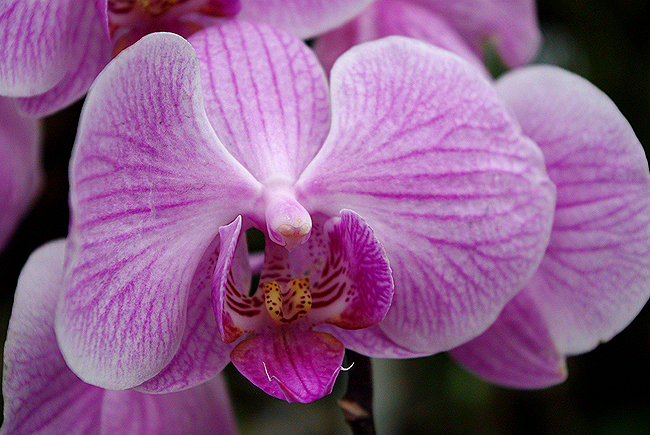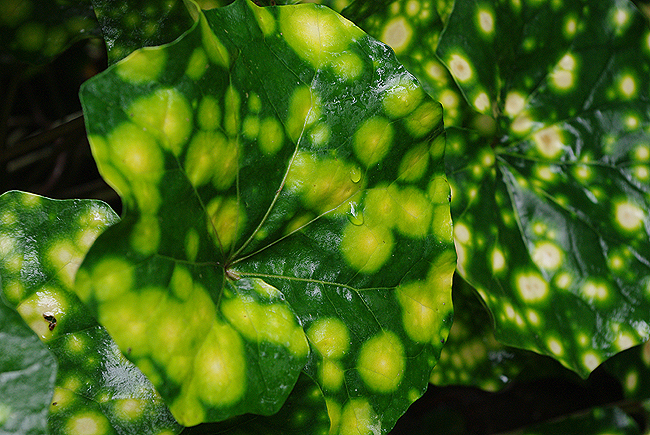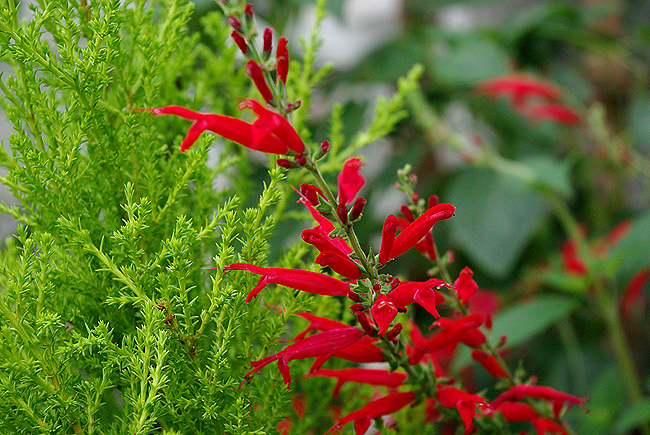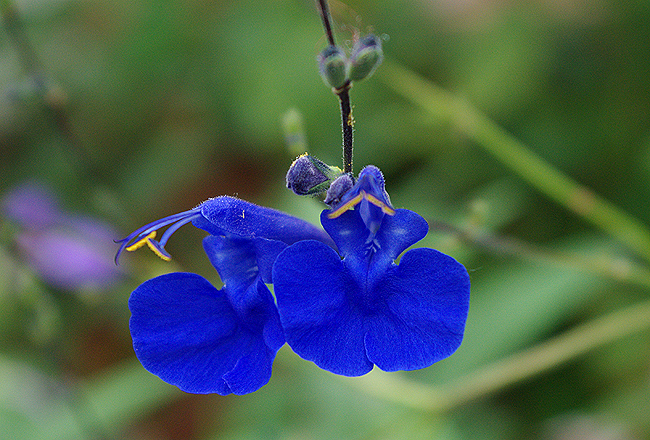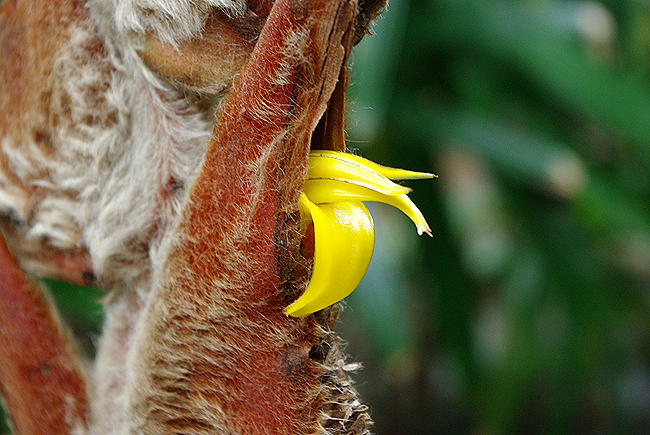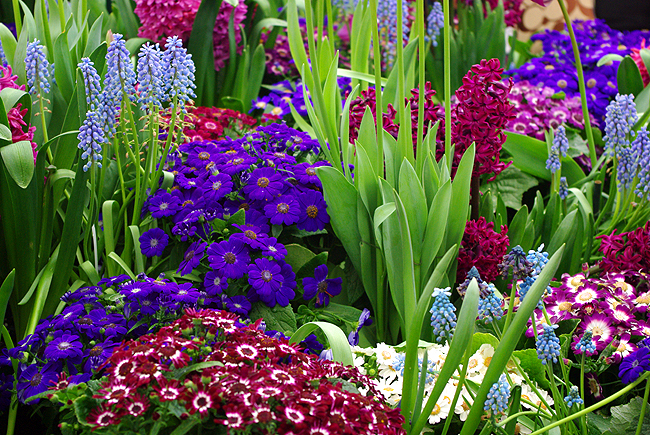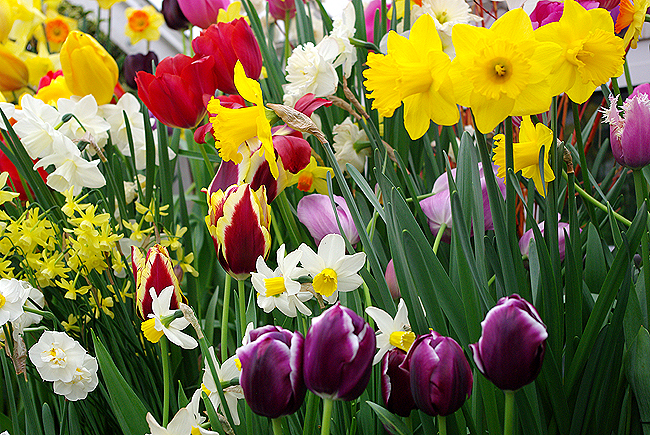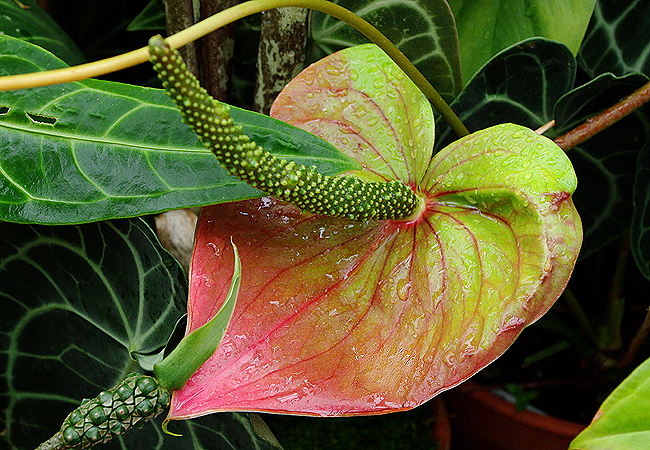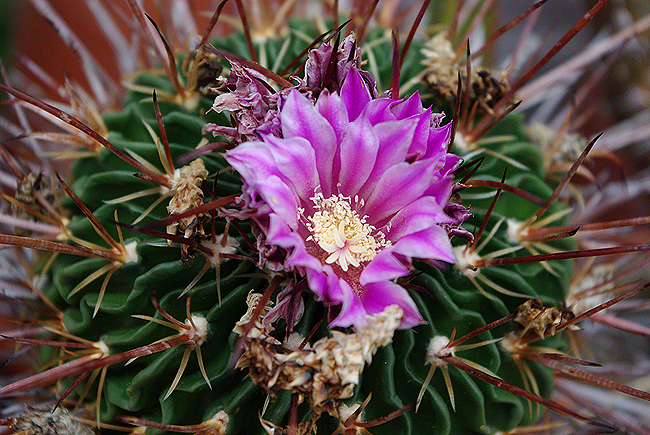 Thanks for visiting! For more info on the flower shows held several times a year at the conservatory, please click here.






Home Page - About Us - American Society of Travel Agents
Land Tours - Cruising - Travel Glossary - Gallery - Email Us