D&D Travel's Special Photo Series Presents...
Autumn in New England...Few places can match the glorious colors of fall in this part of the country! Please enjoy the following HQ images, taken in Connecticut and Southwestern Massachusetts in October, 2012... [home]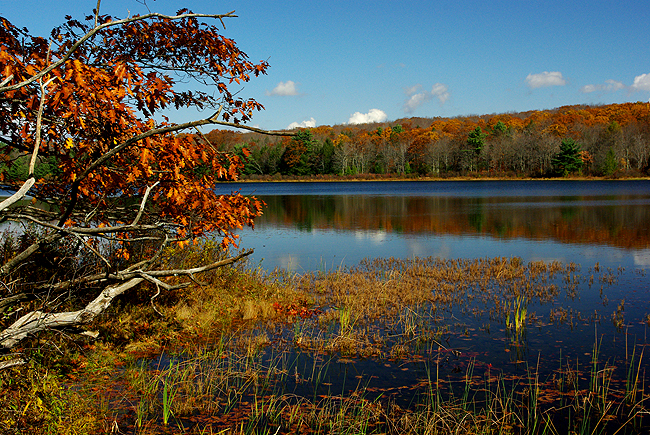 Autumn reflected in York Lake, Sandisfield State Park, Mass.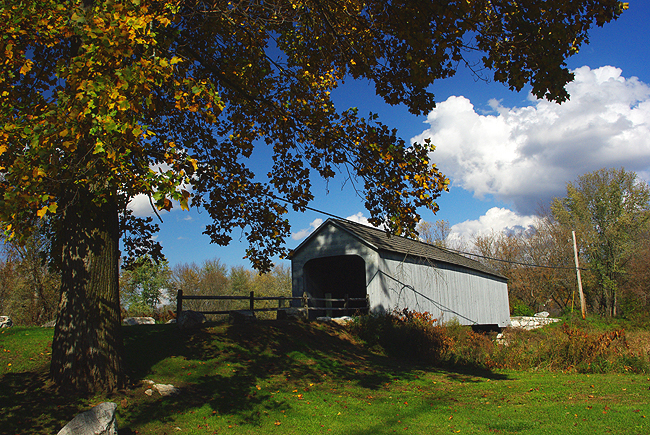 Covered Bridge, just off Route 7, Sheffield, MA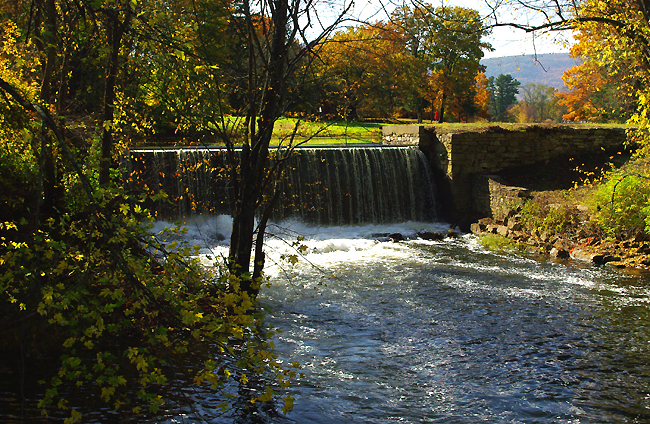 The spillway at Mill Pond, Sheffield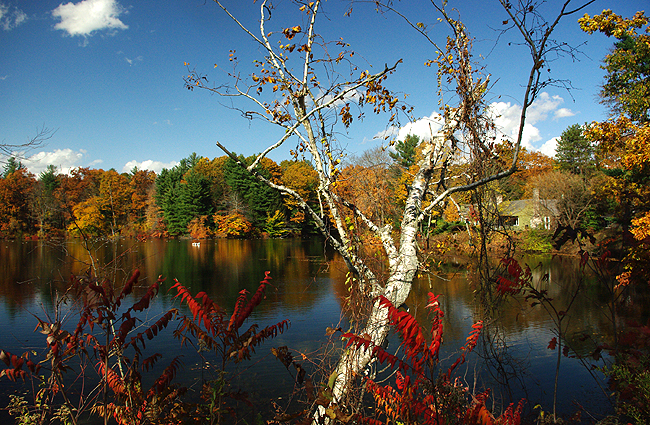 Above and the 4 following images below: A gorgeous fall day on Mill Pond, Sheffield, MA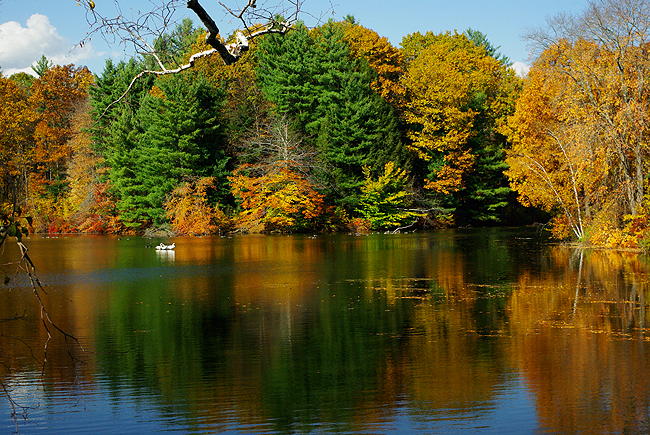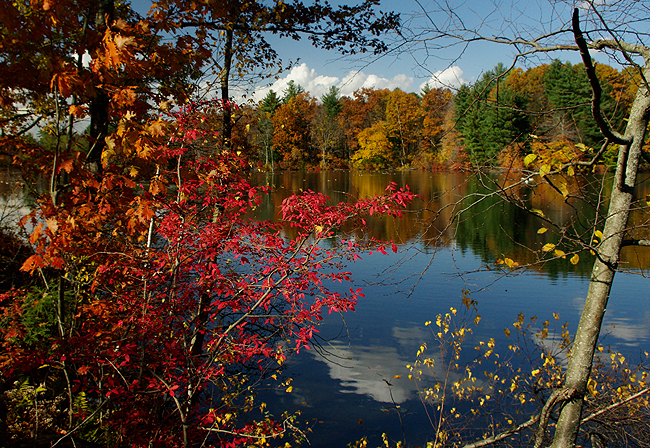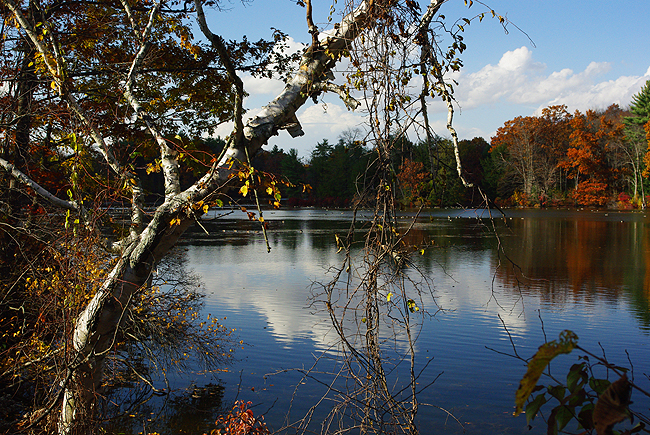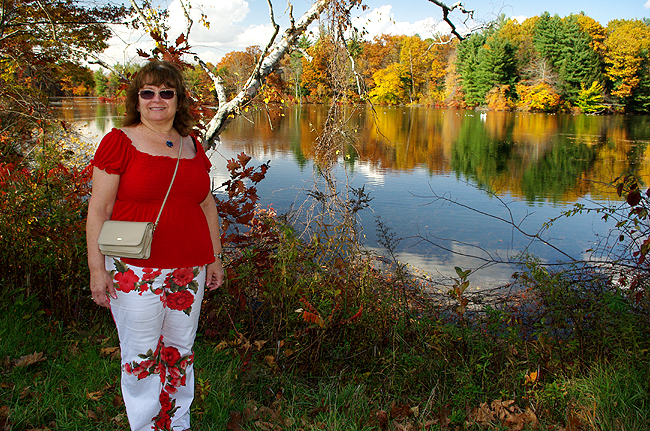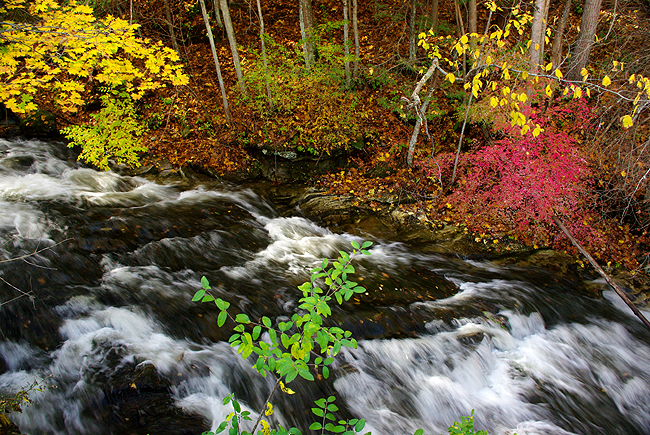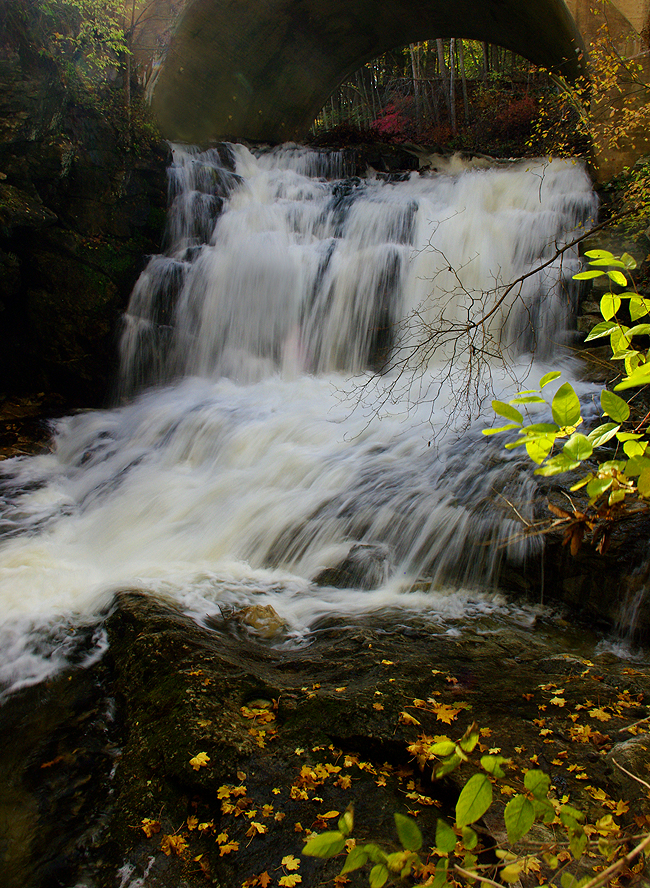 Above two images: On Route 41 in Salisbury, CT - A 17-mile designated scenic CT highway...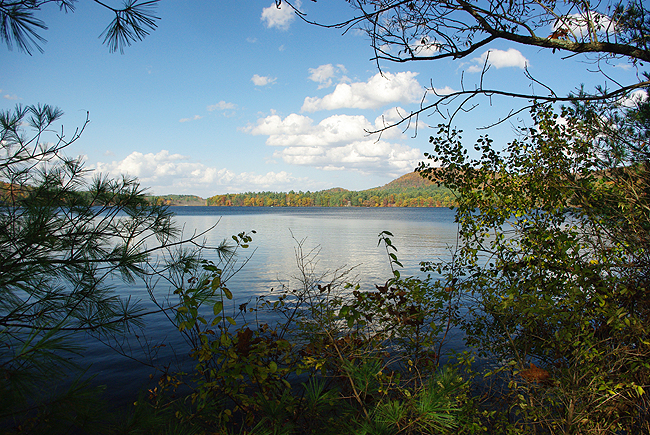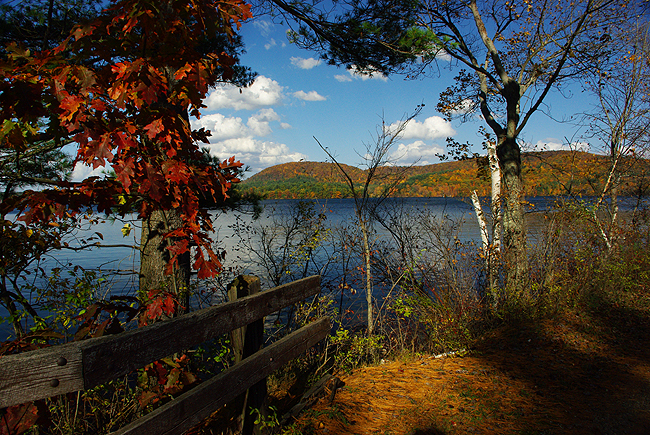 Two photos above - Twin Lakes, Between-the-Lakes Road, Salisbury, CT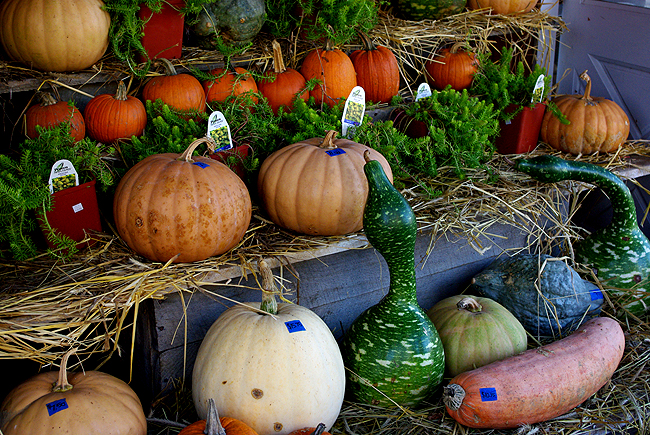 Above and the following 4 images: Fall colors on display at a nursery in Canaan, CT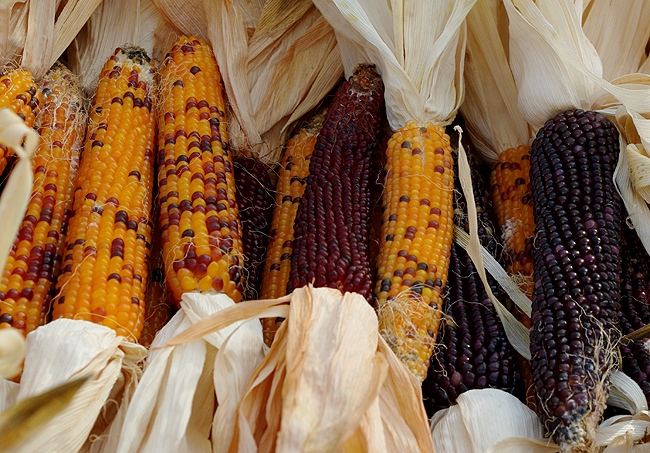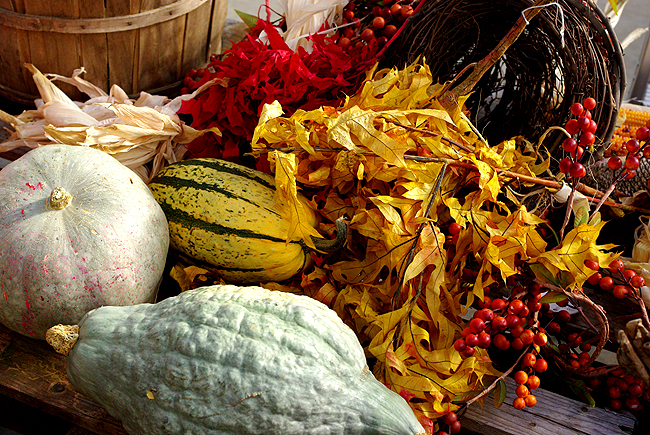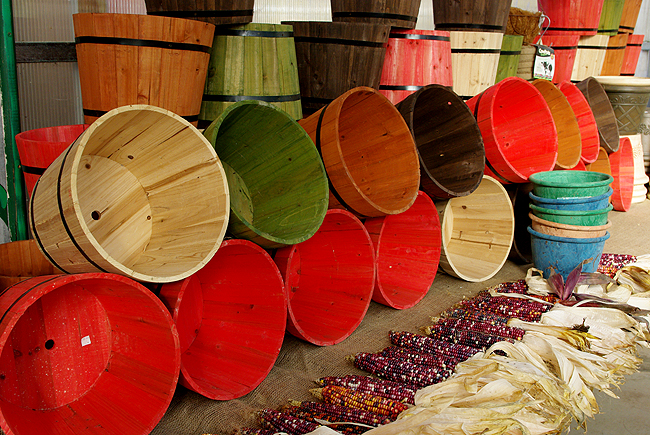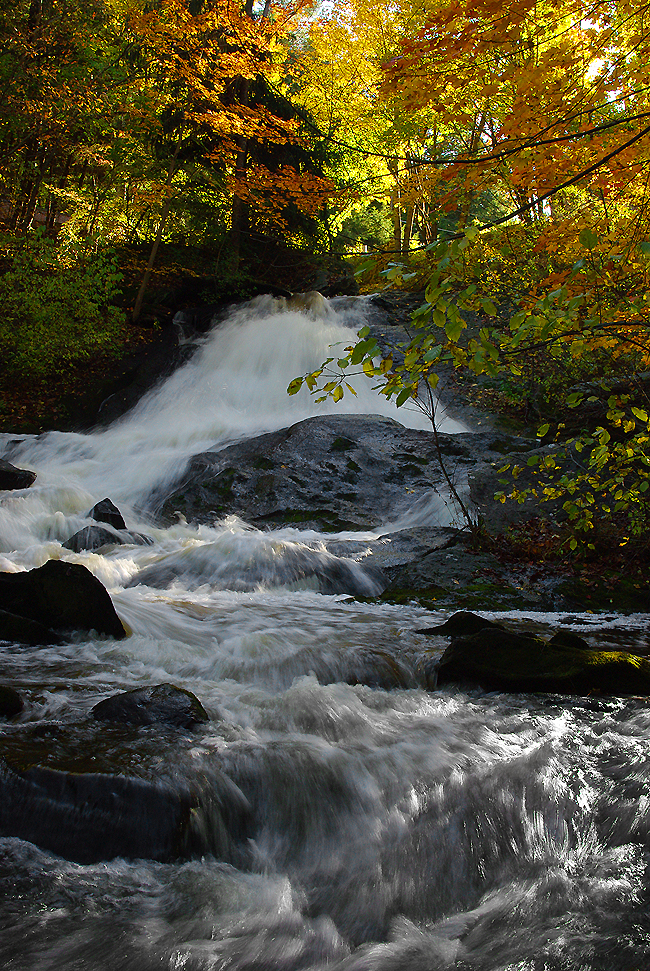 Buttermilk Falls, Route 44, Norfolk, CT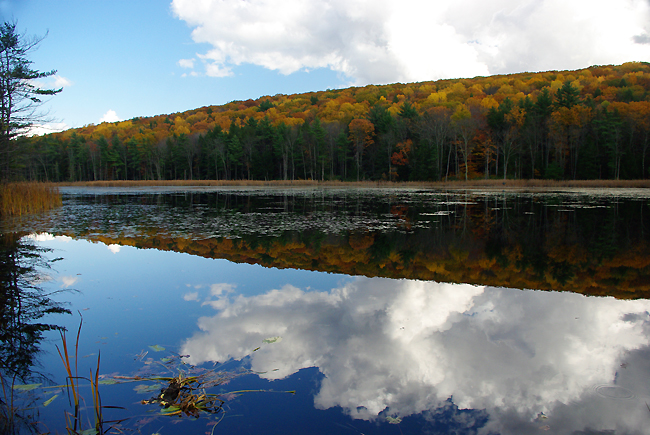 Above and next two below: Fountain Pond, Route 7, Great Barrington, MA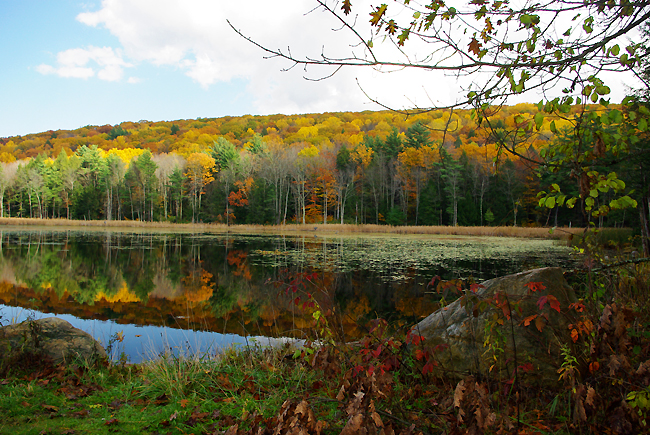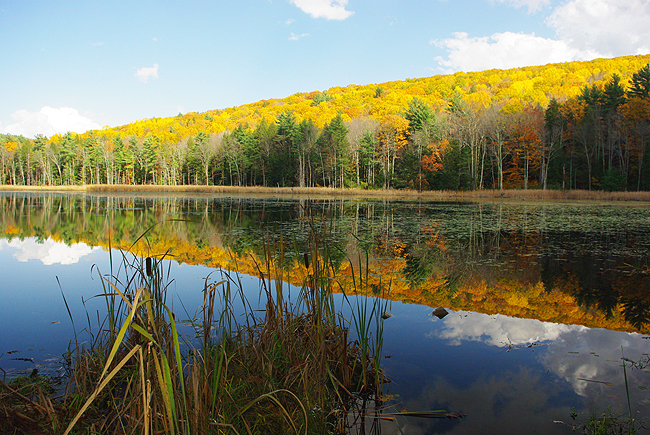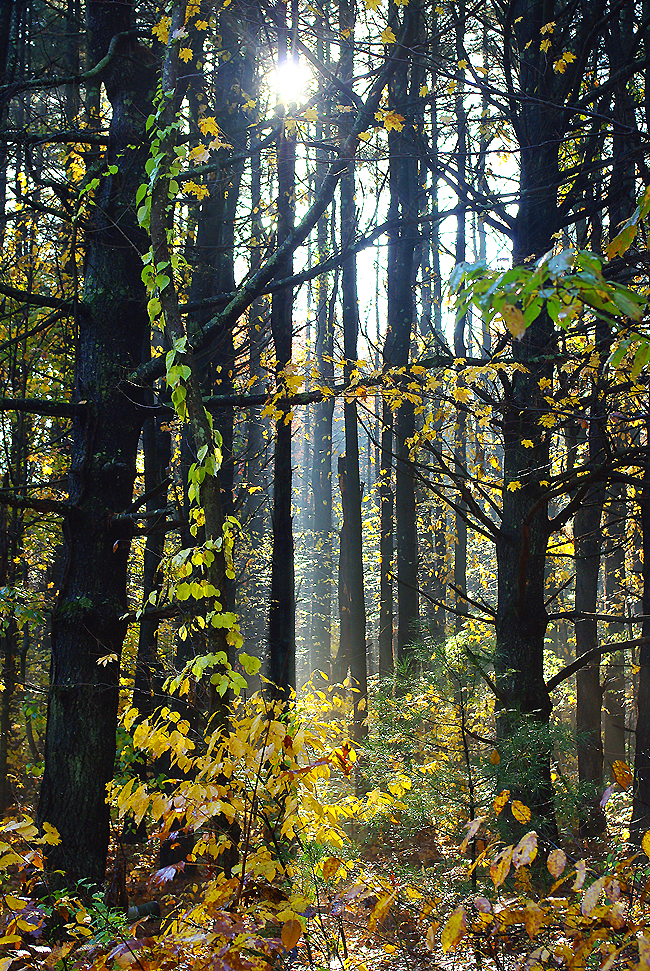 Morning mist rises from the forest floor at Farmington River Park, off Tunxis Avenue in Bloomfield, CT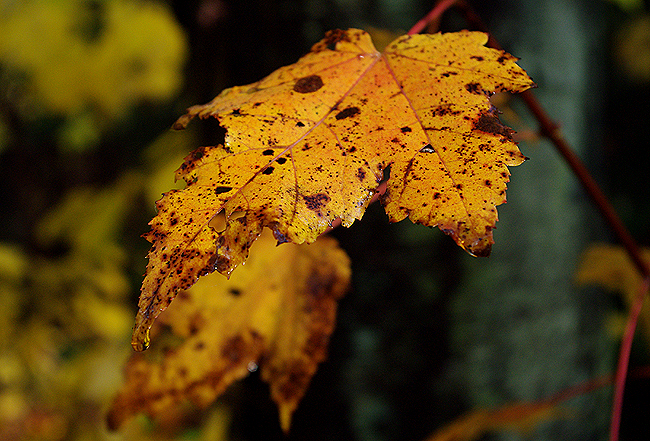 Above and remaining photos below: Images of an early autumn morning at Farmington River Park, Bloomfield, CT - home of D&D Travel...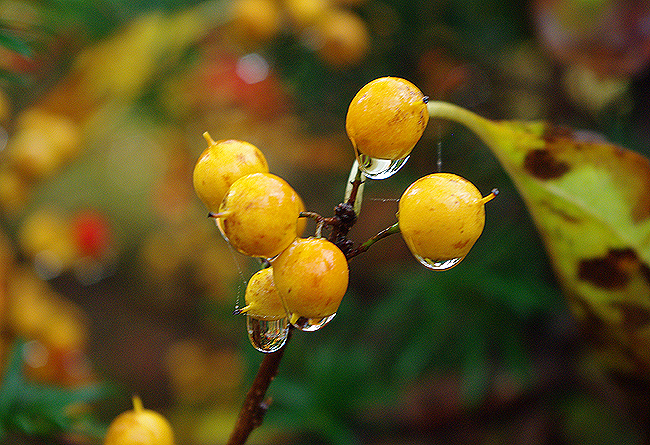 Early morning dew drops form on fall berries...