D&D Travel's...A Look at Olana - the home and gardens of one of America's most famous landscape painters - Frederic Church...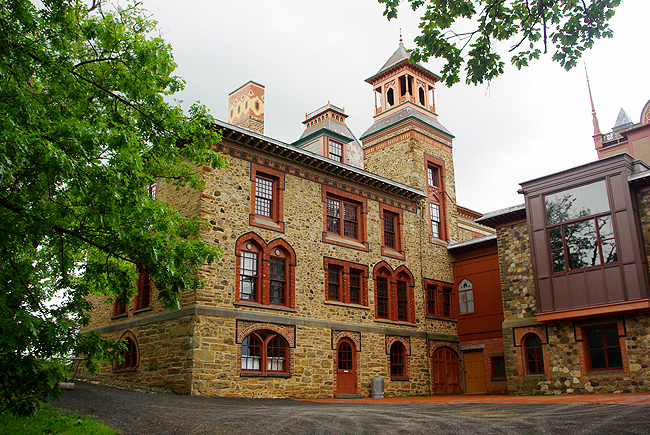 Frederic Church was born in Hartford, Connecticut in 1826. He built Olana - his home at the top of a hill in Hudson, New York, in 1870, after purchasing the then 126-acre "farm" in 1860. The surrounding grounds were specifically landscaped to provide sweeping views of the Hudson River valley and the Catskill Mountains beyond. The spectacular vistas inspired many of his Hudson River School paintings, having been a student of master artist Thomas Cole. Both painted and sketched in this area a decade earlier. Church passed away in 1900...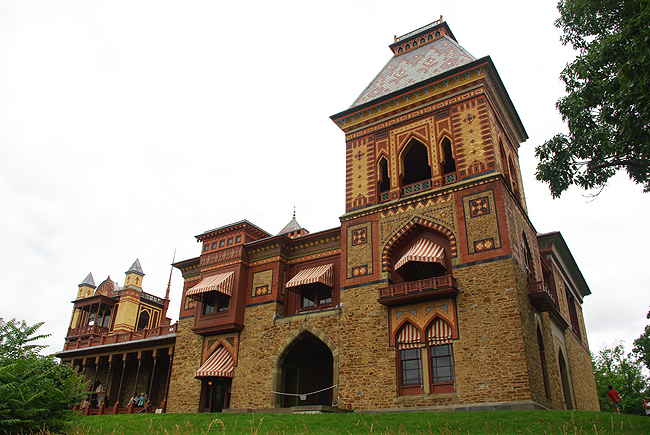 The home was constructed during a 2-year period and had many balconies and terraces that afforded views of the river and mountains to the west...Once the "studio" wing was finished in 1890, Church called his "living landscape" complete.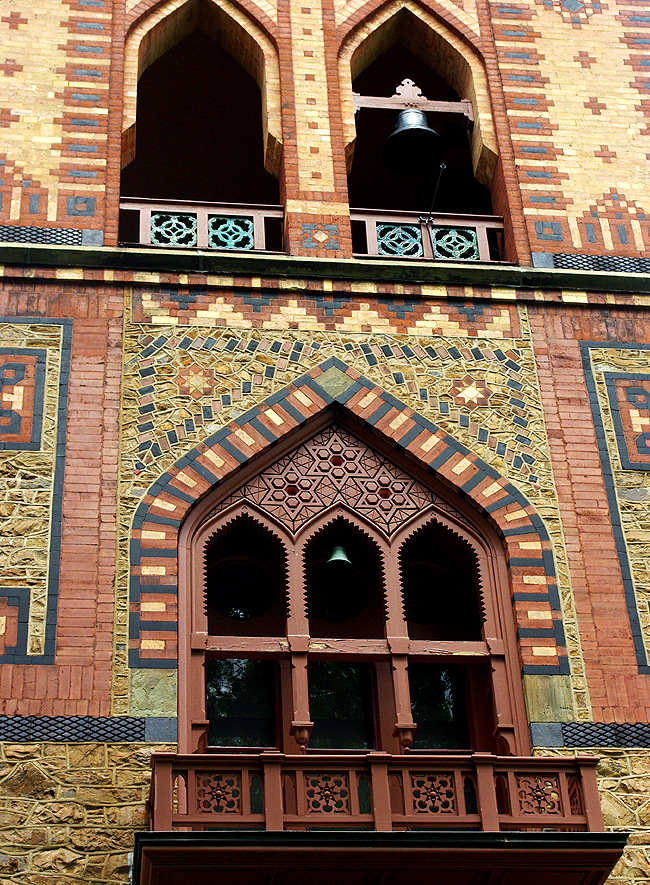 The ornate design was Church's himself, after seeing similar architecture on trips to the Middle East. The inside was similarly inspired... and all of the furnishings are ORIGINAL, having been kept in the family until the home was transferred to the State of New York in the 1960s...The Olana State Historic Site opened to public tours in 1967...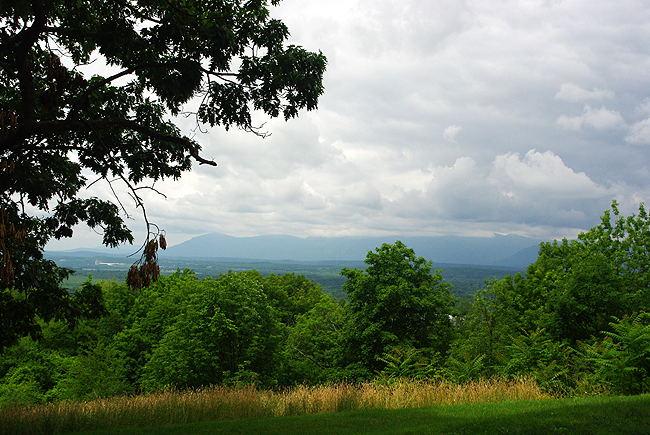 A view of the Catskill Mountains and the Hudson River valley to the west, as seen from the front of Olana...magnificent, especially in autumn! No wonder Church was so taken with this area...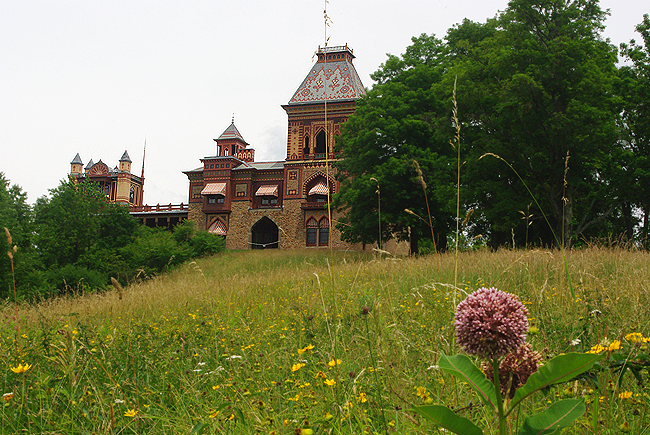 Working in the "Picturesque" style, Frederic Church landscaped scenes of pasture, woodland, carriage roads and forest, blue mountains, bright lakes and rivers. With shifts in light and season, frequent changes in these scenes occurred, offering up many different opportunities to paint!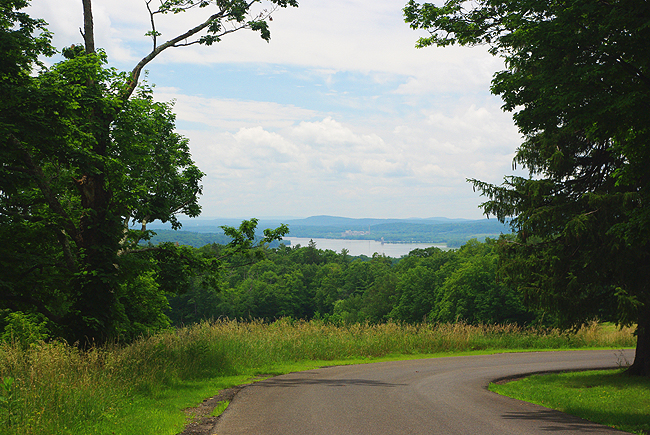 The Hudson River, seen from one of many carriage paths on the estate...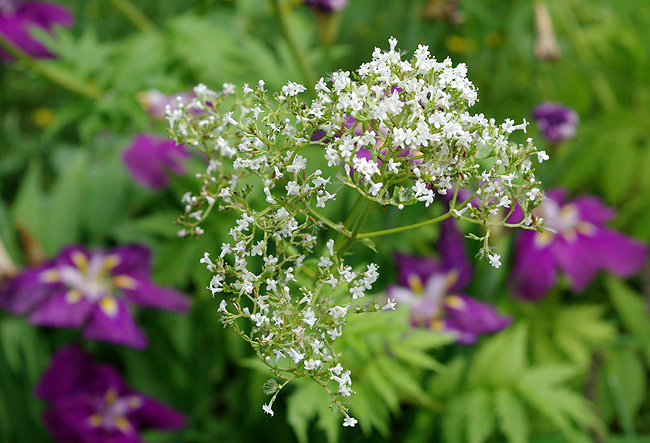 The image above... and the 13 that follow, were taken in the walled garden just below the house...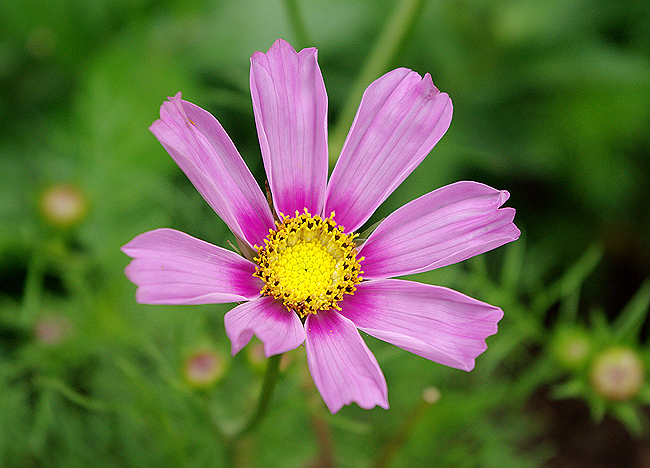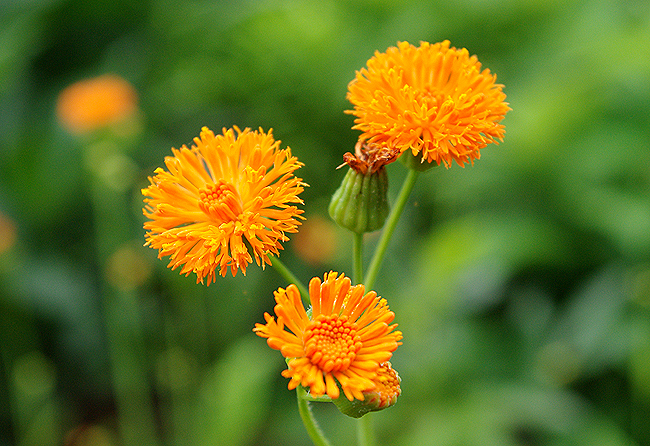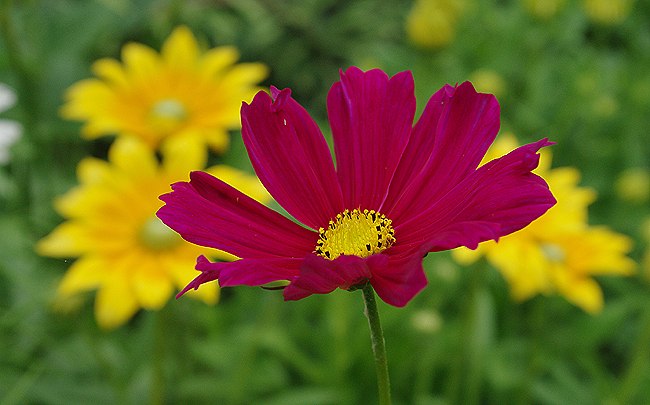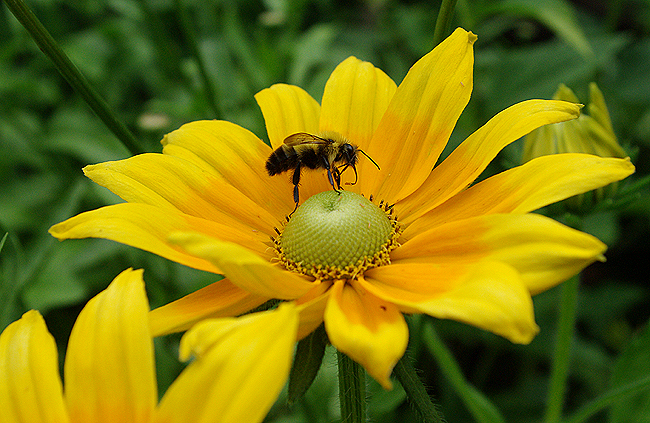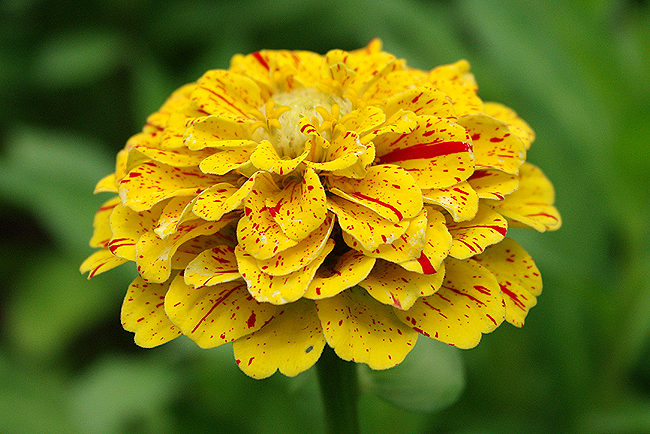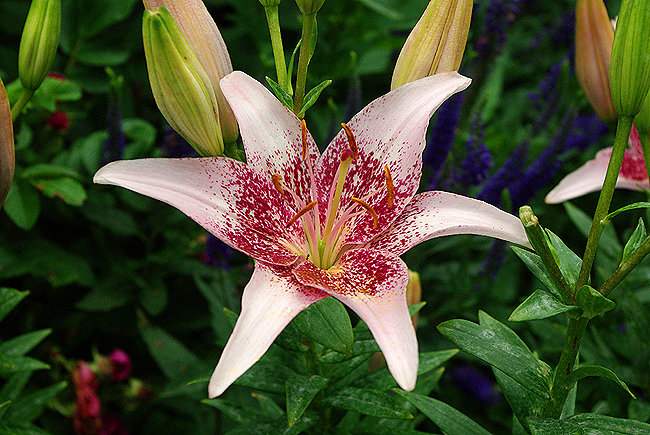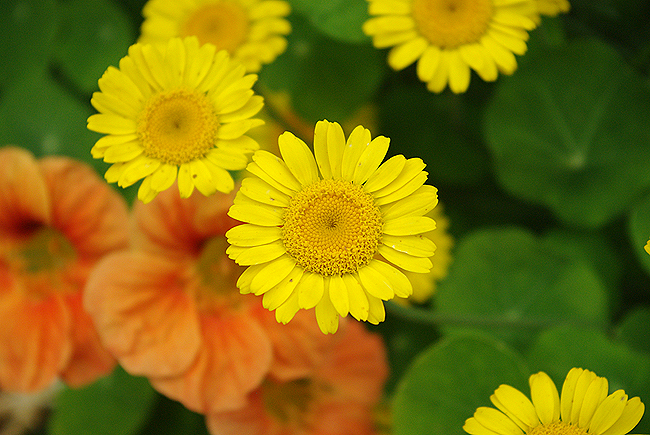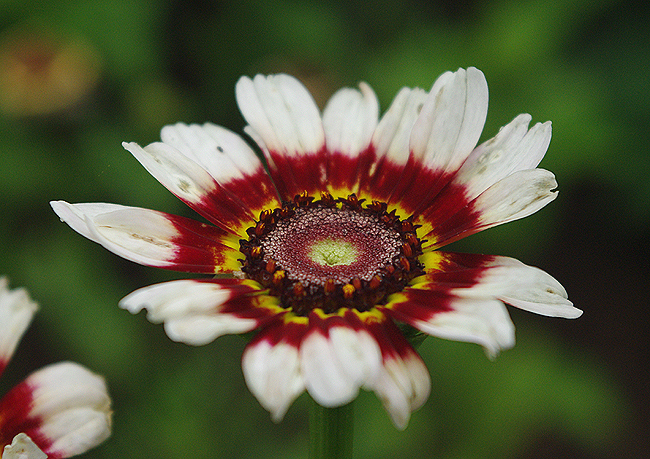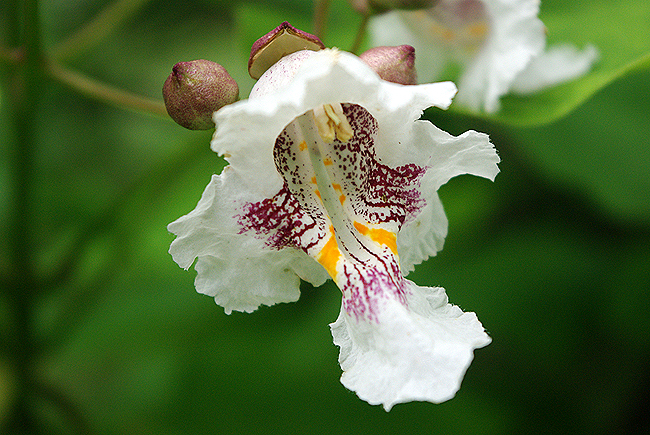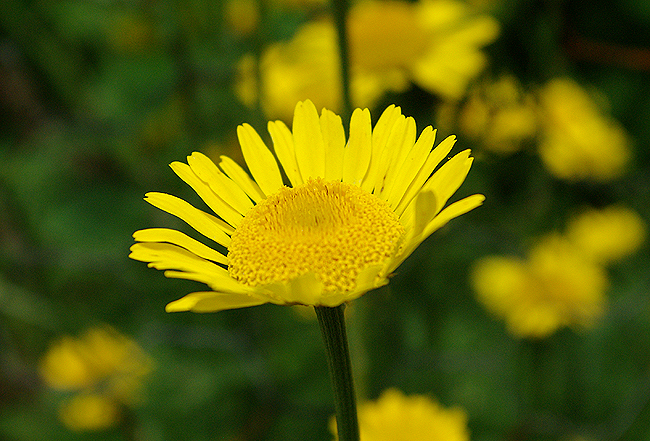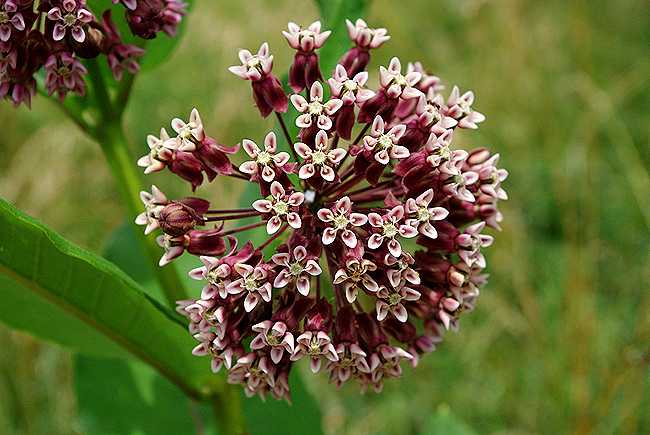 Presented below are four of Frederic Church's most famous - and some of our favorite - oil paintings...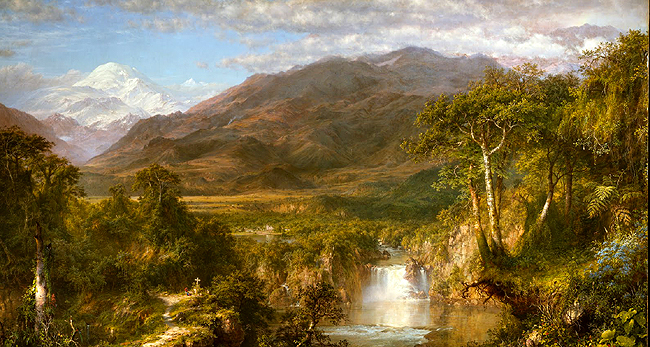 "Heart of the Andes" - oil on canvas, 1859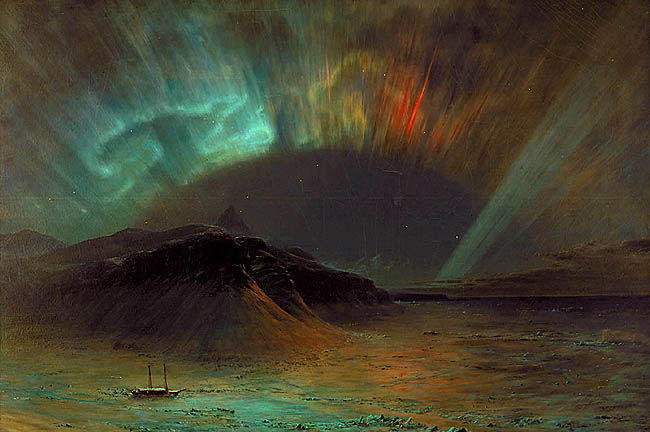 "Aurora Borealis" - oil on canvas, 1865