D&D Travel's recent cruise from Fort Lauderdale to the Eastern Caribbean...A great way to relax and be pampered! - Donna & Dennis
The Ruby Princess, docked at Grand Turk, Turks and Caicos...The facility was built by Carnival Corporation, owners of 16 of the world's finest cruise lines, including Princess. The port offers a fabulous beach (below), shops, bars and restaurants and a huge, free-form freshwater pool with swim-up bar... and even a flow-rider land-based surfing area - all just steps from the dock!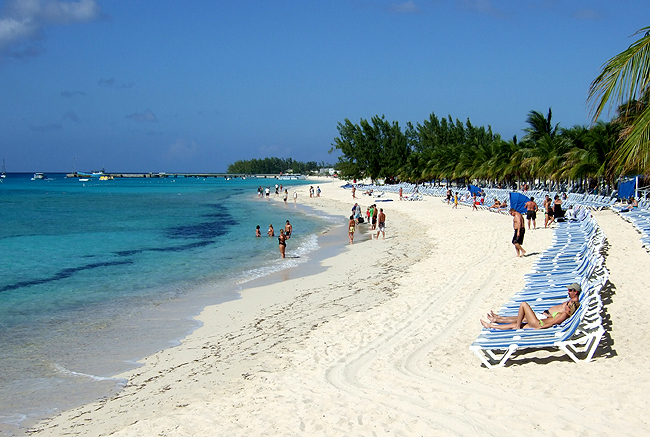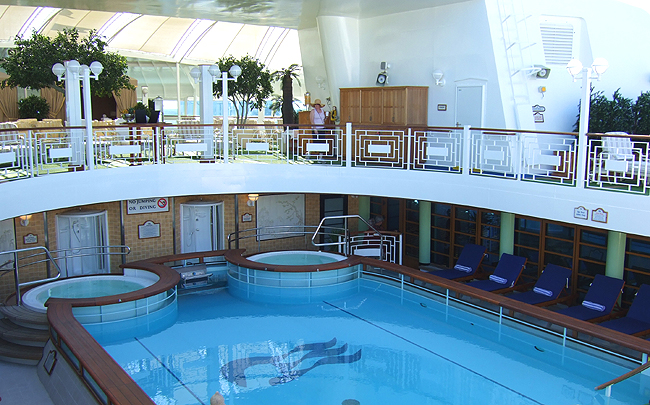 The Spa pool & whirlpools aboard the Ruby Princess, with the adult-only "Sanctuary" on the deck just above...A great place to "get away from it all!" Just one of several pool areas aboard ship...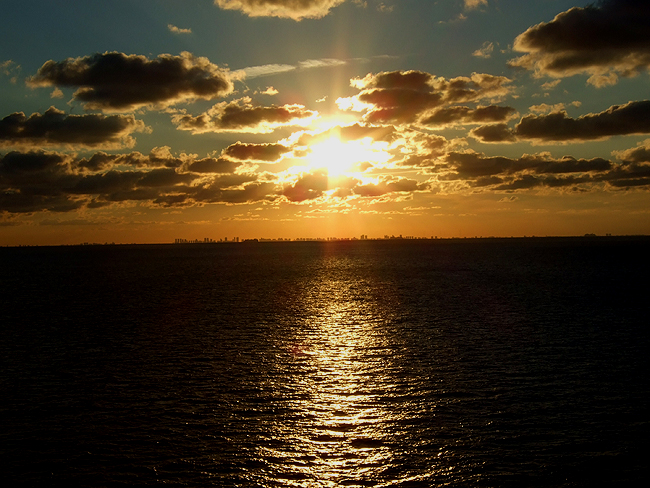 One of many memorable sunsets...This just out of Fort Lauderdale...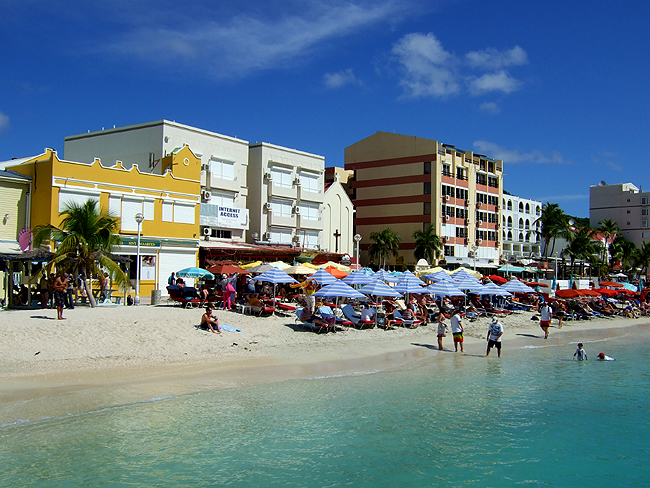 The lovely beachfront at Philipsburg, Dutch St. Maarten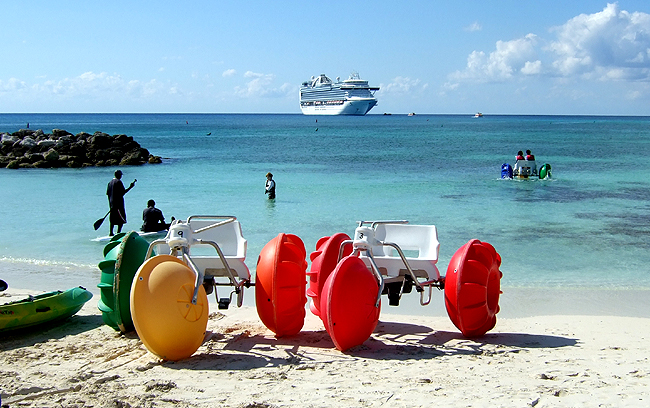 Princess operates its own private island beach area - Princess Cay - actually on the Bahamian island of Eleuthera. The Ruby Princess sits moored just offshore...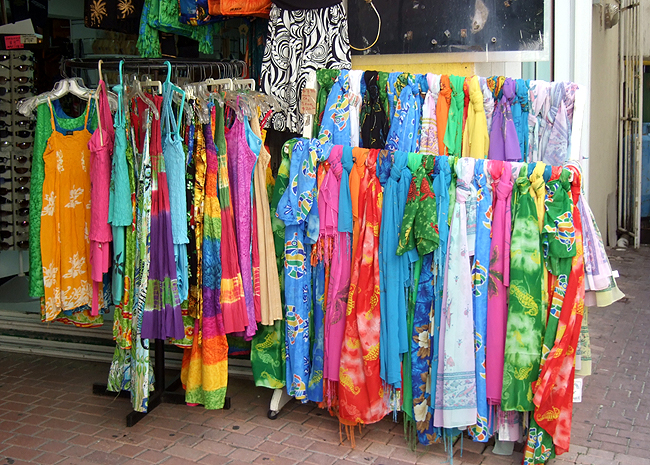 Colorful island clothing on display in Philipsburg, St. Maarten...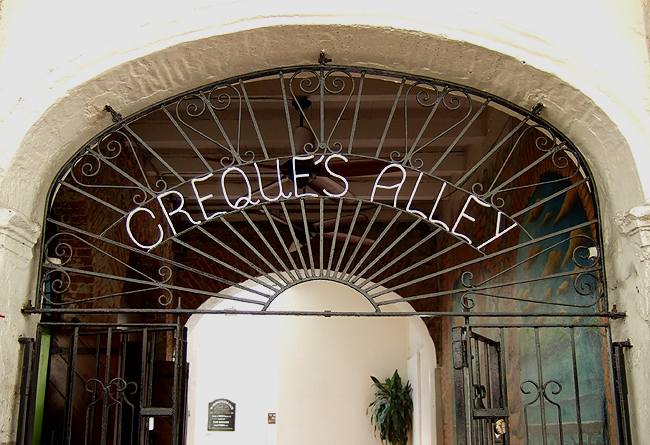 Creque's Alley - made famous by the Mamas and the Pappas - the 60s vocal group - in their single "Creek Alley." It was named for the above spot, just off another tiny alleyway in downtown Charlotte Amalie, St. Thomas, USVI. The group spent time in a flat just above the archway, which currently houses Parrots bar & deli. The song was released in 1967 and tells the story of the formation of the group. Michelle Phillips is the only surviving member of the Mamas and the Pappas, unfortunately...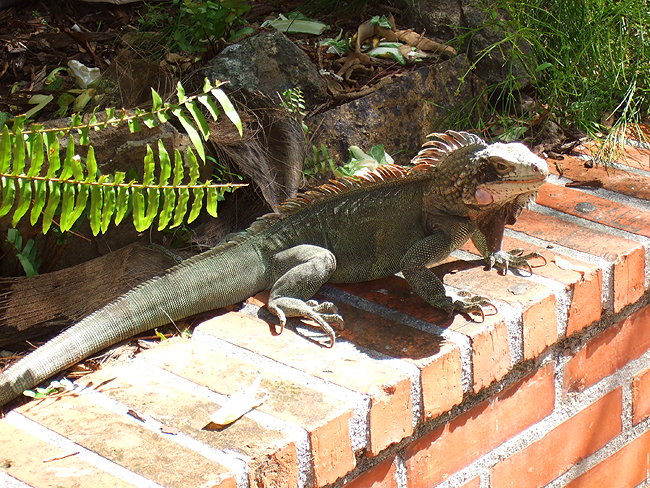 A local inhabitant of one of Charlotte Amalie's alleyways, getting some afternoon sun!
An open-air bar is a great spot to cool off while wandering Charlotte Amalies' pathways and the many shops that line them...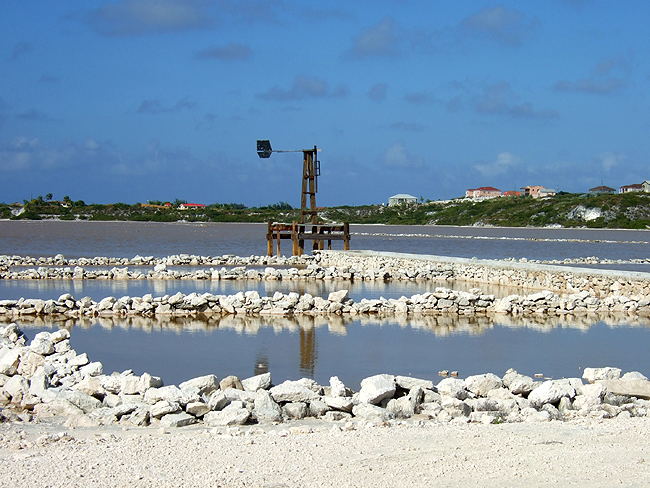 On Grand Turk - remnants of the once bustling salt trade are still evident at the Salt Ponds, where seawater was channeled in and left to evaporate, leaving massive salt deposits behind...Now, the channels and levees control flooding on the island...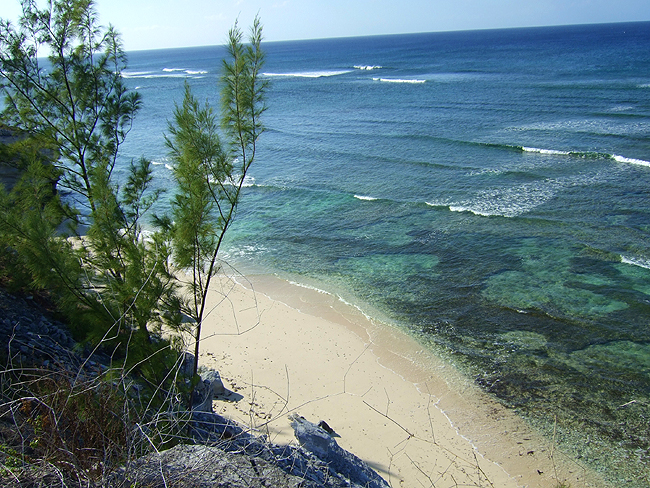 A view of the Atlantic from the grounds of the the Grand Turk Lighthouse, Turks & Caicos, British West Indies...The islands actually lie in the Atlantic and not the Caribbean Sea...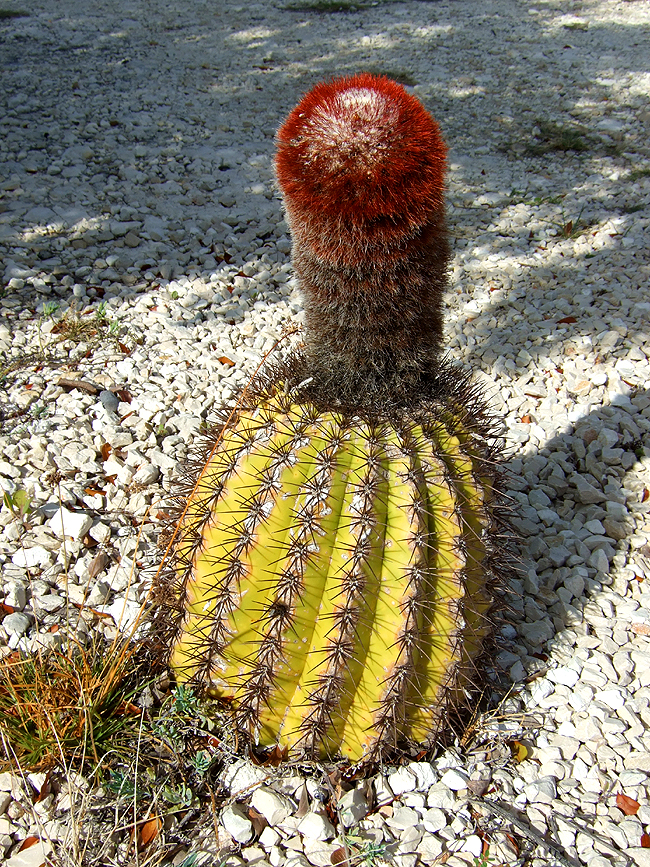 A cactus, doing quite well, on the grounds of the Salt Ponds on Grand Turk...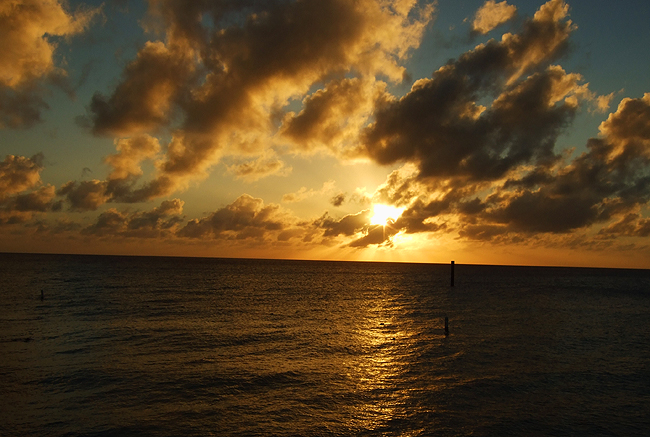 Another grand sunset in the Caribbean...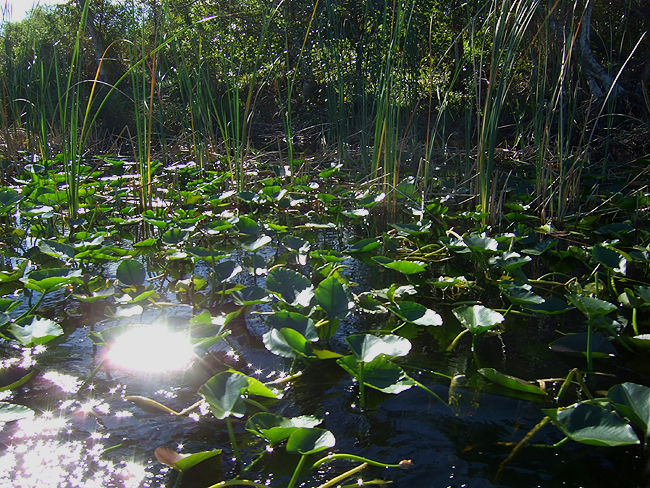 Sunlight glistens off the waters of the Everglades, west of Fort Lauderdale, during an airboat ride along the "River of Grass..." This is a place everyone should see at some point - an ecological system unique in North America and filled with exotic wildlife!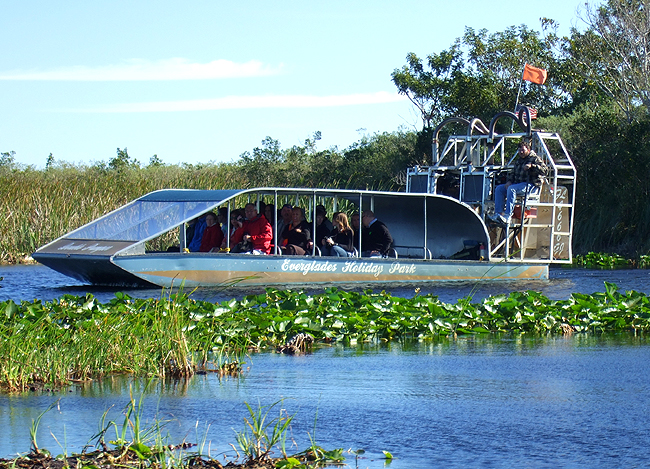 Airboats make visiting the 'Glades easy and fun...This one is out of Everglades Holiday Park, off Griffin Road in Fort Lauderdale, Florida...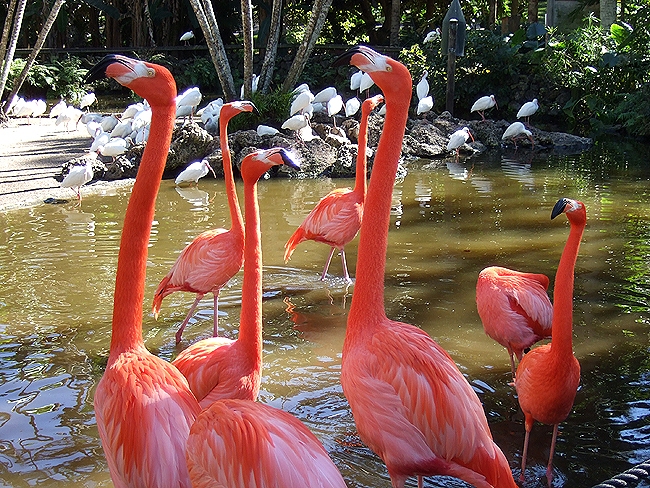 Flamingos carrying on a loud conversation at Flamingo Gardens - a Fort Lauderdale icon...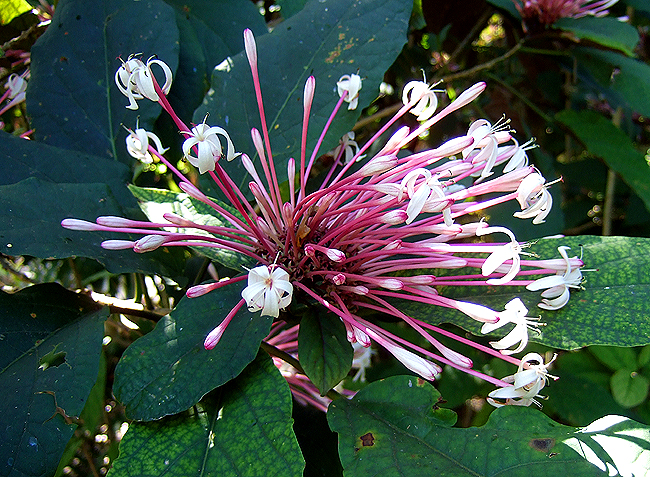 Finally, a "Starburst" or Fireworks flower, AKA Clerodendrum, at Flamingo Gardens...
Thanks for looking...Please remember that both Donna and I are certified Master Cruise Counselors and would be happy to guide you to the best cruise vacation ever...Just let us know how we can help! - D&D
[HOME]