D&D Travel's A Brief Look at Summer in Vermont... [HOME]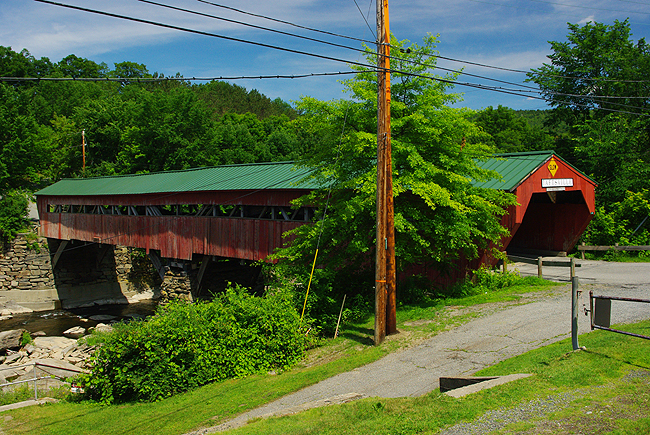 Taftsville Covered Bridge, Woodstock, Vermont, built in 1836...and damaged by tropical storm Irene in late August, 2011...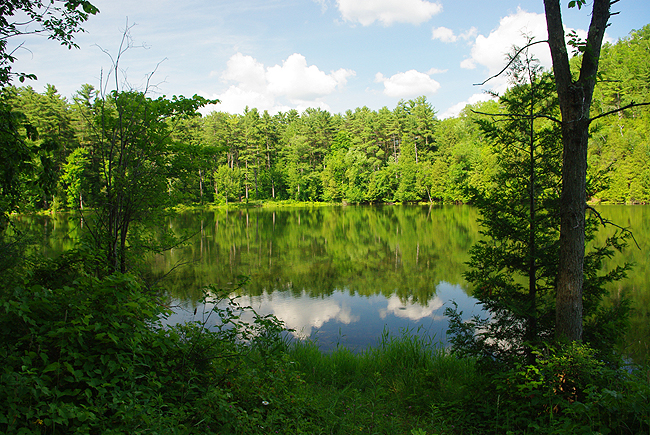 Clouds reflect in the mirror-like surface of Beaver Pond, near Proctor, Vermont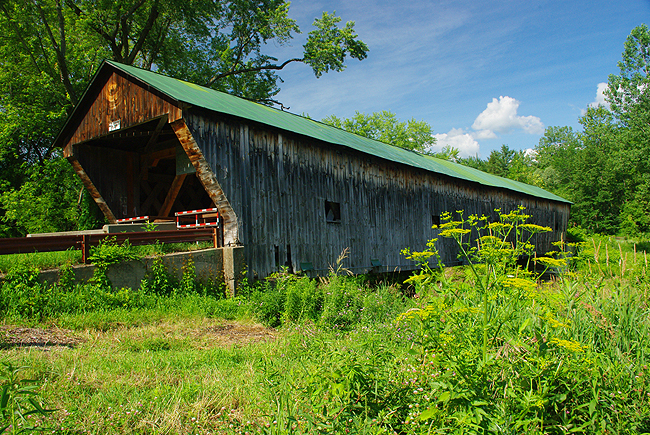 Hammond Covered Bridge, Pittsford, Vermont. Built in 1843, it spans Otter Creek, off Route 7. The bridge was also damaged due to flooding during Irene...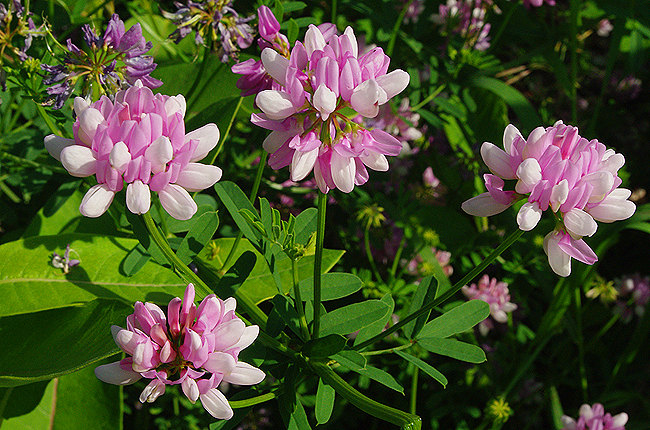 Wildflowers alongside Hammond Covered Bridge...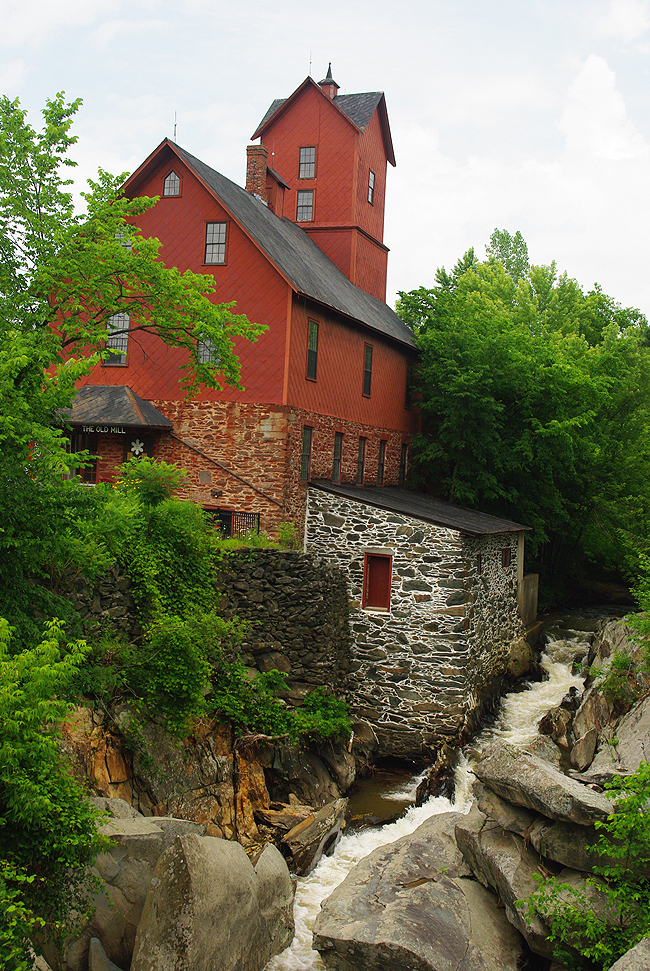 The Old Red Mill, Route 15 in Jericho, VT - home to the Wilson Bentley Snowflake exhibit and the Jericho Historical Society. Bentley was the first to discover that no two snowflake crystals are alike. He photographed thousands during his fascinating career...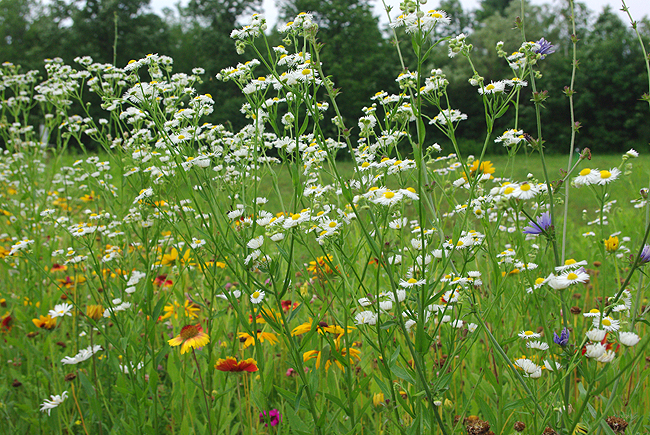 Above and the five images immediately below: A walk among the gardens of the Vermont Wildflower Farm on Route 7 in Charlotte, Vermont...A pathway guides visitors past a lilypad- covered pond and dense woodlands with many colorful surprises along the way!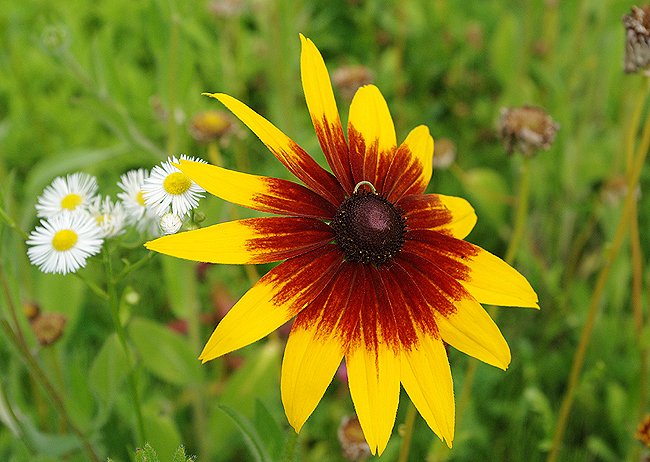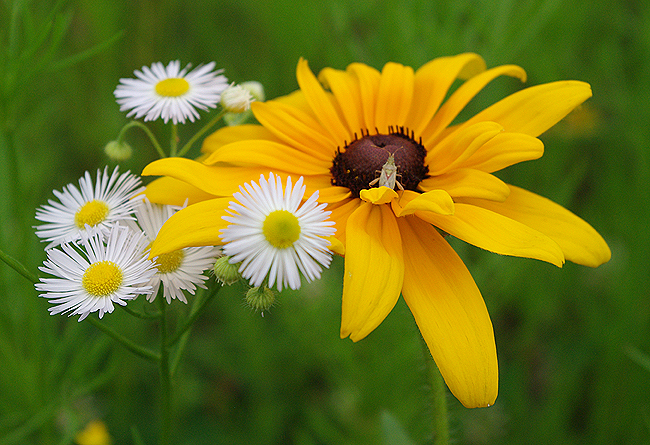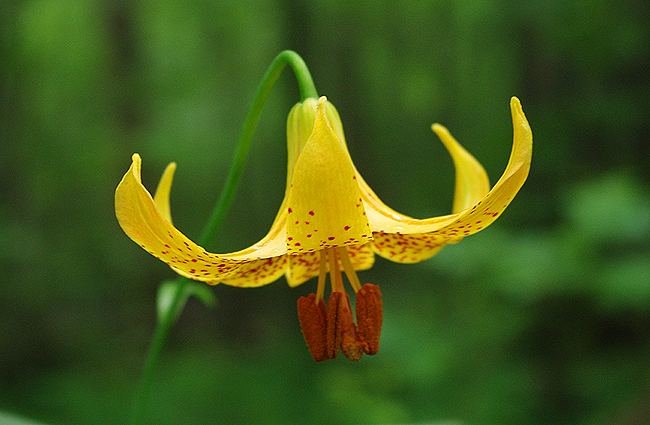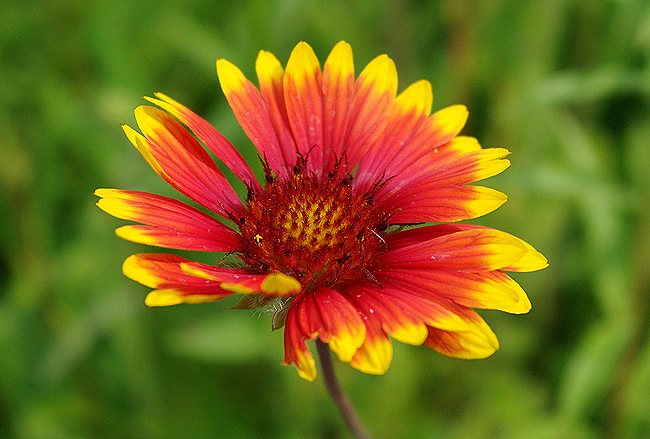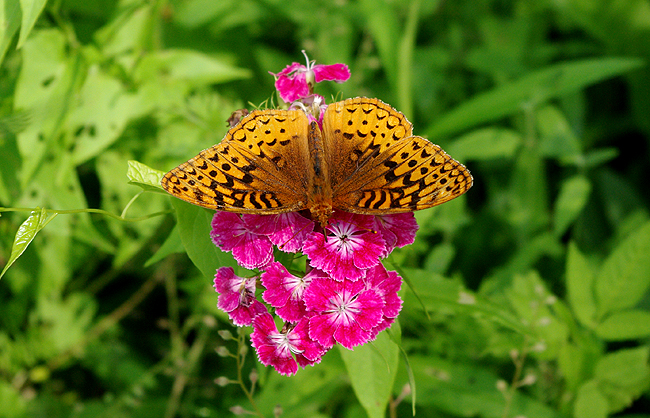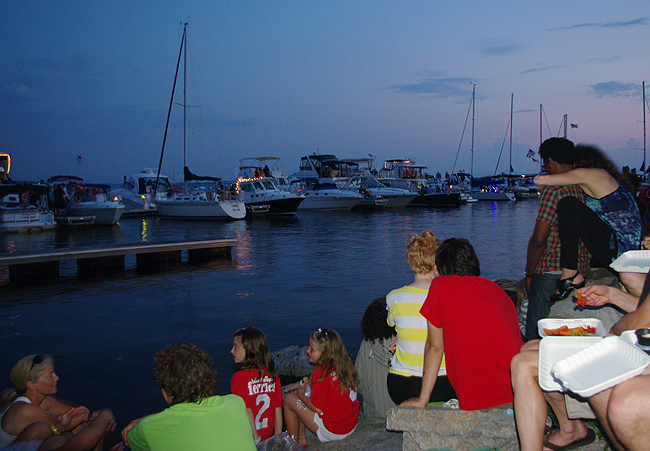 Dusk befalls Waterfront Park at Burlington Harbor, just before the spectacular July 4th, 2011 fireworks display over Lake Champlain.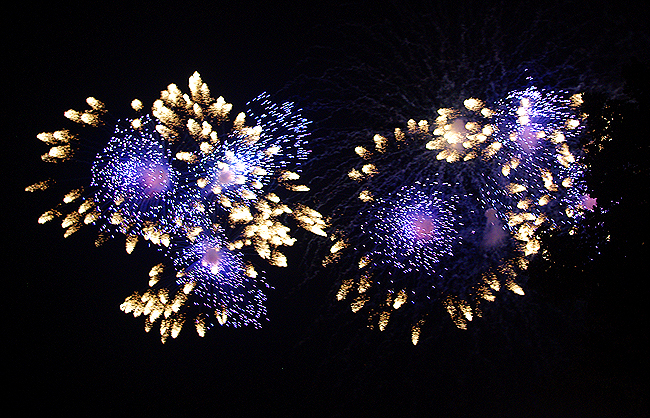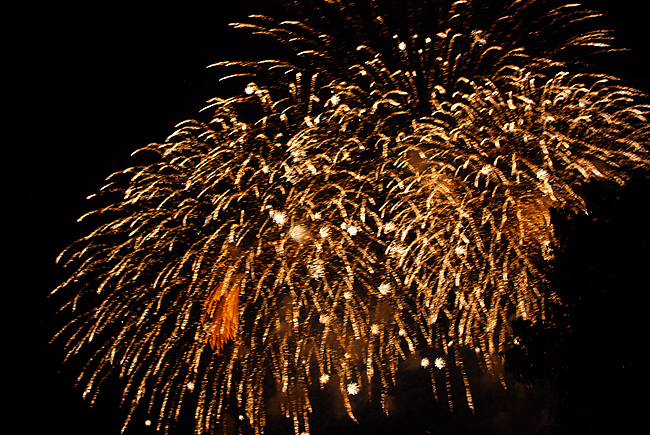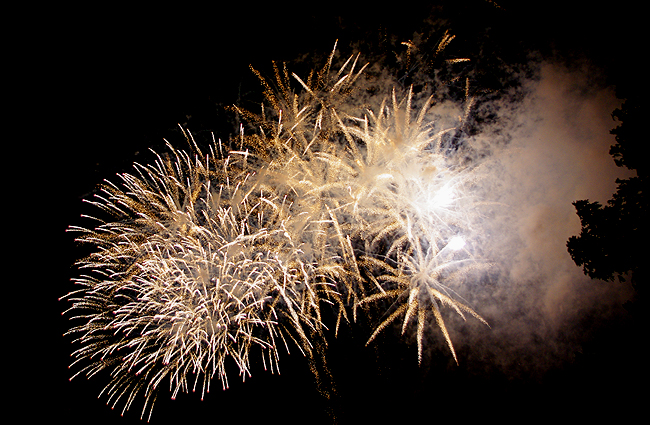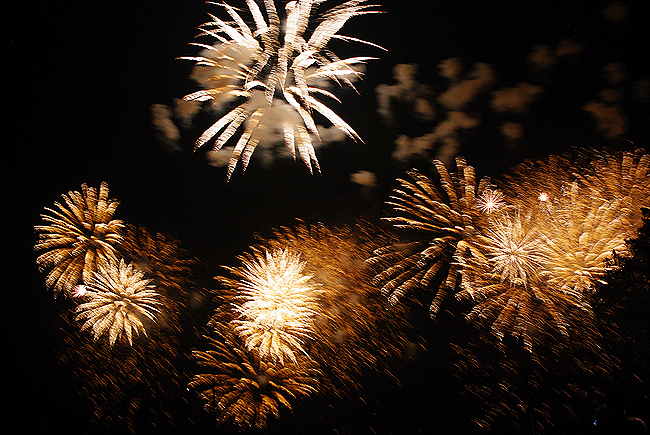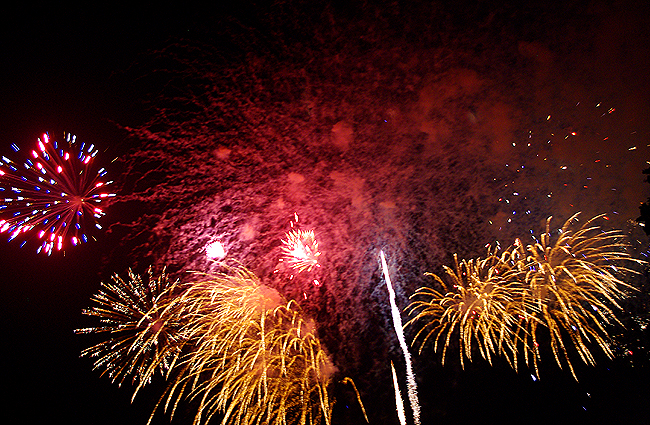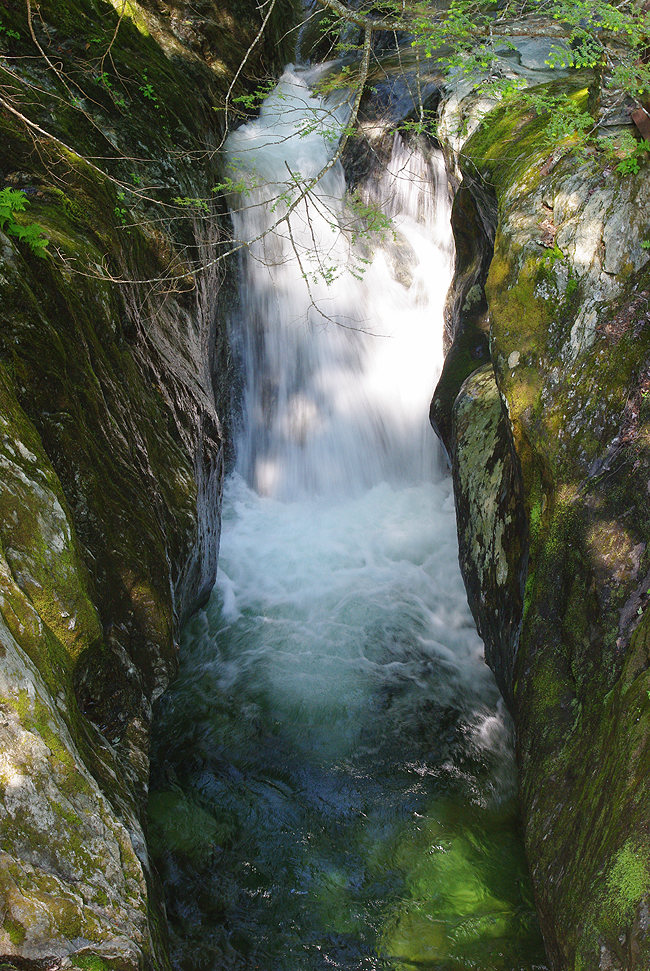 Cold, clear water creates Texas Falls, off Route 125 in Hancock, VT, in the Green Mountain National Forest...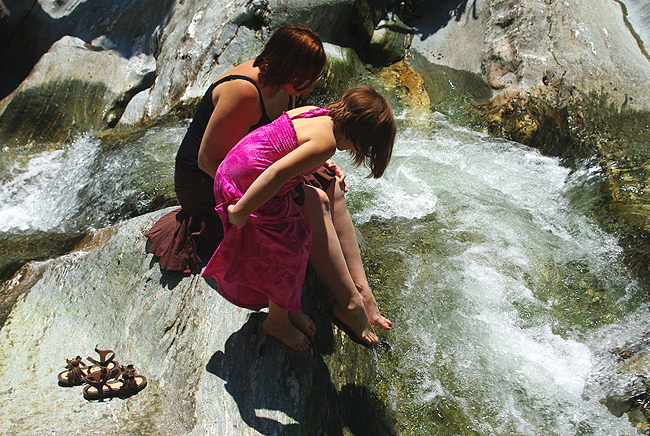 The falls are a great place to get your toes wet in crystal-clear (and COLD) Vermont water!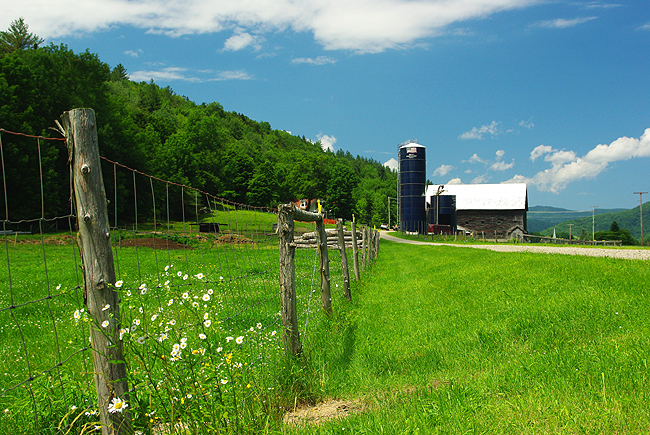 A gorgeous farm scene, looking north along Vermont Route 100 near Granville...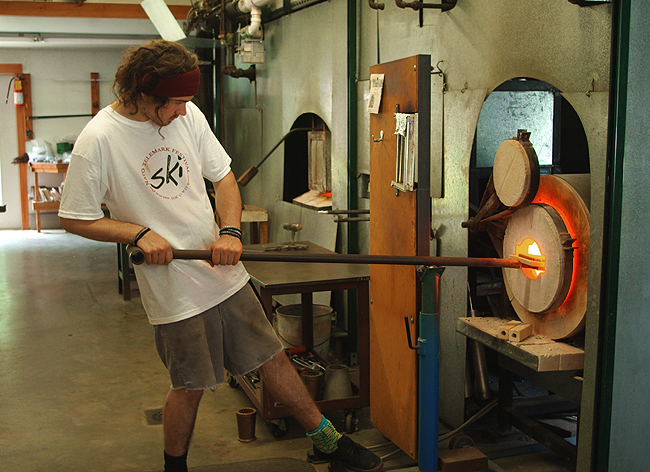 Green Mountain Glass Works - hand-blown glass by Michael Egan - in Granville, VT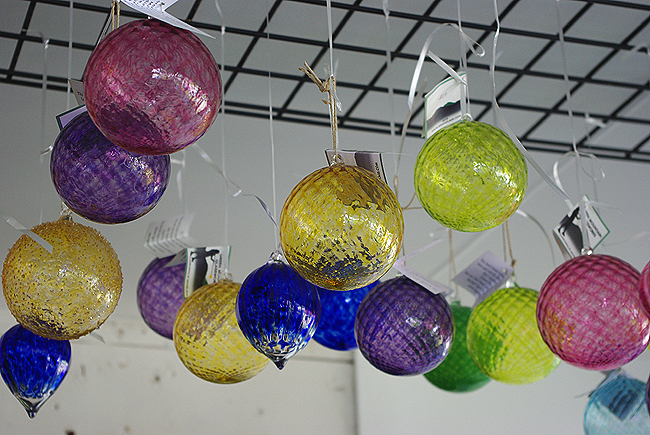 Lovely hand-blown ornaments hang in the studio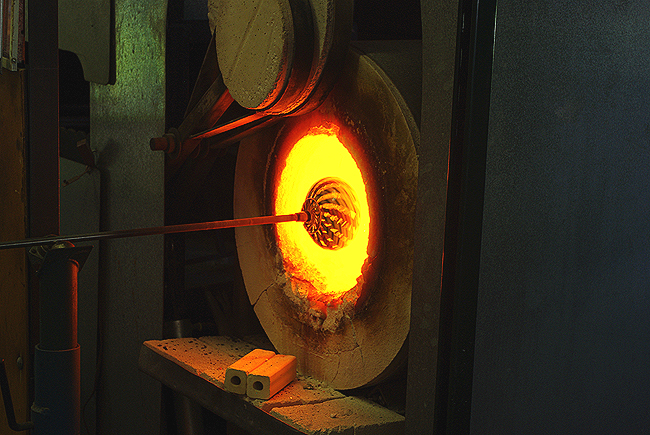 A glass bowl-in-the-making enters the furnace...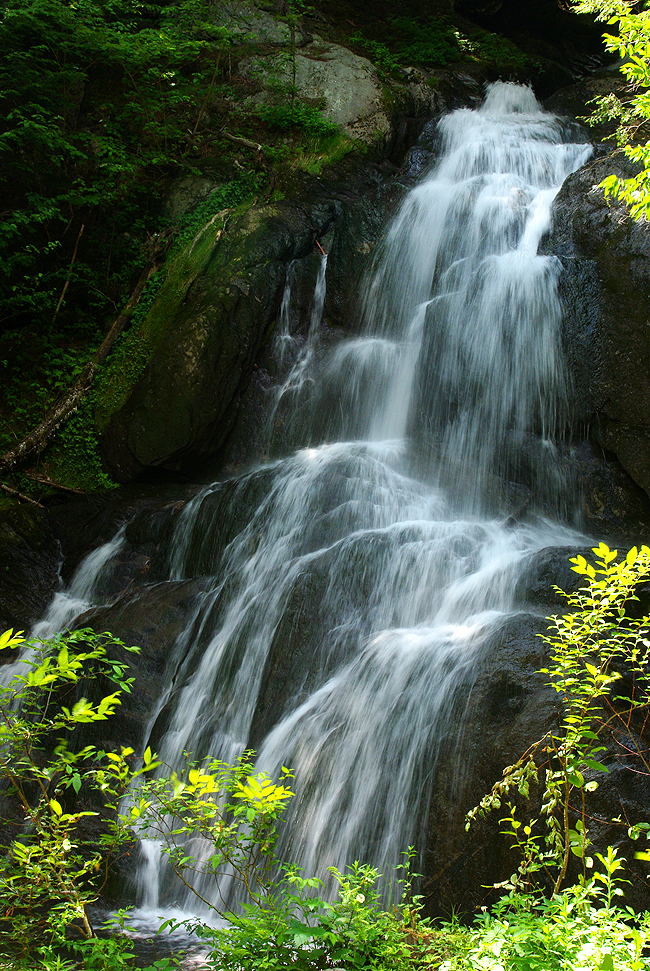 Moss Glen Falls, directly aside Route 100 in Granville Gulf State Reservation...one of the most beautiful falls in all of Vermont!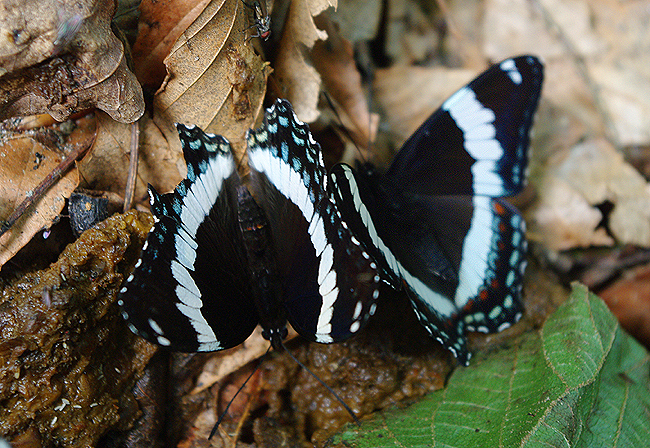 Above and below: Butterflies gather en-masse near the base of Moss Glen Falls this day!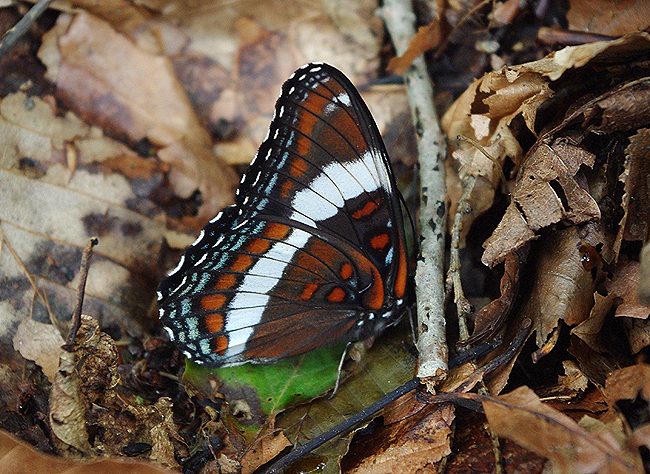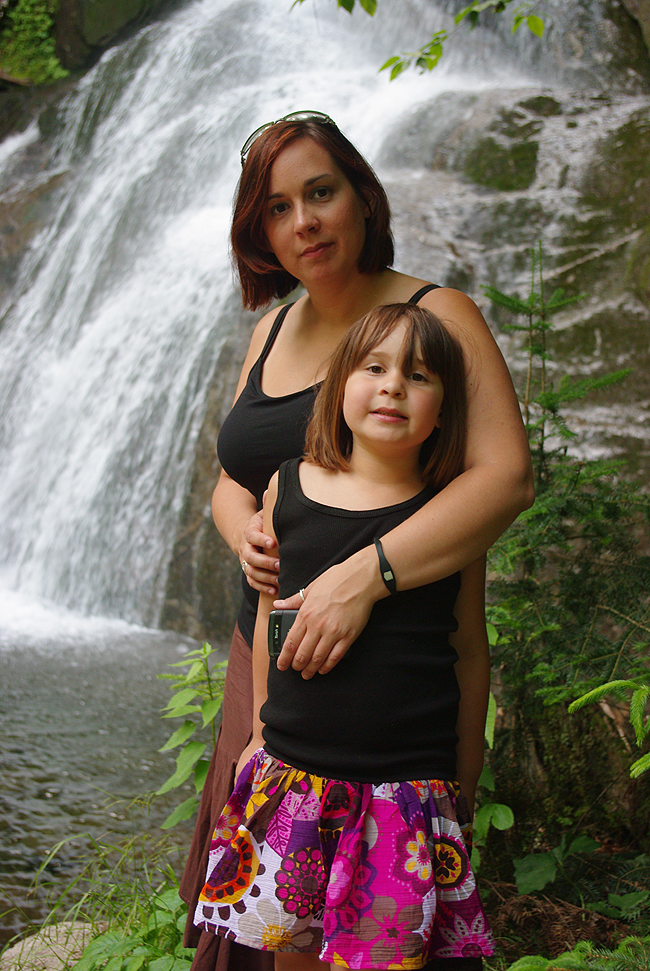 Close friend Jen and daughter Maren pose for the camera at Moss Glen Falls...
Photographs c.2011, Dennis A. Hubbs, D&D Travel Services, LLC
Hope you enjoyed this brief look at summer in Vermont! Thanks for visiting... - Donna and Dennis